The Week in Review: Fake News Controversy
Jessica Elsey / November 25, 2016
Scrutiny of online news coverage and its potential role in impacting the 2016 presidential election has increased since Election Day.
In an election that was marked by a host of controversies on both sides of the aisle, voters relied heavily on the internet for a better understanding of key issues and were faced with an array of fake stories. Fake websites create stories that are misreported, misinformed or entirely made up and often include conspiracy theories which then spread easily in the modern world of social media.
Many critics argued the amount of fake news helped sway the election result. Researchers suggested Friday that the volume of fake news during election season was aided by a Russian propaganda campaign that created online articles negatively biased towards Hillary Clinton.
Who makes fake news and why, how fake news spreads and how well people can tell the difference between real and fake has dominated the news cycle post-voting.
Facebook CEO Mark Zuckerberg initially rejected claims that fake news on the social network swayed voters, calling it a "pretty crazy idea" but added that the site would attempt to stop the spread of fake stories. Following further criticism he issued a statement regarding misinformation.
"We take misinformation seriously," Zuckerberg wrote. "Our goal is to connect people with the stories they find most meaningful, and we know people want accurate information. We've been working on this problem for a long time and we take this responsibility seriously. We've made significant progress, but there is more work to be done."
Facebook also faced controversy earlier in the year when in May, an editor who worked in the trending news team, divulged that they regularly suppressed trending stories from conservative news sites. In response Facebook terminated the whole team, and began using software rather than people to generate trending news, but not before Republican members of Congress demanded further information.
Google has also come under fire for its election coverage. Following Trump's win, one of Google's top search results "final election results" showed that he had also won the popular vote, when in fact he had not.
A spokeswoman admitted their algorithm "didn't get it right" in this instance but said they were continually working to improve as "the goal of search is to provide the most relevant and useful results for our users."
President Barack Obama called on companies to help fight the infiltration of fake news, saying we live in an age with "so much active misinformation" that is "packaged very well" and looks the same.
"If we are not serious about facts and what's true and what's not, if we can't discriminate between serious arguments and propaganda, then we have problems," he said.
Technology companies are beginning to work on solutions for the issue. Last week Google and Facebook took steps to remove fake news from their platforms. Both companies banned fake news websites from participating in their ad networks in response to criticism over election coverage.
As the nation continues to try and tackle fake news, follow all the latest updates via these Flipboard topics and magazines.
Journalism: Find out how traditional journalistic rules have evolved with the increase of online news.
Censorship: What role does social media have in censoring online content? Explore more.
News Industry: How is the news industry being impacted by fake news? Discover more here.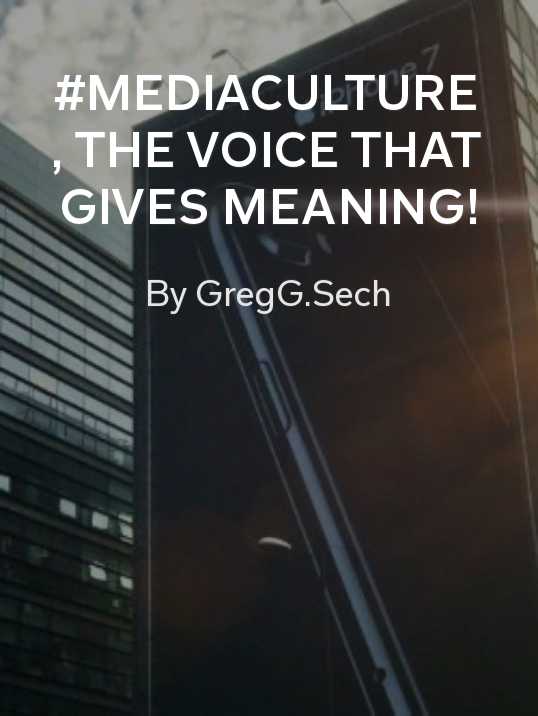 #MediaCulture, The voice that gives meaning! by GregG.Sech: Learn more about Zuckerberg's plan to combat fake news.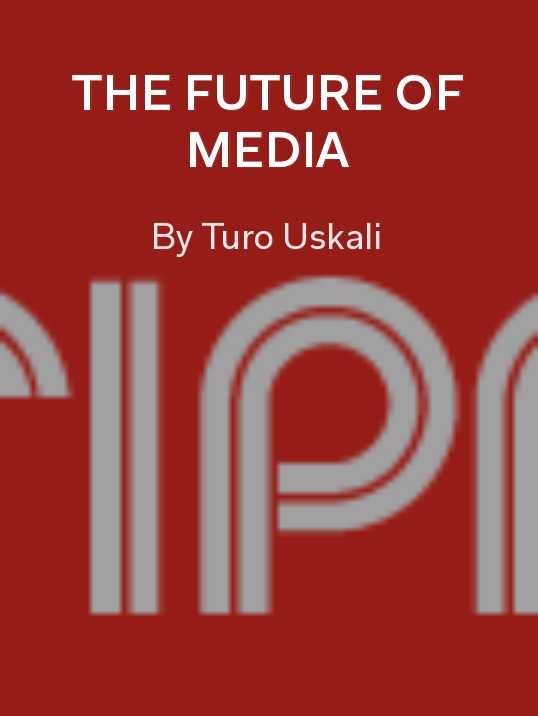 The Future of Media by Turo Uskali: Articles on fake news including tips and tricks on how to spot made up stories.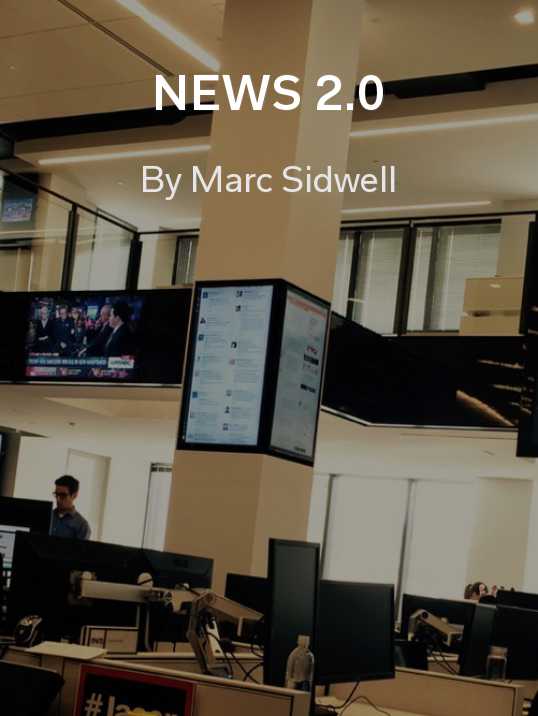 News 2.0 by Marc Sidwel: An in-depth look at the changing face of journalism.
~JessE is reading Online Journalism