The Week in Review: Historic Flights to Cuba Begin
Jessica Elsey / September 2, 2016
The first commercial airplane flight in 50 years flew from mainland America to Cuba this week, marking a significant milestone in relations between the two nations.
JetBlue flight 387 set off from Fort Lauderdale, Florida on Wednesday for the 90-minute journey to the Cuban city of Santa Clara. Passengers onboard were a collection of airline and government officials, as well as journalists and regular travelers with Cuban ties.
In December 2014 the U.S. announced they were working to improve diplomatic ties with Cuba after five decades of animosity following the Cold War. Since then embassies in Washington and Havana have re-opened, U.S. cruise ships have stopped at Cuban ports and tourism figures for Americans in Cuba have doubled.
Following the pivotal flight, Transportation Secretary Anthony Foxx praised the progress the trip represented.
"Transportation has a unique role in this historic initiative and we look forward to the benefits these new services will provide to those eligible for Cuba travel," he said.
Going forward hundreds of flights a week will connect the two countries. Numerous U.S. carriers including Delta Air Lines, American Airlines and Southwest Airlines are expected to add routes to their regular schedule. But restrictions still apply—U.S. citizens who want to travel to Cuba have to meet one of 12 "authorized travel" categories such as a family visit, religious activity or for professional research.
Read up on the historical issues dividing the U.S. and Cuba and aims for the future via these Flipboard topics and magazines.
Political History: Insight into the reasons behind the American / Cuban tensions and other diplomatic relations across the globe
Fidel Castro: Stories on Cuba's iconic leader
Caribbean Travel: What to know before you plan a trip to Cuba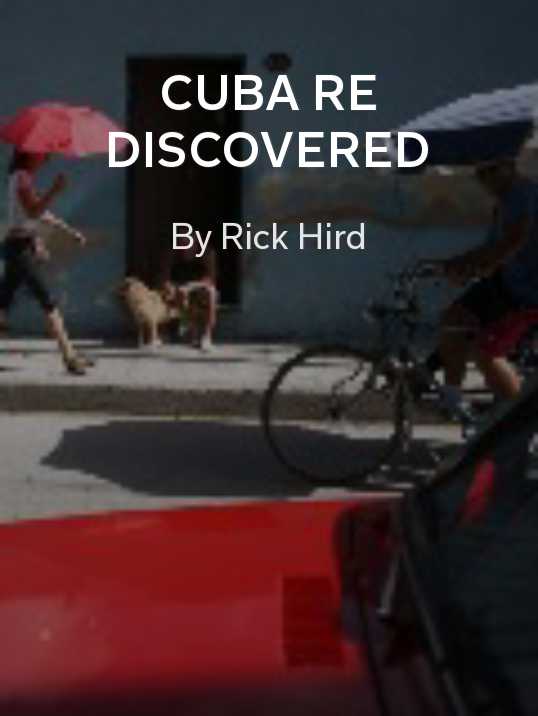 Cuba Re Discovered by Rick Hird: Read up on how Cuba has evolved over the last 50 years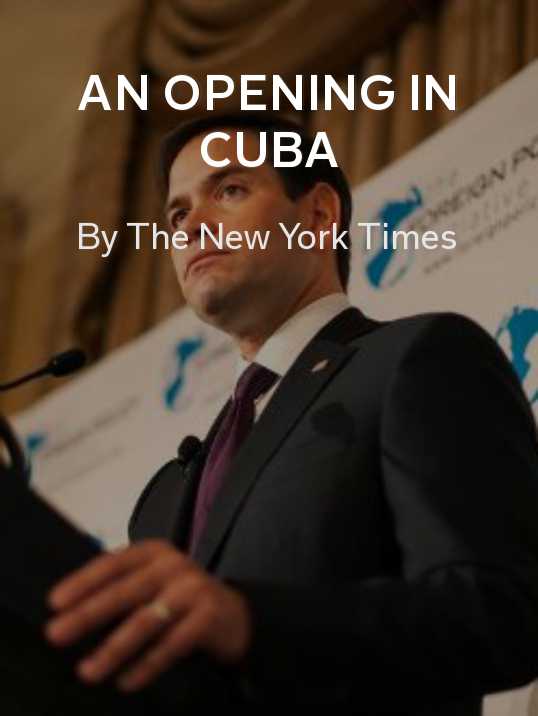 An Opening in Cuba by The New York Times: Coverage of the historic changes from The New York Times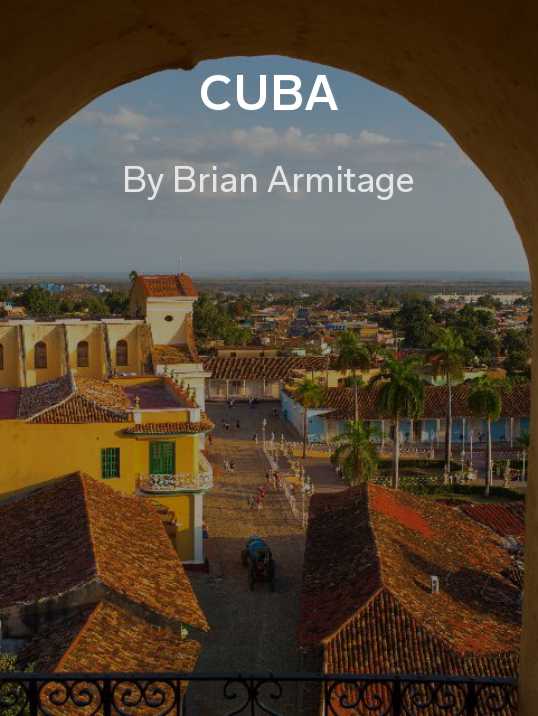 Cuba by Brian Armitage: Find out how the Caribbean island and its inhabitants are adapting to life with stronger U.S. ties
~JessE is reading Travel Beyond Borders