The Week in Review: Impact of Extreme Weather
Inside Flipboard / August 19, 2016
Different parts of the world were hit by devastating weather over the past week, including widespread wildfires in southern California and major flooding in Louisiana and the Philippines. While the conditions that led to these disasters are seemingly disparate, their occurrence during the same week prompted simultaneous evacuations, emergency rescues and relief efforts. The three events also echoed previous disasters, recalling Louisiana's Hurricane Katrina in 2005, the 2009 Typhoon Ketsana in the Philippines and California's nearly annual forest fires.
In Southern California, the 25,000 acres (roughly 46 square miles) of woodland surrounding San Bernardino were set ablaze almost immediately after reports of a smaller five-acre fire off the highway at nearby Cajon Pass. The uncontained wildfire spread rapidly through the county, located just 60 miles east of Los Angeles. Nearly 80,000 residents were warned to evacuate between Monday and Wednesday alone. Major highways and public roads remain closed to vehicles, blocking evacuees' easy access to northeast points like Las Vegas.
"It hit hard, it hit fast—it hit with an intensity that we haven't seen before," said San Bernardino County fire chief Mark Hartwig. "There will be a lot of families that will come home to nothing."
Known as the Blue Cut Fire, this severe blaze has surpassed other drought-related wildfires in California, including the 7,300-acre Chimney Fire in San Luis Obispo and the mostly contained Clayton Fire in Northern California. The ongoing Soberanes Fire that has burned across 80,000 acres in Monterey Country for the past two months is the only comparable recent instance in terms of reach and severity.
Across the Pacific, Manila experienced the height of monsoon season in the form of torrential rain and heavy flooding that began on Saturday. The swamplike streets and an unexpected tornado left downed power lines, damaged vehicles and flooded homes. There have been at least five reported deaths and over 50,000 evacuations.
Flood concerns also plagued Louisiana this week, where residents were seen swimming and floating through Baton Rouge. Starting last Friday, up to 31 inches of rain fell on the parishes around Baton Rouge, the college and government center of Louisiana. At least thirteen lost their lives and over 40,000 homes were flooded. At least 7,000 residents were displaced by Wednesday. The Red Cross said the flooding was the worst natural disaster in the U.S. since Hurricane Sandy four years ago.
Instances of extreme weather highlighted the polarizing issue of climate change among affected communities and observers. Last year NOAA scientists reported climate change influenced the frequency and severity of wildfires, flooding and other extreme weather events. But many on the ground in Southern California disavowed such claims as they struggle through the impact of the Blue Cut fires.
For more information on the current situations, recovery efforts and future possibilities of global weather threats, follow these Flipboard magazines and topics.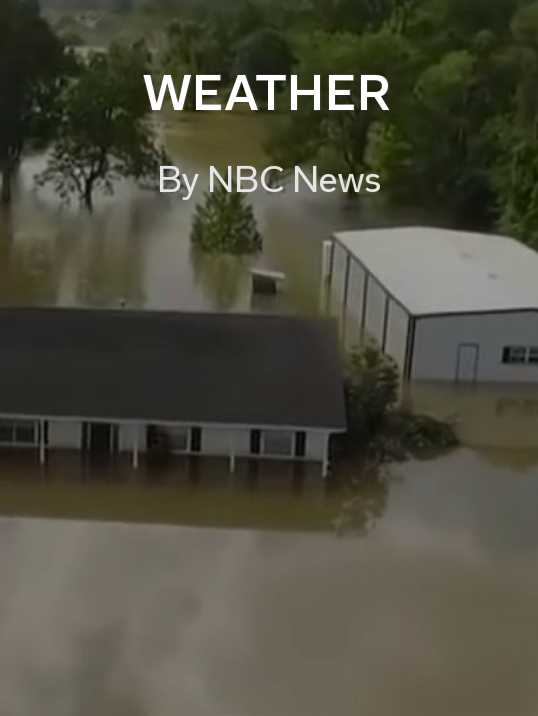 Weather by NBC News: Stay up to date on all the major weather events impacting communities worldwide with NBC's in-depth coverage.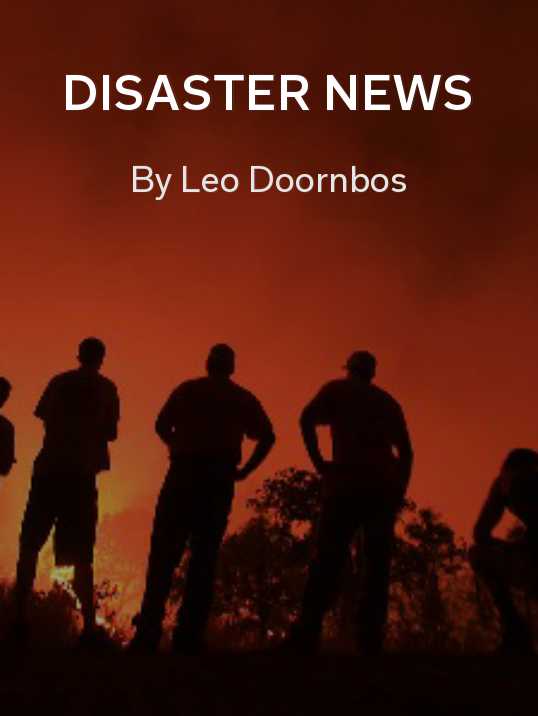 Disaster News by Leo Doornbos: Track natural disasters and the following relief efforts, evacuations and rescues.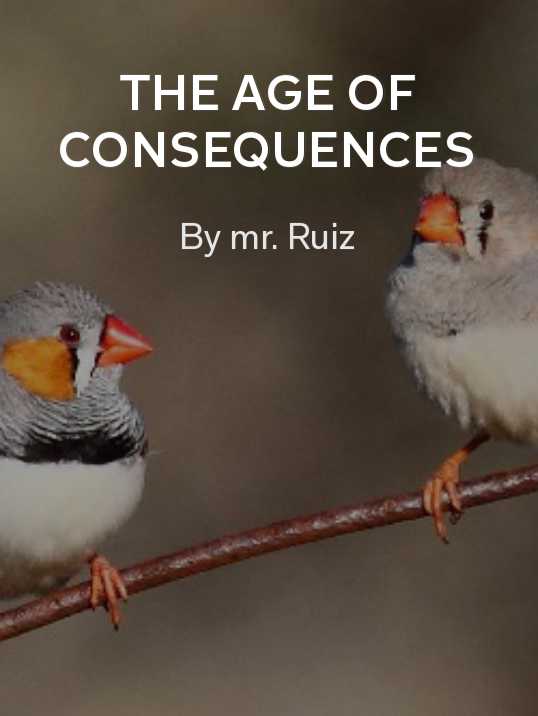 The Age of Consequences by mr. Ruiz: Understand the bigger picture, from individual weather events to global climate change.
Southern California: Follow the situation around San Bernardino as firefighters and families protect their home against the fires.
Baton Rouge: Keep track of the relief efforts in Louisiana, where emergency plans were tested and tweaked to handle severe flooding this week.
Manila: Take a closer look at the impact of monsoon season in the Philippines.
~BenM is reading about meteorology