The Week in Review: Issues Continue for Samsung
Jessica Elsey / October 14, 2016
Samsung officially announced they would no longer produce their Galaxy Note 7 smartphone this week, after a host of issues that plagued the company since the device was first released in August.
In a statement published Tuesday the South Korean company said, "Putting consumer safety as the top priority, we have reached a final decision to halt production of Galaxy Note 7s."
This came on the heels of another statement issued Monday evening in which they told customers who still have the device to turn it off and cease using it in response to increased reports of the phones catching fire.
The Note 7 issue is thought to be connected to batteries in the device which overheat, catch fire and even explode. The devices contain lithium-ion batteries, a commonly used rechargeable battery in smartphones due to its size, efficiency and quick charging speed.
In September Samsung issued an initial recall of 2.5 million Note 7s following reports of batteries exploding. The company replaced all faulty phones but it's thought the replacement "safe" devices may have other faults.
According to the U.S. Consumer Product Safety Commission, 1.9 million Note 7s have been sold in the U.S., with 96 recorded incidents amongst those.
Companies have been quick to respond in the wake of the exploding phones. Mobile carriers in the U.S. stopped selling the device, with Verizon, AT&T and T-Mobile issuing statements regarding the issue.
After incidents of the devices exploding on planes, the Federal Aviation Authority warned travelers not to turn on or charge their phones while in-flight and put their phones into checked bags.
Samsung has faced a PR and financial upset following the crisis. Current reports suggest they're heading toward a $17 billion loss in revenue and have sold shares to help cover the cost of the device recall.
On Friday, the company released an estimate, saying it expects a 3.5 trillion won ($3.09 billion) impact in profits for the end of 2016 and start of 2017.
As Samsung continues to deal with the fallout from this saga they have offered any Note 7 users a full refund or a $100 trade-in deal to swap to another phone.
Keep up with the latest twists in the story as Samsung attempts to recover via these Flipboard topics and magazines.
Product Recall: Read up on the impact product recalls have on a company
Batteries: Find out more about the type of batteries used in smartphones
South Korea: Take a deeper look at the country where Samsung originated and is currently headquartered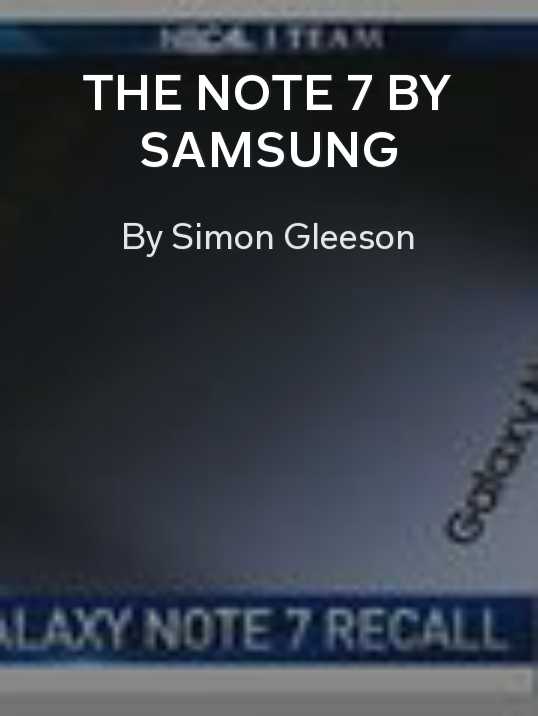 The Note 7 by Samsung by Simon Gleeson: Stories covering the Note 7, from release to recall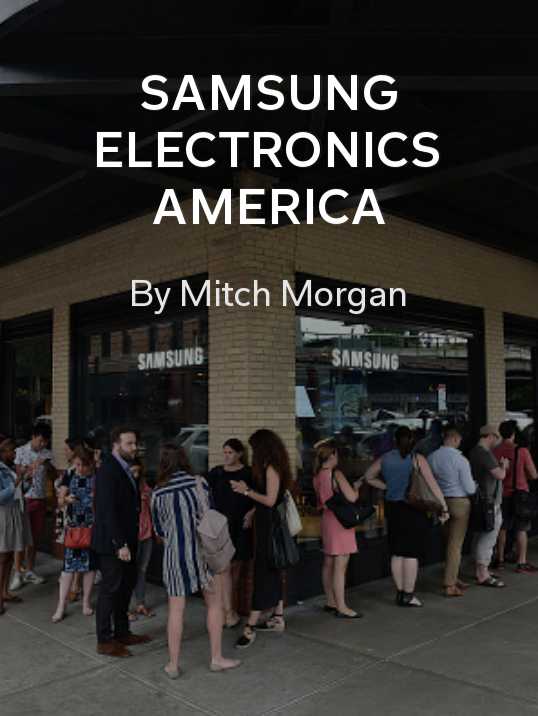 Samsung Electronics America by Mitch Morgan: Articles on Samsung news focusing on the U.S.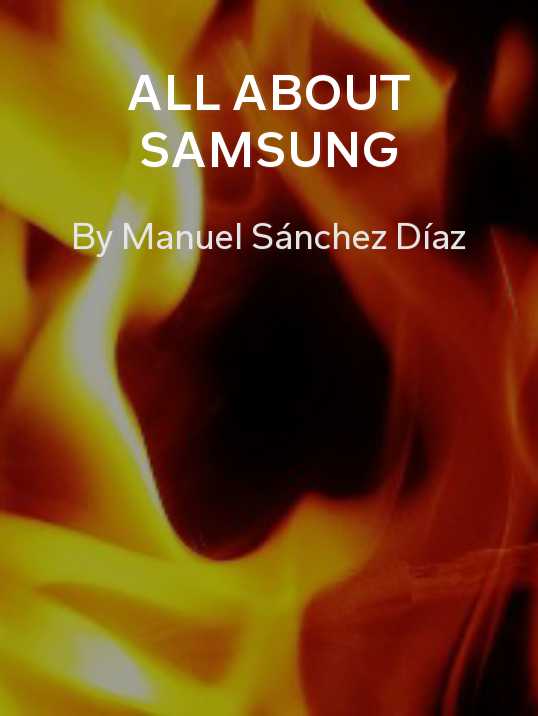 All About Samsung by Manuel Sánchez Díaz: What will Samsung do next? Learn more here
~JessE is reading Welcome to My House