The Week in Review: Remembering Musical Icon Prince
Jessica Elsey / April 22, 2016
Music icon Prince died Thursday at his home in Minneapolis. He was 57.
Prince Rogers Nelson was born in 1958. His rise to fame began in the late 1970s with hits like "I Wanna Be Your Lover" and "Why You Wanna Treat Me So Bad?" He became a household name in the 80s, thanks to the global success of albums Purple Rain and 1999.
The star was a singer and songwriter from an early age as well as a talented musician. His unique fashion and music style alongside clever blending of both gender and genre boundaries helped carve out his position as an iconic performer.
Prince was also known for crossing musical boundaries—incorporating rock, jazz, soul and funk into his hundreds of songs. Creating more than 30 albums across his career, he won seven Grammys, an Academy Award and a Golden Globe. In 2004 he was inducted into the Rock and Roll Hall of Fame.
The influential artist postponed Atlanta concerts at the start of April due to illness. During a re-scheduled show on April 14 he apologized to fans about being "under the weather." Two days later he hosted his final event. Though he did not perform, he addressed his guests at the start telling them to "wait a few days before you waste any prayers." As of this writing an autopsy had been carried out, the results of which will be released over the coming weeks.
Since the announcement of his passing, fans around the U.S. have flocked to remember the star. In Minneapolis some gathered outside his Paisley Park estate, while others headed to the First Avenue nightclub for an all-night party. Many revellers congregated in the street outside as the club overflowed. New York residents joined Spike Lee at an impromptu street party in front of Lee's Brooklyn home and candlelight vigils were held in Washington, DC and Los Angeles.
President Barack Obama released a statement calling Prince a "creative icon." He praised the star for being "one of the most gifted and prolific musicians of our time."
On Thursday evening, San Francisco's City Hall, the Superdome in New Orleans and numerous buildings across Chicago's skyline joined landmarks across Minnesota in lighting purple in Prince's honor.
Follow these Flipboard magazines and topics to remember "The Purple One" and his musical journey.
Prince topic: Reminisce on Prince's 30-year music career.
Entertainment topic: Find out how the entertainment world is reacting to Prince's death.
Music topic: All the news as the music industry mourns.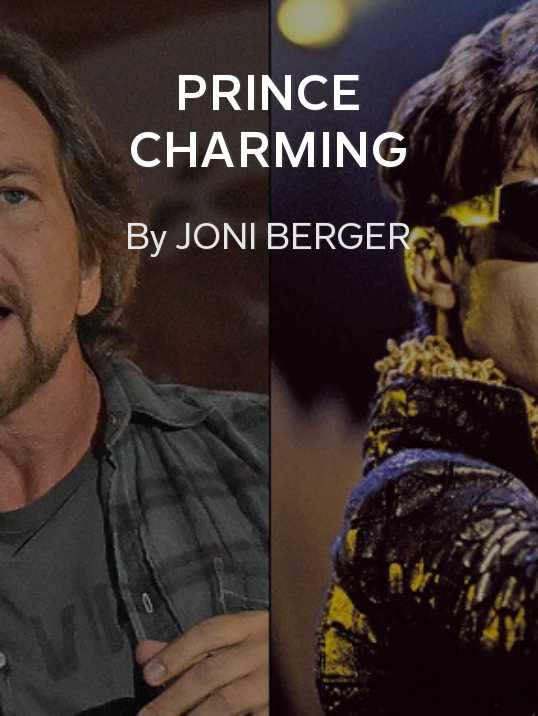 Prince Charming by Joni Berger: An insight into the man behind the music.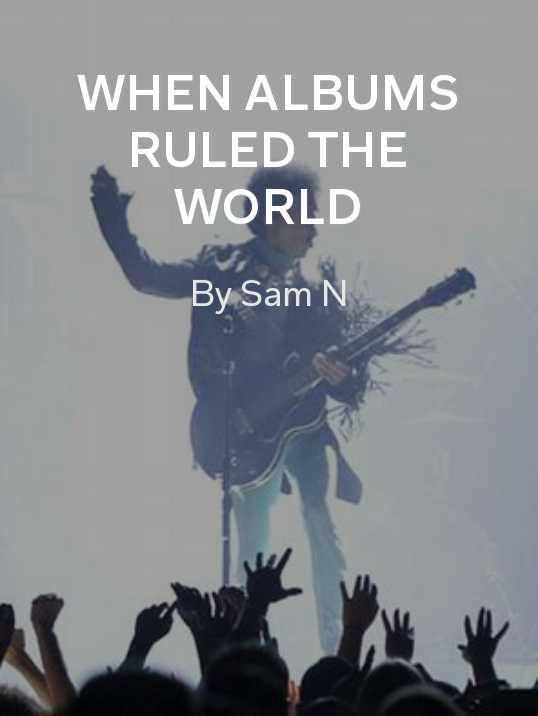 When Albums Ruled The World by Sam N: Read up on how Prince fought for artists' rights.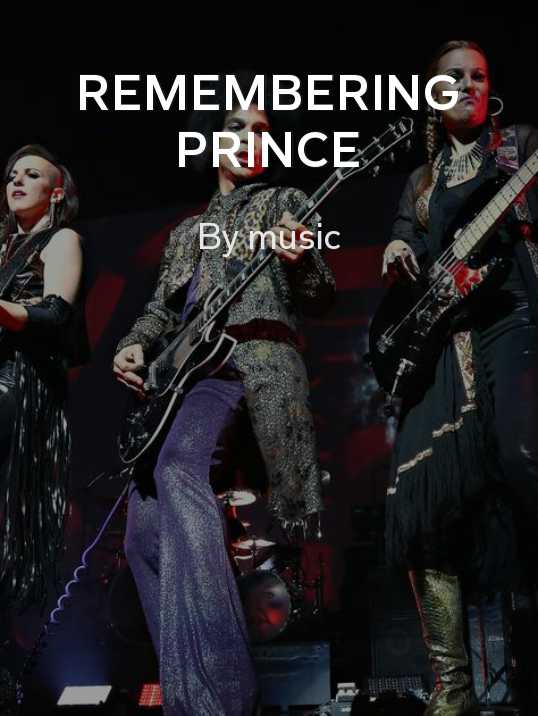 Remembering Prince by Music: Photos, videos and stories that pay tribute to his life, curated by the Flipboard News Desk.
~JessE is reading Sound and Thunder
GET FLIPBOARD ON:iOS / ANDROID / WINDOWS / WEB
FOLLOW US ON:
FLIPBOARD / TWITTER / INSTAGRAM / FACEBOOK / GOOGLE+ / SOUNDCLOUD / MEDIUM