The Week in Review: Syria Hit By Chemical Attack, U.S. Responds
Jessica Elsey / April 8, 2017
At least seventy people died this week, including 22 members of the same family, and hundreds more were injured when a chemical bomb attack hit the Syrian city of Khan Sheikhoun. In response, President Donald Trump ordered a military airstrike on a Syrian government air base.
According to witnesses rockets hit the ground early Tuesday morning local time, causing minimal structural damage but a longer lasting impact. Smoke billowed in the surrounding area and residents rushed to escape being overcome by the fumes.
The U.S. and U.K. accused Syrian President Bashar al-Assad of being behind the attack, but Syria denied any involvement and its closest ally Russia backed up their claim. Russia stated anti-government rebels were responsible, an allegation rejected by U.S. officials.
Medical professionals on the ground reported symptoms they said are consistent with exposure to a neurotoxic agent and U.S. intelligence said they thought the deaths were caused by sarin nerve gas.
The Syrian government claimed to have destroyed all of its previously reported chemical weapons. Assad agreed in 2013 to give up his chemical arsenal under a deal brokered by Russia and the U.S., in the wake of a sarin gas attack in Damascus that killed thousands.
Trump called the latest attack "unacceptable," and said it had changed his attitude toward Assad and Syria because the attack crossed "many, many lines."
"You're now talking about a whole different level," he said, adding that it is now his "responsibility" to intervene.
Trump's military strike order marks the first U.S. military action against government forces during Syria's six-year civil war. On Thursday, fifty-nine cruise missiles targeted weapons bunkers and aircrafts. Syrian state media reported seven people were killed in the strikes.
Russia said the strike "struck a significant blow to Russian-American relations," and suspended a deal with the U.S. designed to avoid collisions between their air forces over Syria in retaliation.
As Syria, Russia and the U.S. continue take aim at one another, keep up with all the updates via these Flipboard topics and magazines.
Chemical Weapons: Learn about the catastrophic impact of chemical weapons
Syrian Civil War: Six years of conflict, will there ever be peace? Find out more here
Bashar al-Assad: Stories covering Syria's president and his aims for the country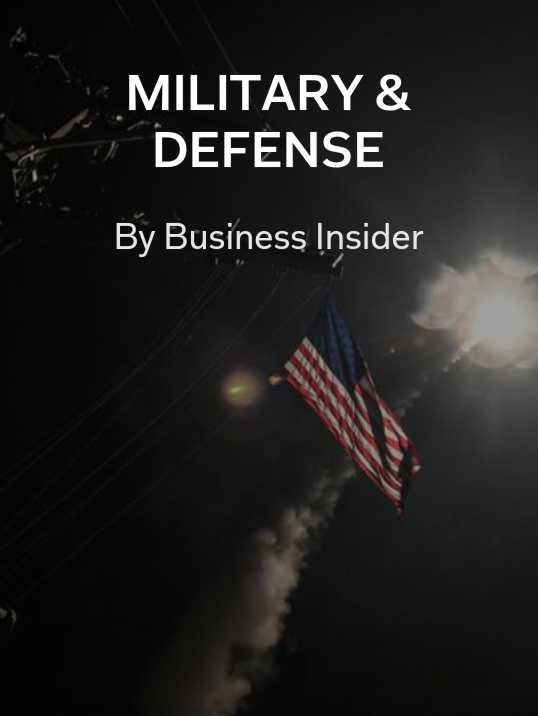 Military & Defense by Business Insider: Read up on the role the U.S. military has around the world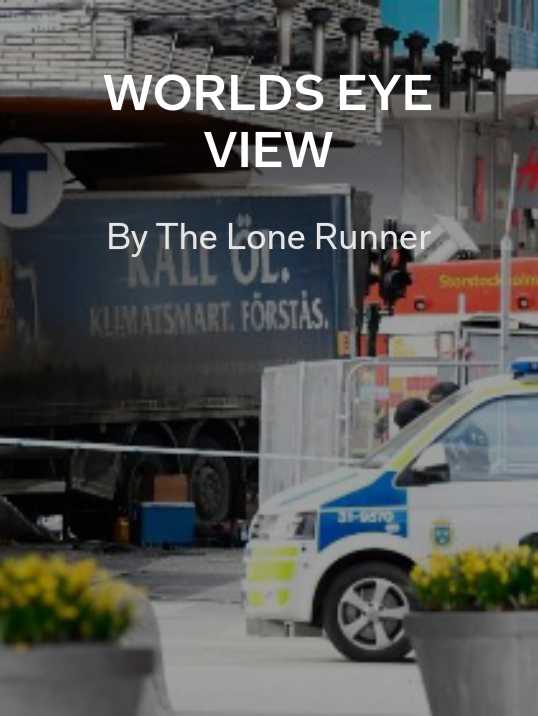 Worlds Eye View by The Lone Runner: Discover reactions to Syria's latest attack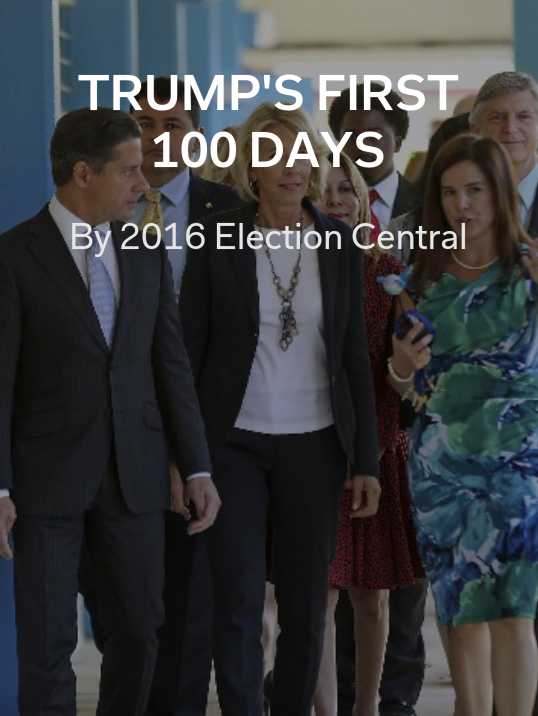 Trump's First 100 Days by Election Central: An in depth look at the challenges Trump has faced since his inauguration
~JessE is reading Cute & Delicious Easter Recipes