The Week in Review: TSA Changes Amid Summer Travel Boom
Jessica Elsey / May 27, 2016
Millions of Americans planning to fly this summer are preparing for long lines and increased delays at some of the nation's busiest airports.
The Transportation Security Administration (TSA) has faced increased criticism over wait times of up to three hours for travelers. Following growing tension between airports and the firm, head of security Kelly Hoggan was removed from his TSA position Monday. TSA head Peter Neffenger said this was due to the agency wanting a "new direction" rather than wrongdoing on Hoggan's part.
The announcement comes after TSA issued an apology last week for long lines at Chicago's O'Hare and Midway airports that left some passengers stranded overnight after missing flights. Travelers reported waiting two to three hours to pass through security checkpoints. TSA said the delays were due to fewer staff and more travelers as well as stricter security after the terror attacks in Brussels and Paris.
Similar complaints came from the Port Authority of New York and New Jersey that oversees New York's three major airports, as well Hartsfield-Jackson International airport in Atlanta and airports in Seattle, Charlotte and North Carolina.
In response to criticism, TSA has unveiled new plans to help travelers prepare for their journey. They will start posting real-time data in June to give travelers pre-warning of line times. An automated bin-moving system, letting five people load bins at once, will also be trialled in an attempt to speed up time at checkpoints.
With many schools out for summer this week, and Memorial Day weekend coming up, it's a particularly busy period for national travel. But a recent survey conducted by the U.S. Travel Association found 1 in 5 travelers would find another means of travel or postpone or cancel their journey due to the recent delays. Almost 100 million more people are expected to pass through security checkpoints than did in 2013, according to Neffenger. In that time the TSA workforce has decreased by 12 percent.
Neffenger told Congress on Wednesday that 768 new screeners will be added by mid-June in an effort to improve security lines. Most will be used in Atlanta, Chicago, Los Angeles and New York.
Keep up on the latest travel news via these Flipboard topics and magazines.
U.S. Travel: Get inspired for your next trip away.
Airport Security: Find out why travel security is high, and what it entails.
U.S. Congress: The TSA has long been a topic on Capitol Hill. Read up on how members of Congress are reacting to the agency.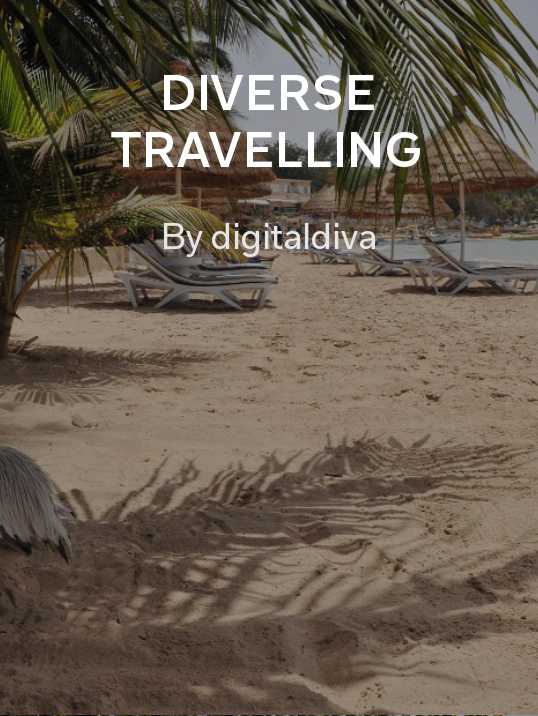 Diverse Travelling by digitaldiva: Insight into visiting the most unique corners of the world.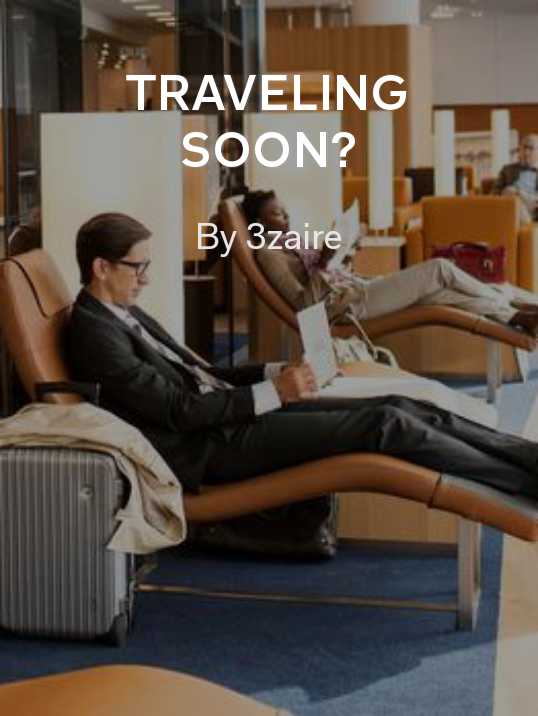 Traveling Soon? by 3zaire: Hotels, flights, travel insurance—what to know before you next jet off.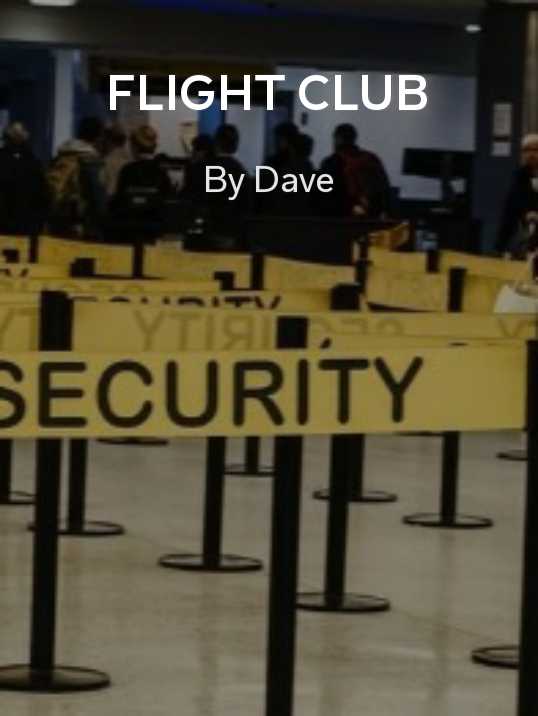 Flight Club by Dave: Tips and tricks to make air travel go smoothly.
~JessE is reading Places To Go & Things To See