Turning Pages: The Gift of Flipboard for Voracious Readers
Shona Sanzgiri / December 18, 2015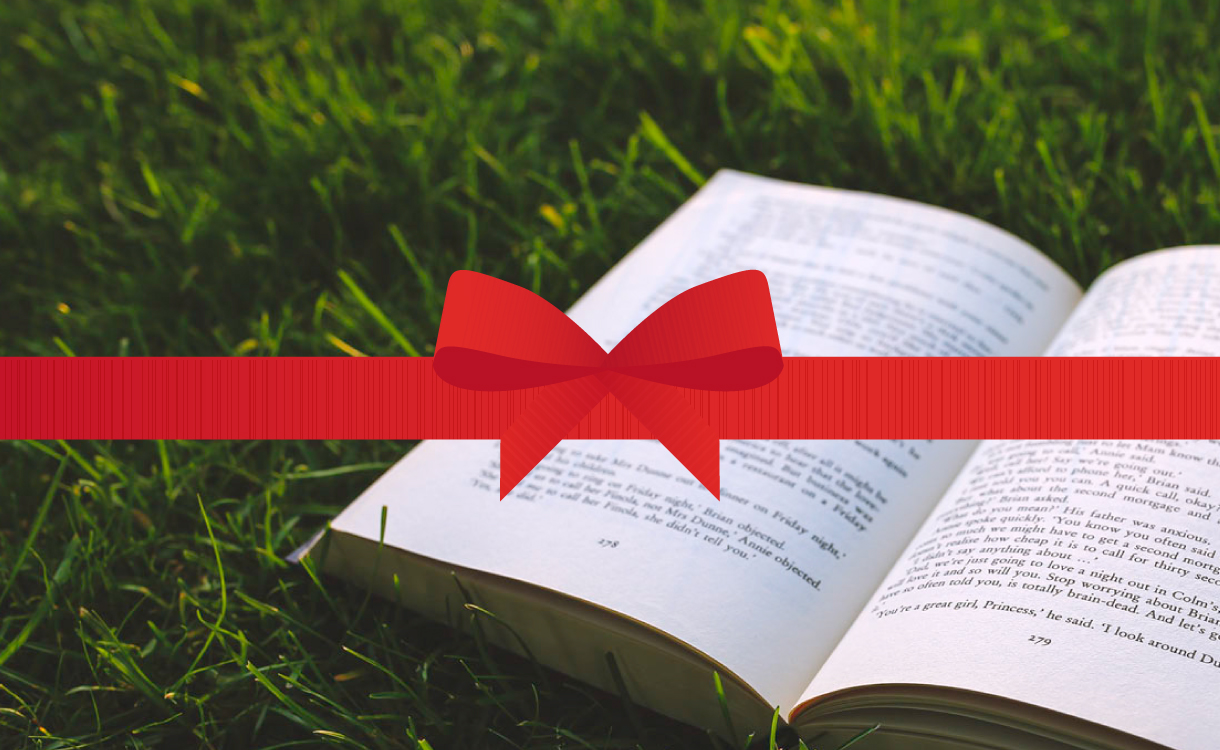 Some of us don't just love books, we devour them (say hey, fellow bookworms!). For beloved bibliophiles, there's not enough books in the world—nor enough time to read any of them. That's why this holiday season there's nothing better than the Gift of Flipboard for the voracious readers in your life.
As we countdown to Christmas, we're "uncovering" new gifts—21 in all—each day in this blog. In today's featured gift, you'll find such literary goldmines as:
Next to those great sources, you'll find plenty of robust reading material in topics like book reviews, literature and writing.
GET FLIPBOARD ON:
iOS / ANDROID / WINDOWS / WEB
FOLLOW US ON:
FLIPBOARD / TWITTER / INSTAGRAM / FACEBOOK / GOOGLE+ / TUMBLR / YOUTUBE / SOUNDCLOUD / PINTEREST / MEDIUM