IS THERE AN ECHO IN HERE?
Tech / May 12, 2017
If importance were measured by the number of pixels devoted to a tech event, the winner would be the stories about Snap's disappointing, first-ever earnings report during the past week.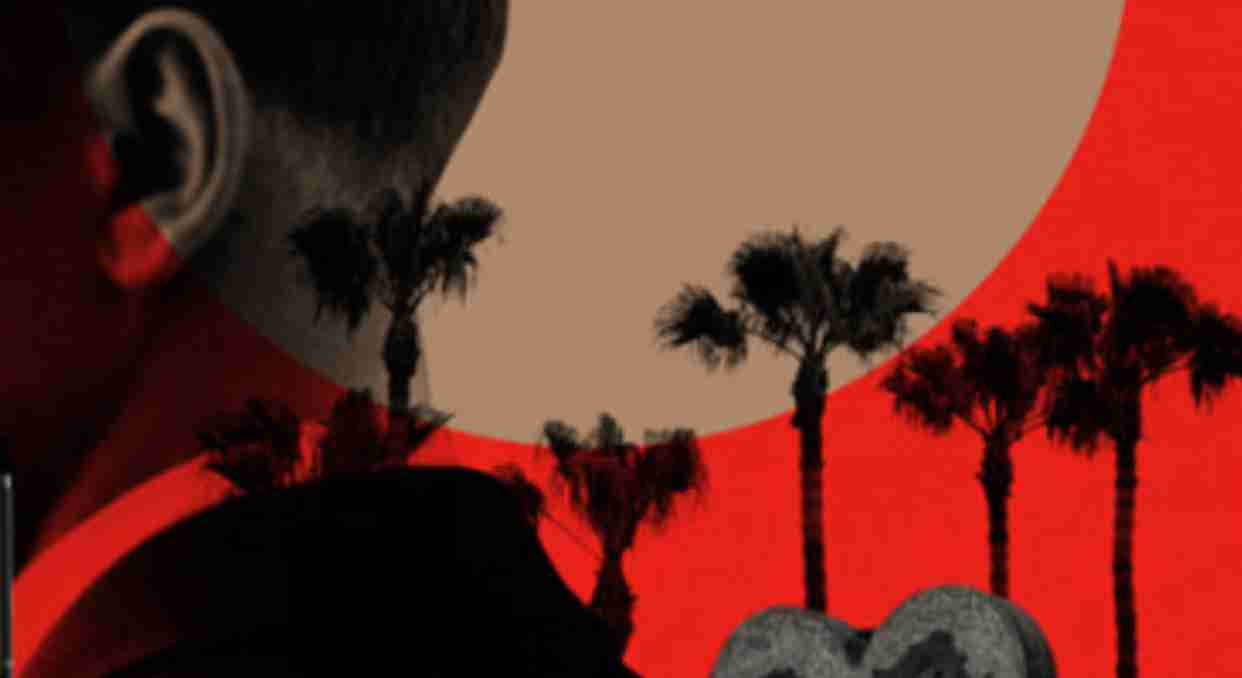 "Wall Street isn't happy," Recode wrote, in the understatement of the year.  "Snapchat's Most Fervent Users Are Souring on Snap's Stock," groused the Wall Street Journal. "Earnings… missed Wall Street expectations in almost every regard," concluded the New York Times.
The personal-video sharing platform lost more than a quarter of its value by Thursday and was hovering around its IPO price. Why? The company saw year-over-year revenues increase by "only" 3X, rather than the 4X Wall Street had optimistically anticipated. Worse, while user growth was up 9 million for the quarter, the rate of growth was slowing. That fact, according to analysts, pundits and reporters, showed that Facebook's copycat approach was working. (Or, as Fortune put it in November: "Facebook doesn't want to just copy Snapchat—it wants to be Snapchat.")
PULLQUOTE: "The only thing that is certain in Silicon Valley is that nothing is certain. Users are as fickle as technology itself, which changes by the day" – ​J Quits analyst at ​Quittner.
It is of course way too early to say whether in fact, Snap crackled and popped, and will go the way of Twitter. It is also too soon to say whether the battle to be the one social network to rule them all (thank you, Mashable) is over and Facebook is forever the king. The only thing that is certain in Silicon Valley is that nothing is certain. Users are as fickle as technology itself, which changes by the day. Which is my way of seguing to another tech war that is raging—and at least as important as the Chat Wars: the Battle for the Living Room.
I'm referring to Amazon's unveiling this week the Echo Show, yet another device powered by the retail goliath's voice-recognition service, Alexa. Like a laptop, it weighs a little over 2 pounds and features a screen; unlike a laptop, it's short and squat and meant to be rooted to a spot in your home—your kitchen, say—like a household appliance.
PULLQUOTE: "Amazon now has a huge first-mover advantage." Werner Goertz, analyst at Gartner.
On its face, the Echo Show, which starts shipping June 28, seems to beat a dead horse by disrupting the moribund landline business. "It's not a mobile phone replacement, that's for sure!" noted Techcrunch. In fact, the first time I saw one, it brought to mind AT&T's short lived  "videophone" introduced in the early 1990s (geek-nostalgia video here.)
The Echo Show does much more of course—which is why I think it will succeed where AT&T's single-use videophone failed. "Watch video flash briefings and YouTube, see music lyrics, security cameras, photos, weather forecasts, to-do and shopping lists, and more. All hands-free—just ask," says Amazon.
PULLQUOTE: It's now obvious that the next big revenue stream for Amazon is Alexa and Echo speakers
CNET reports that the Echo Show is already surging in pre-orders. And everyone from Computerworld, to ZDNET, to Fortune is riffing on how Amazon's Alexa-powered gadgets (there are now a half dozen) is provoking a battle royale with Apple's Siri, Microsoft's Cortana and Google's OK Google. The Echo Show, they say, is simply a Trojan horse to further insinuate Amazon into our homes, every waking and even every sleeping moment. Seeking Alpha asserts that the Echo Show and related Alexa devices will be Amazon's next big revenue stream and Alexa is dominating the voice-controlled market.
It's a great story and so typical of the "war coverage" we've seen in Silicon Valley (viz.: The PC Wars, The Browser Wars, the Smartphone Wars, etc.) Whoever said war is hell?
LISTEN: Walt Mossberg et al discuss the Echo Show on Recode's weekly podcast.