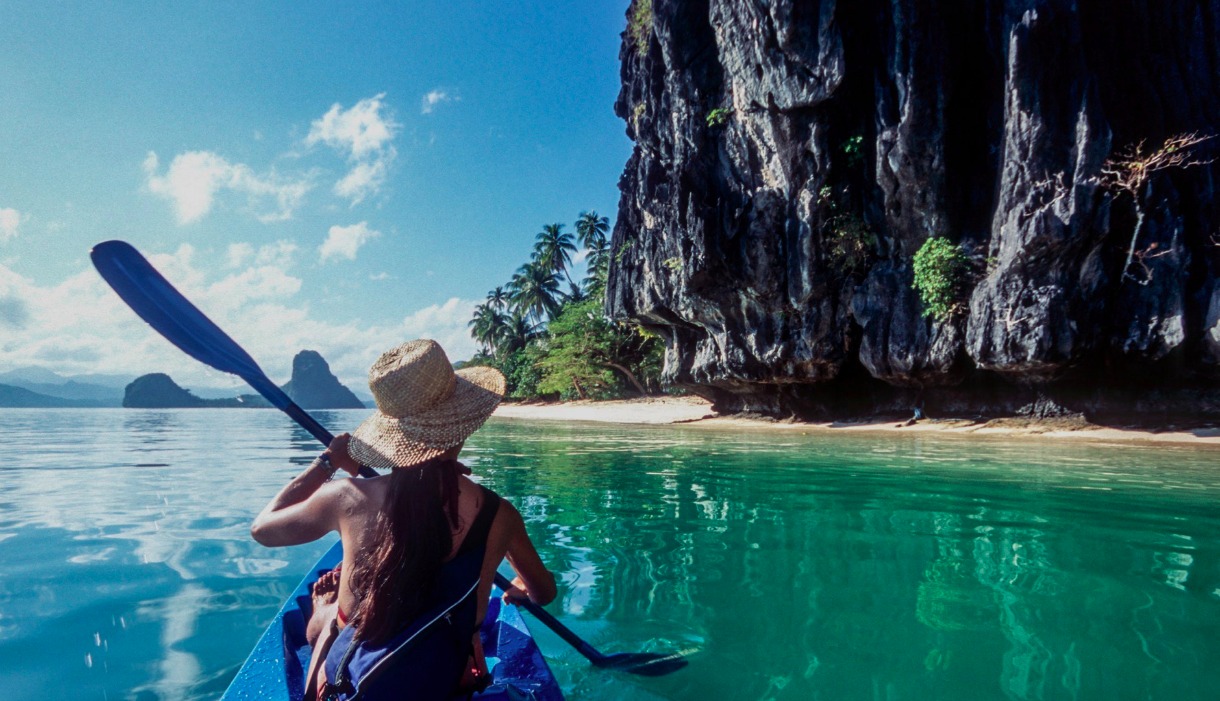 Hello, Flipboard Travel Experts!
We are excited to announce that we are launching a Flipboard Travelers Web Beta program for the travel community and we need your help to make it a success!
We know how important it is for bloggers to be able to share their travel stories while connecting with their tribes, so we are beta testing a new space on Flipboard designed to facilitate group conversations about a specific topic or passion. Eventually we hope to have a space for every passion, but we're kicking off the program with travel.
This is a small web beta,* only open to a handful of top community experts such as yourself. If you are interested in helping us make this conversation space as useful and inspiring to the community as possible, please sign up below.
If you are selected for the beta as a Travel Expert, your magazines and profile will be prominently featured in the Flipboard Travelers Web Beta.
We look forward to having you help us create a vibrant space to share your travel stories and connect with the travel community.
*We're sorry, but we only have room for 50 travel experts in this phase of the beta. If you are not selected, we will let you know when the Flipboard Conversations platform opens up further.
Join the Conversation! 
Sincerely,
Flipboard Community Team