YOUR HOME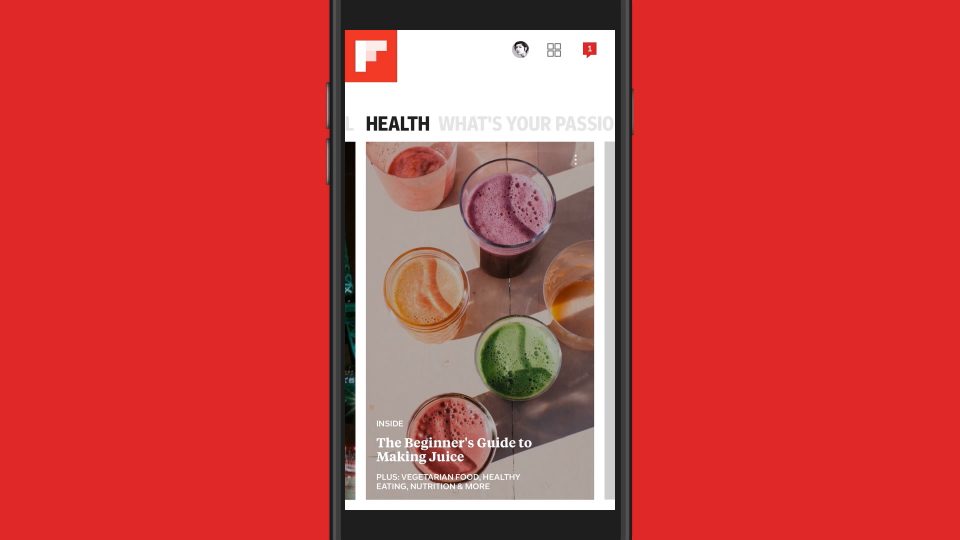 Get to the things you care about most in just a swipe
Fill your Home with up to nine Smart Magazines, your own magazines, or even your favorite publishers for easy access. Add, delete, and reorder them easily by tapping the three dot menu from any cover.
---
SMART MAGAZINES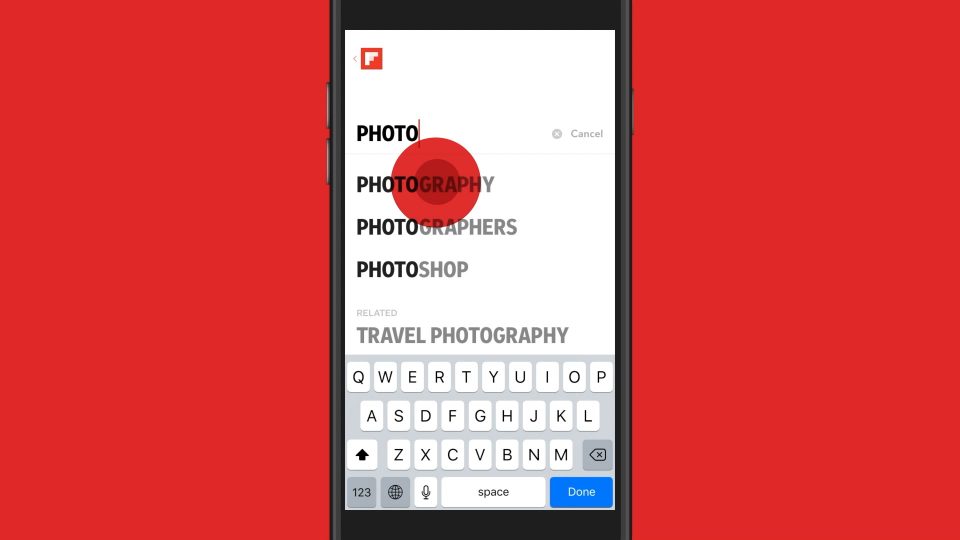 The best way to stay up-to-date and connected to your passions
Personalize any topic and automatically get stories from influencers, enthusiasts, and related things you follow.
---