How the Pandemic is Shaping Travel Experiences
Kirstie Wang / November 9, 2020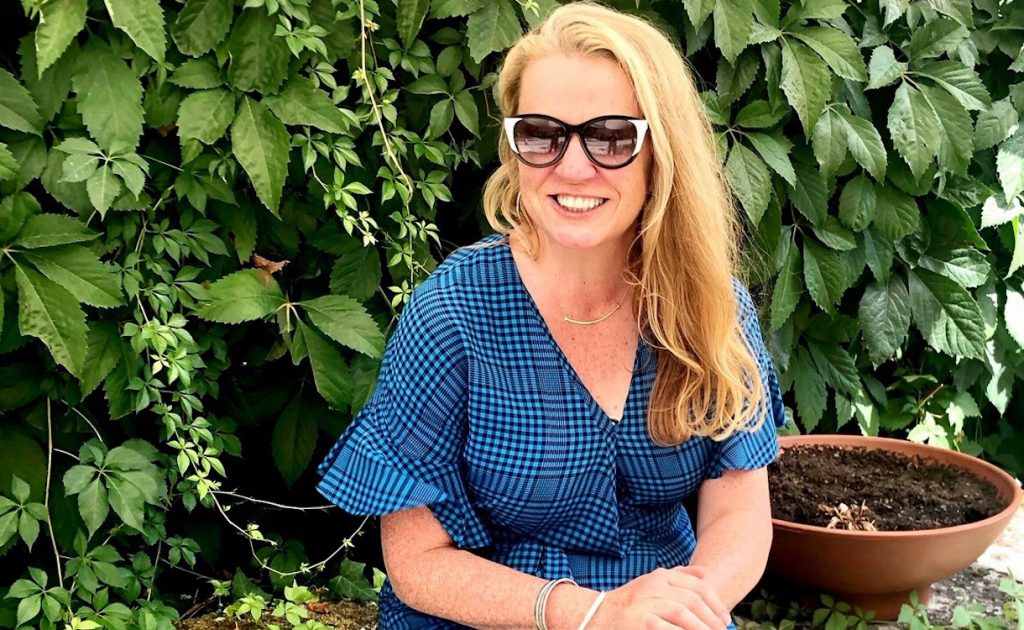 Amanda O'Brien of The Boutique Adventurer covers hidden gems and unexplored areas in destinations both emerging and known. On Flipboard, she's curated Storyboards and Magazines featuring all corners of the world,  such as the wonderful Kamalaya spa and retreat on Thailand's Koh Samui, which was built around caves originally used by monks and is still available for meditation (see it on her Wellness and Travel Storyboard). We caught up with her to ask her opinion on the current state of traveling.

"Like everything else, the travel industry has been forced to adapt during the pandemic," she says. "We're seeing an emergence of ample space and access exclusivity as critical factors in travel. Many tourism providers have developed fantastic new experiences in isolated locations, which will only be available to small groups."

Like many others with a traveling lifestyle, O'Brien has slowed down on trips and adventures in 2020. However, she has found new ways to fulfill her craving for new experiences and exploring the world. When we caught up with her, she shared her three top tips for creating a travel experience during the pandemic:

1.) Have a staycation
Don't just focus on relaxing on the couch with a box set and a good book (although they are also important); go out and explore your local area. I am so guilty of this even as a travel blogger! Find your local museums, parks, galleries etc. Or, go on a near-cation and explore areas within a 1-3 hour drive—these could be day trips or overnighters. Check what the policies are in relation to COVID-19. Watch out for how they are cleaning the rooms, the rules they have in any eating areas (for example, the distance between tables), and if they are requiring guests to wear masks when indoors.

2.) Read and/or watch some travel books and shows
Go classic with books from travel writers like Paul Theroux or Bill Bryson. You can't go wrong watching any travel shows with Michael Palin or Joanna Lumley – and I love the Amazing Race or the recent BBC Race Around the World. Or try Down to Earth with Zac Efron on Netflix.

3.) Travel virtually
Many of the museums, galleries, concert halls etcetera around the world are now offering amazing opportunities to experience their gems virtually. Not only is this an opportunity to visit a world-famous museum and see its collections without leaving your house, it also means there are no lines and you can get much closer to the exhibits. The virtual tours also often include interviews with the curators or artists.

The future of travel, as with many industries, is uncertain. "It will be interesting to see potential tourism growth that may be experienced by the countries that have been seen as handling the virus very well," O'Brien says. "New Zealand was already a very popular tourism destination – will more people be willing to take that long flight now that they know how well New Zealand can deal with a crisis? And will Asian countries like Singapore and South Korea see similar tourism upsides?"

Find nearly 100 curated Storyboards by Amanda, including Solo Travel- The Best Countries for Solo Travelers to Visit and Foodie Travel- The Best Places in the World to Travel if You Love Food and Wine.

—Kirstie Wang, Marketing Manager, Content and Community at Flipboard, is reading Logo Design.