3M's Content Czar Carlos Abler Breaks Down Complex Content Marketing
Christel van der Boom / December 14, 2017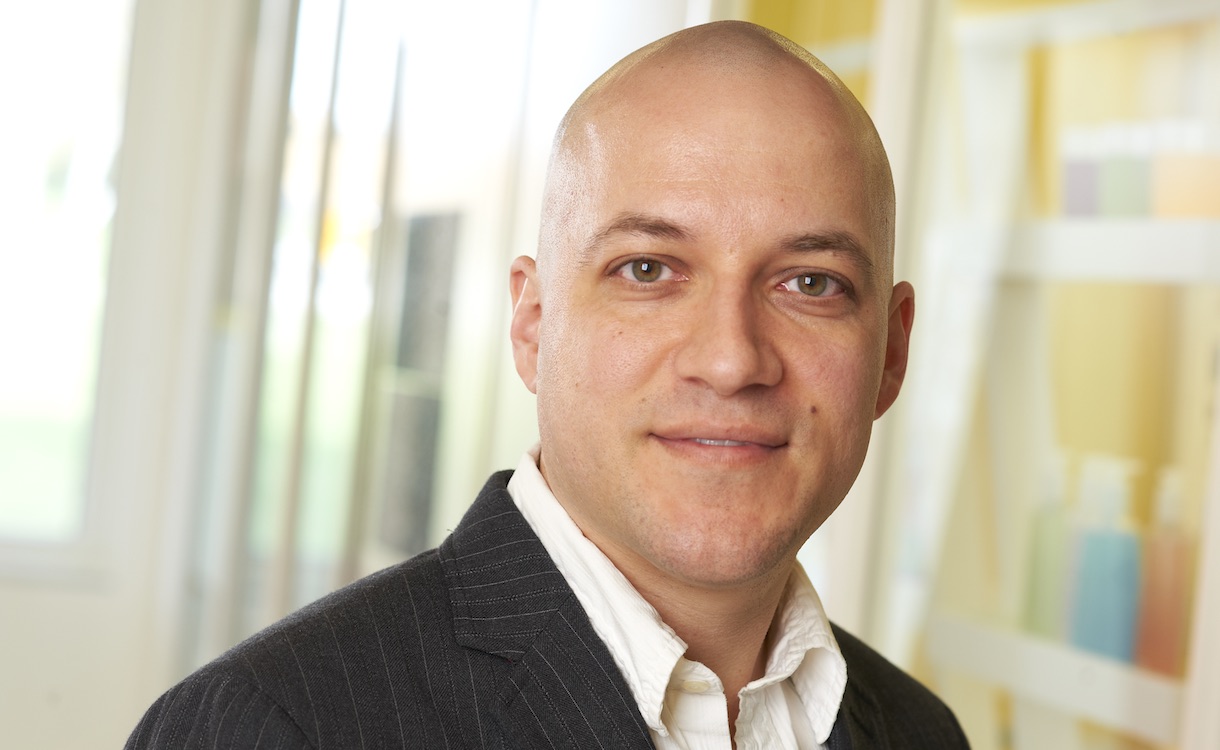 Besides being 3M products, what do Post-It and Scotch Tape have in common? They're both sticky. Now imagine being in charge of making them stickier—from a marketing perspective that is.
That's the job of Carlos Abler, who not only leads the St. Paul, Minnesota company's online content strategy, he's responsible for all aspects of its content marketing, too. Leading the digital transformation of 3M is a massive undertaking—there are 90,000 employees, across 25 divisions, in 70 countries, who make tens of thousands of products. Most of us never see those products since they're intended for industrial use in sectors ranging from healthcare to construction to oil and gas.
But Abler is responsible for telling 3M's story and engage customers across a multitude of channels in a way that's valuable to them. He starts by asking two, top-level questions: what are the business goals and opportunities? And, what's the value to customers? Abler says you can't prioritize one over the other—you have to address both to craft a successful content marketing strategy.
When we sat down with Abler at Content Marketing World, he outlined the four layers of this roadmap to support content excellence across functions on a global basis:
Customer-experience programs. These include brand publications, e-learning programs and SMS-based support services.

The technology infrastructure. It needs to be able to deliver the programs and allow the marketer to iterate and track the results of the concept over time.

Human resources. Hiring the right people with the digital skills to do the job is crucial to success.

Program activations. How you execute content ideas to support the program is key, whether it's a new product launch, lead management or awareness campaign.
For a deeper dive, watch the interview Mia Quagliarello held with Abler on the red couch.
~Christel van der Boom is reading TIME Person of the Year