Flipping Out: 10 Most Flipped Stories About Advertising This Year
Christel van der Boom / December 22, 2016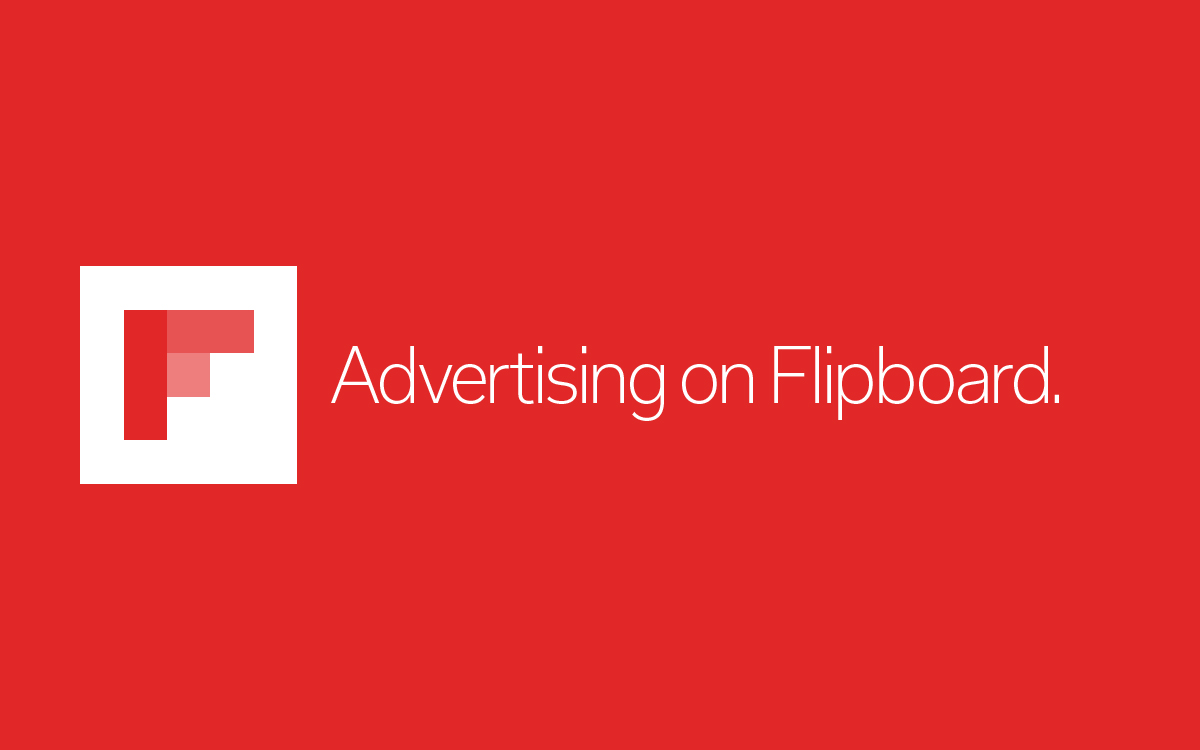 As we're nearing the end of 2016 we wanted to take a look at which stories about advertising were most popular on Flipboard this year. The top 10 stories that were most flipped into users' magazines show that people in advertising drive themselves to do better and learn from each other. This year, many how-to's and best practices were among the most popular stories. We're counting them down, so scroll to the end of the page to see which story made it into the largest number of Flipboard Magazines.
Top line: "People care more than ever before about what your company is doing and how they are operating within the local community. Brands are making stories because it's what works best for branding."
Top line: "From a mysterious Intuit ad to a Zack Ryder promoting Doritos, the Super Bowl ads this year were high-concept, often ridiculous, and packed with celebrities"
Top line: "The psychology in logo design can evoke certain emotions. People buy things when they feel happy, sad, excited, safe, etc. And your logo can help to bring out those feelings in people. Here are some tips to explore the ideas of logo design psychology."
Top line: "Since Google changed the way it tracks its users across the internet in June 2016, users' personally identifiable information from Gmail, YouTube and other accounts has been merged with their browsing records from across the web. Users that don't want to be tracked in this way can visit the activity controls section of their account page on Google."
Top line: "Traditional marketing allocates activities based on the strategies that comprise the traditional Promotion Mix: direct marketing, advertising, personal selling, sales promotion and publicity. Google Analytics replaced those "buckets" with these entirely new ones: direct, organic search, social, referral, paid search, email and display. However, that shift in assumption has led to poor marketing because almost any strategy can be executed over any channel — and it is strategies, not channels, that have associated best practices and deliver results."
Top line: "A big part of success on social media is taking advantage of all of the available tools and data to conduct market research. Searching for a core audience, building a persona of a potential buyer, researching influencers for your campaigns and examining the strategy of your competitors are all within your reach with purpose-built tools. Social also enables companies to develop a robust content strategy. Get to know your audience and listen to their feedback to develop content that addresses their pain points and answer the questions that arise during their customer journey."
Top line: "At one point as a young man, Ogilvy found himself selling cooking stoves door-to-door. His employer noticed his success and asked him to write an instruction manual for the other salesmen.Fortune magazine would go on to call it 'probably the best sales manual ever written'"
Top line: "Since most new companies don't have the money to invest on traditional advertising strategies, it is a good idea to learn how to use online marketing strategies instead. Here are eight effective online marketing strategies that startups can adapt."
Top line: "As branding is, fundamentally, just a form of communication, it will never disappear. And it shouldn't. But the focus will shift. It will shift from branded products to branded places: stores and their owners who select and sell the products they like. Instead of brands, real people and real tones of voice will become the interface between consumers and products again. That's the heart of debranding."
Top line: Entrepreneur Sean Kim explains how he increased traffic to his company's site: "Before we set out on our own experiments, we wanted to study and model the best online marketers and companies that have demonstrated success in their marketing. Getting traffic to your website is not a magic wheel that needs to be reinvented, and we knew modeling the best experts can help us shorten the learning curve. The top companies and influencers we focused on were Buffer, Neil Patel, Moz, Groove, and First Round Review."
Reading through these stories, gave me several new ideas and insights. I'm feeling inspired to put some of them into practice in 2017. Happy holidays!
~ChristelV is curating Christmas In The Netherlands