Flipboard Launches Storyboard for Brand Storytelling
Business Blog / October 13, 2016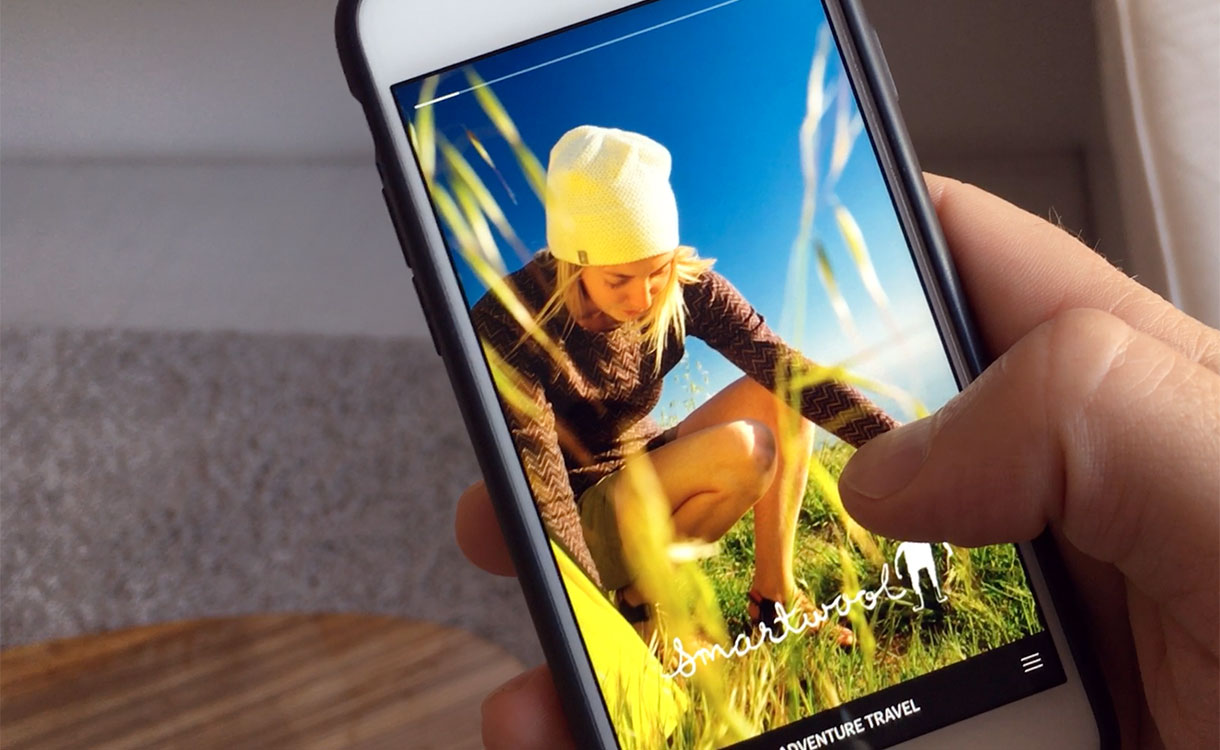 The power of content marketing doesn't lie in the individual pieces —the articles, images and videos— but in how they work together to tell a story about your company's product or brand. Storytelling is one of the most powerful and authentic ways a brand can connect with people.
Today, we're introducing an all-new brand storytelling tool called Flipboard Storyboard™. Storyboard is a content unit designed to enable brands to tell a story on a mobile device with their best assets. Elegantly stitching together a wide array of content—images, articles, social posts, animated GIFs, and of course video—brands can compose powerful and complete narratives that blend in with how we present content to our readers. Sephora is among of the first brands to create a Storyboard.
As we continue to innovate and strive to move the world forward through better storytelling, we're also creating new and graceful ways for brands to powerfully tap into that vision as well. Storyboard perfectly embodies the vision of Flipboard.
With Storyboard, several innovations are coming to Flipboard. Some of these new features include the ability for brands to introduce autoplay video and to add motion to images (aka "the Ken-Burns-effect"). Brands can also create beautiful image collages that use the power of juxtaposition to get a boost out of their own imagery. Storyboard takes advantage of a device's entire screen, including showcasing a brand's full-screen vertical video assets.
Best of all, Storyboard allows brands to adopt a fundamental strength of Flipboard's—namely, curation. With Storyboard, marketers can get so much more mileage out of their online and social assets. They can leverage their investments in promoted articles, brand videos, and social content in completely new ways and thoughtfully distribute their content to Flipboard's high-quality, discerning audiences during moments of personal primetime on mobile.
Flipboard is a company that's driven to deliver the best and most relevant stories to its readers. And now we continue to extend our innovation to the amazing brands that invigorate our platform as well.
Example of a Storyboard on Flipboard, with special thanks to our friends at SmartWool.