Flipboard Presents Branded Content Metrics at Marketing Analytics Innovation Summit
Christel van der Boom / May 17, 2016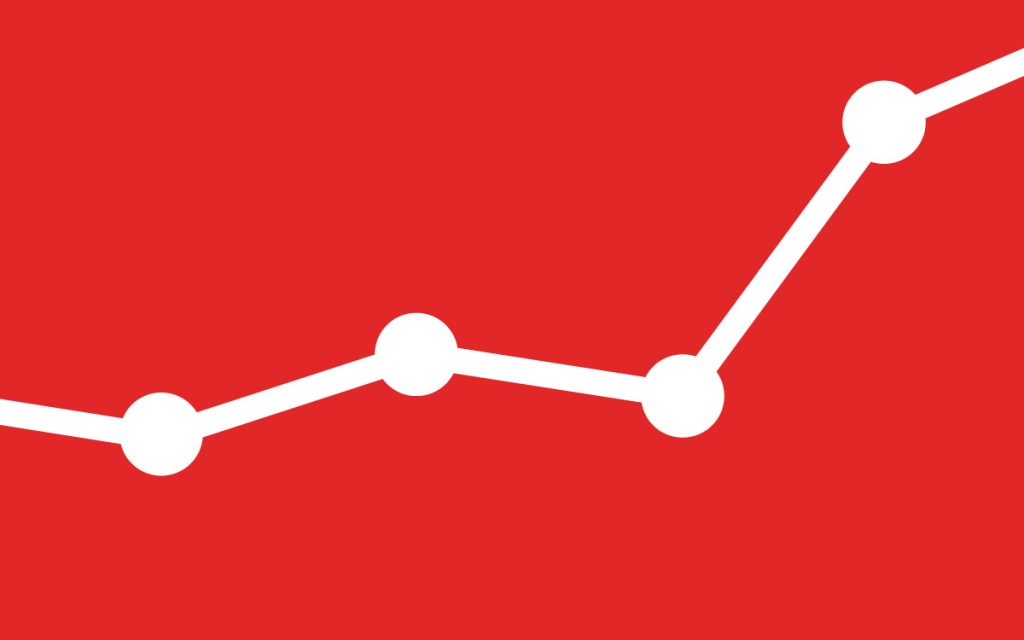 One of Albert Einstein's most famous quotes is: "Not everything that can be counted counts, and not everything that counts can be counted."
Now that we live in a digital media world, we expect to be able to measure the impact of all our activities, programs and campaigns. But what really matters when it comes to results? And how do you align metrics with business goals?
On May 19 and 20, business leaders and innovators are coming together to discuss these questions at the Marketing Analytics Innovation Summit in Chicago. Along with speakers from Google, Twitter, Hilton and Target, Flipboard's head of insights, performance and data strategy, David Wigder, will present our approach to analytics for branded content.
As we all know, branded content comes in many forms and formats: some types are highly entertaining with little to no branding, while other kinds are more utilitarian and heavily branded. Branded content can take the form of articles, images, videos, GIFs and many other formats.
But, just because marketers can create and publish content, doesn't mean that it will generate meaningful impact for the brand. The key question is: "Can a brand engage readers like a publisher while driving impact like an advertiser?" When we talk with brands about their content on Flipboard, this comes up again and again.
So how do we determine how engaging and impactful branded content is? While there are many metrics that we could look at, we choose four to focus on. The first two in the list below measure how reader engagement in branded content compares with engagement with publisher content, while the second two metrics measure the business impact that branded content can have:
    Click rate: measures the propensity for readers to want to read content




    Average time spent: measures how long a reader engaged with content once it is clicked




    Brand impact: measures the impact that branded content can have on key brand metrics




    Audience quality: measures the relative value of an audience that engaged with branded content
David will demonstrate how two popular units for branded content on Flipboard, Promoted Stories and Promoted Collections, score against these metrics in a brand case study.  He'll also share insights on factors that influence engagement and impact that other brands can apply to their own campaigns.  
We hope to see you at the Marketing Analytics Innovation Summit on May 19. If you go and tweet about the presentation, please tag our @FlipMarketer account. If not, we will summarize David's talk here on Flipboard's Business Blog.
~ChristelV is reading This Week In Digital