<![CDATA[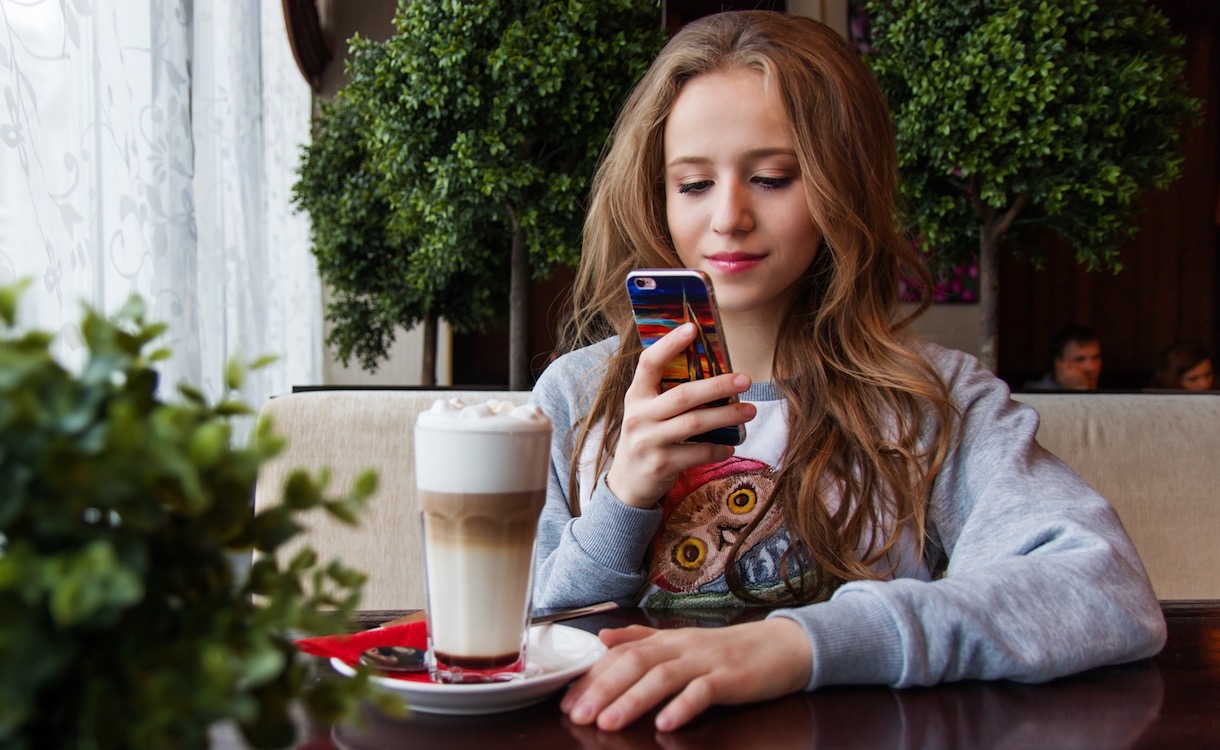 Note: This story first appeared on Retail TouchPoints as a contributed article by David Wigder, our Head of Insights, Performance and Data Strategy. In a world of digitally savvy, multi-tasking consumers, it is becoming harder and harder for brands to capture consumer attention, let alone drive meaningful interactions. It's not a surprise that many brands have resorted to using clickbait tactics, and while sensational headlines may draw consumers in, this strategy will do so at a very low cost—oftentimes resulting in little to no brand impact. In fact, a recent Harvard University study suggests the opposite to be true—finding that clickbait actually diminishes brand trust. With this in mind, marketers should focus less on serving clickbait, and more on keying into those prime moments when consumers are more receptive to meaningful interactions with brands. One of those moments is when consumers are engaged with their passions. Passions are often sparked during childhood, or emerge after a life-changing event like a health scare. They are core to who we are, and oftentimes, foundational to many of our closest relationships. Brands can be quite effective at connecting with consumers in moments when they are engaged with their passions. A study published by MediaVest, P&G and Yahoo! found that meaningful ad recall is higher when consumers are engaged in passion moments as opposed to other moments online, including shopping, searching, being entertained or connecting with others through social media. Flipboard research has uncovered ways that brands can best engage consumers during these crucial moments. Here are five key lessons for brands that are looking to tap into consumer passion moments and drive quality connections.
Be authentic
When people engage in passion moments, they tend to be open to content from a variety of sources. This does not mean that brands get a free pass to create content on whatever topic they'd like. In fact, we've found that consumers expect brands to have an authentic association with a passion before they do so. Some brands naturally align with passions through the products they offer or the corporate creed that they adhere to. Others build authenticity around specific passions through genuine association over time. Often, people hold preconceived notions about what brands stand for, which can create an extra hurdle for familiar brands when they're trying to prove their authenticity. Conversely, consumers tend to give unfamiliar brands the benefit of the doubt, at least initially, assuming that there is an authentic backstory they do not yet know.
Be relevant in every moment
Brands have the opportunity to engage consumers with sponsored content during passion moments. Because these moments are so personal, people often perceive this content as intrusive unless it's highly relevant to what they care about. Moreover, as people change the way they engage with their passions over time, they expect brand content to be not just relevant, but relevant in each moment. Take avid travelers, for example. They view their passion as an everyday escape, not just something to be enjoyed while on vacation. In between trips, travelers spend considerable time searching for new places to visit as well as planning and anticipating their next trip. They also spend time sharing photos and stories upon their return. Brands should understand the ways in which people engage with their passions and create content that is relevant for each passion moment.
Use images to deepen engagement
Imagery is a powerful way for a brand to connect with people around their passions. Not only can images capture attention, but they draw people in and make them feel as if they are actually experiencing their passions, even if only for a moment. Images can also reinforce a brand's authenticity around a passion. Brands can demonstrate authenticity with shots that only someone in the know would take. An avid surfer, for example, might be drawn more to a hard-to-take image taken from the surfer's perspective—looking out from inside the barrel of the wave with a view of the shore in the distance—than a shot taken from the beach. Brands should select images that not just engage people but demonstrate their authenticity around a passion, too.
Facilitate shared connections
People naturally want to find ways to share their passions with others. There are many ways in which they can do this, of course. People can share stories about how they pursue their passions or tips about how to pursue it better, as examples. People also seek to find meaningful ways to share their passions with friends and family, even if they are not passionate about the same things. In fact, the motivation to share is so great that people are often willing to alter how they experience their passions in order to include others. This is especially true when people have kids, as parents not only want to pass along their love of their passion, but find ways to continue to pursue them even as life circumstances change.
Make the most of every impression
While people like to engage with content related to their passions, the reality is that they often only browse the headlines before moving on. This can be especially true of passion enthusiasts who already know a lot about a topic. With this in mind, brands should make the most of every first impression. This means using headlines, intro copy and images not only to entice consumers to engage further, but to impart key messages. These kinds of messages should not be overtly product-focused, of course, but rather strengthen a brand's authenticity and reinforce the brand's role in supporting an enthusiast community. Tapping into consumer passion moments can be a powerful opportunity for brands to find a way to drive engagement. Brands should take advantage of these moments by creating authentic relationships that center around consumer passions by using content that is relevant in every moment. Once brands have created these relationships and keyed into these moments, they can deliver greater brand impact overall as compared to the impact achieved through other moments online. ~
David Wigder
is reading 
Cannes Lions 2017