Campaigns Worth Knowing: BMW, Leading Hotels and Lockheed Martin
Business Blog / February 5, 2015
As Super Bowl month and the height of awards season, February puts advertising in the spotlight like almost no other time. On Flipboard, there's been some big ad news, not to mention several campaigns that caught our eye. Here's the first of our roundups showcasing noteworthy ads on Flipboard.
This month, keep an eye out for impressively executed ad creative from BMW, Leading Hotels and Lockheed Martin. All three companies take advantage of Flipboard's full-page ad unit's size, concept and messaging capabilities. Here's how:
They make a big impression. Ads on Flipboard are the all stars of digital advertising—they're beautiful, spacious and worthy of a printed magazine. The most impressive ads on Flipboard are often sourced from print campaigns and/or use glamorous photography that helps the product or service stand out on our full-bleed, high-resolution pages.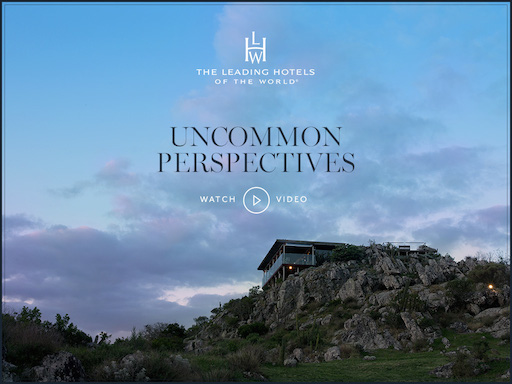 They keep viewers wondering what's next. These ads seduce the audience with storytelling tactics such as action, mystery and intrigue. For example, the Uncommon Perspectives campaign by Leading Hotels provokes curiosity: what beauty, adventure and serenity await at the top of that hill? And the Lockheed Martin creative resembles a scene from a futuristic sci-fi movie.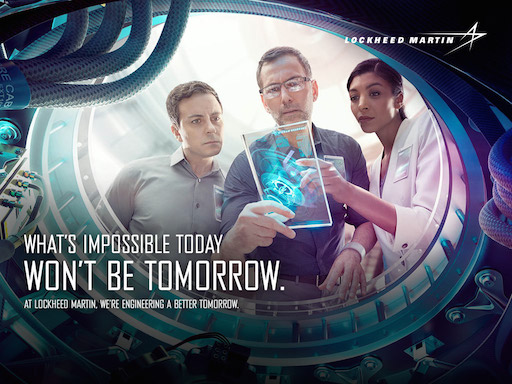 They keep it simple. There's no reason to clutter up a beautiful piece of ad creative with too much messaging. The best calls to action offer direct guidance without detracting from the ad's look and feel. BMW's "Learn More" button sends a clear message to the reader about a helpful next step.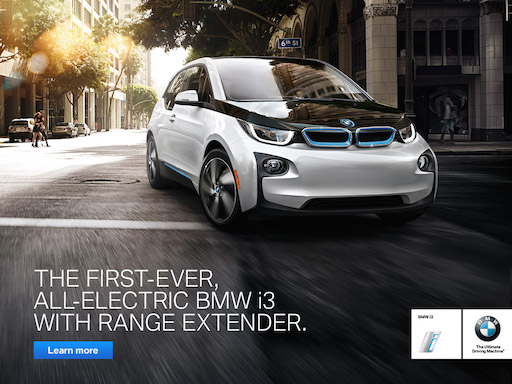 What's your favorite ad on Flipboard? Let us know @flipboardads.

~AndrewZ is reading "Love of Art"
@flipboardads
/flipboard
+flipboard