Campaigns Worth Knowing: We Flip for Dads, Dogs and Home
Business Blog / June 19, 2015
June's Campaigns Worth Knowing includes gifts for dads, a better menu for your pets and accessories for your home. You'll find these ads nestled in sections like The Weekend, Design, Lifestyle and Technology.
#DadJam from Dockers
Get down with your dad self. Levi's campaign with Taye Diggs makes being a dad "all good" and fun for Father's Day. (We also think they had fun using both full screen ads with video and Promoted Stories to share their awesome dad jam.) We've seen before that mixing celebrities into your campaigns is a big draw.  Dockers is taking advantage of celebrity and of using editorial with our Promoted Stories to feature Docker's products, making the decision of what to get dad at the tap of your finger.
Experience the One Difference
Purina tapped into the Flipboard interest graph to target ads to dog owners adjacent to the topics they are most passionate about. The difference of advertising with Flipboard is we provide brand insights into our readers' many passions and allow ads to be targeted at scale across our platform. Using full-screen creative and Promoted Stories, Purina is inviting dog owners to a 28-day challenge. Throughout the campaign, Purina is also measuring brand shift to better understand the impact of their campaign on readers exposed to their advertising.  Using InsightExpress to solicit feedback from Flipboard readers, Purina can see who was exposed to their campaign and their perceptions of the Purina brand.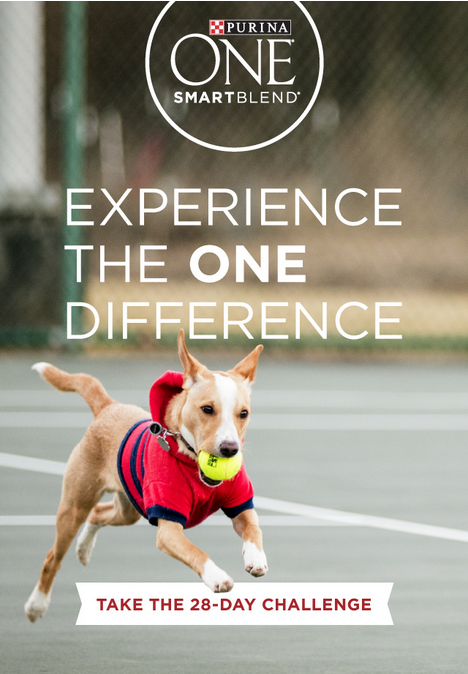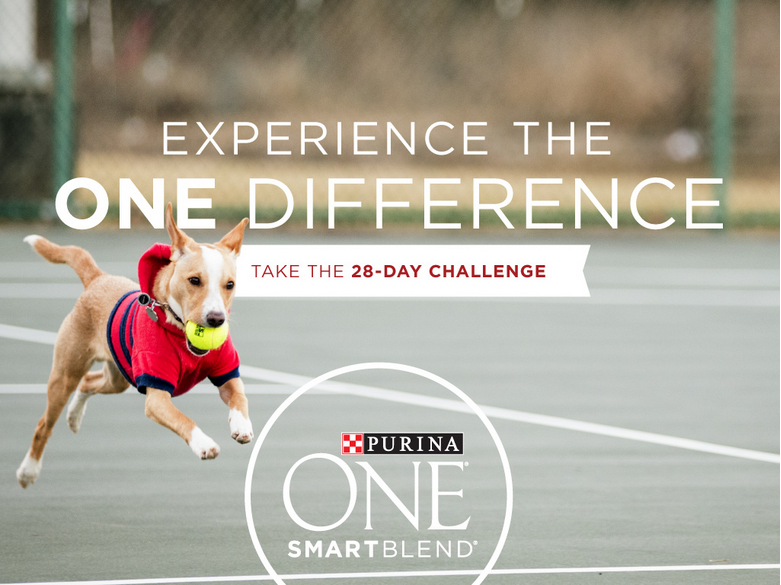 Home Is Where Your Nest Is
Nest is not new to Flipboard. The company already the power of our platform. For this campaign, they referenced our detailed Datalogix audience profile information to target homeowners and early tech adopters for their new home camera. To get their message across, Nest is using full-screen ads with video to illustrate how easy it is for homeowners to keep an eye on things when they are away from home.  (Maybe the dog did it—how would you know?)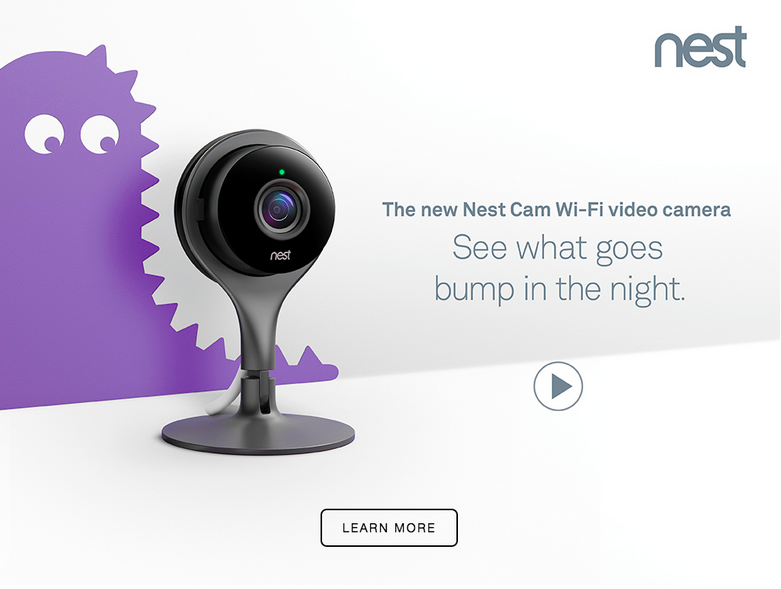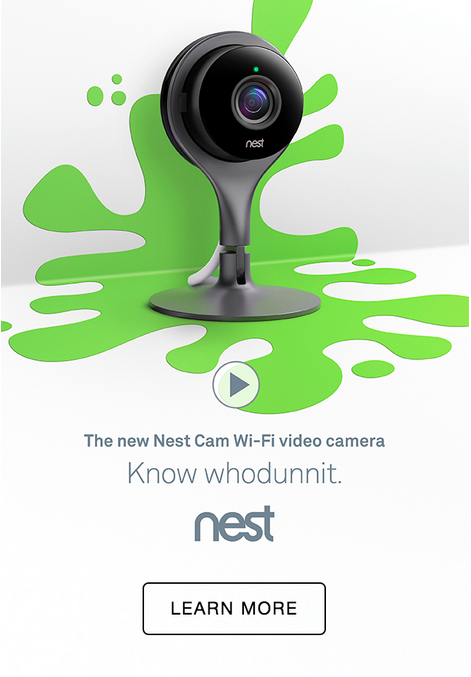 ~ChristineC is reading World Wide Waves
GET FLIPBOARD ON:
iOS / ANDROID / WINDOWS / WEB
FOLLOW US ON:
FLIPBOARD / TWITTER / INSTAGRAM / FACEBOOK / GOOGLE+ / TUMBLR / YOUTUBE / SOUNDCLOUD / PINTEREST / MEDIUM