Cannes Lions, Day 5: Three Key Industry Takeaways From Cannes
Business Blog / June 24, 2016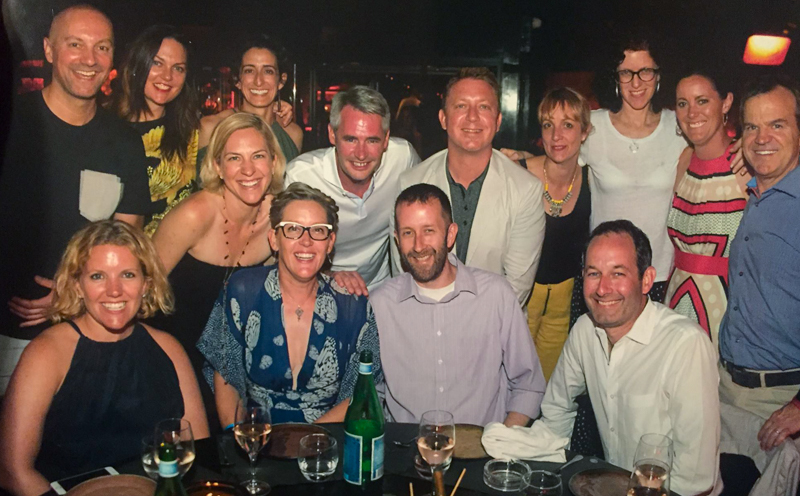 What a week, what a day!   
The smaller nations remain in the Euro 2016 football championship while Great Britain leaves Europe!  Both topics were much discussed and debated at Cannes Lions 2016.
As we wrap up and leave the beautiful French Riviera we reflect on three key industry takeaways.
1. Brands want to tell stories, and distribute them on platforms in an organic and authentic way. People do not have attention spans of 3 seconds. If they connect with the right content, in the right way – the sky's the limit as to how much time they will take.
2. With mobile dominating digital media consumption, it's more important than ever for publishers, brands and platforms to provide mobile content consumers a quality experience.
3. Focus on class, not mass. Quality over quantity.
So for now, we bid Cannes, our clients and new friends à bientôt. Until next year!
~LucyG is reading Cannes Lions 2016  & EU Referendum 2016