3 Things Every CMO Should Know About Brand Content
David Wigder / January 5, 2017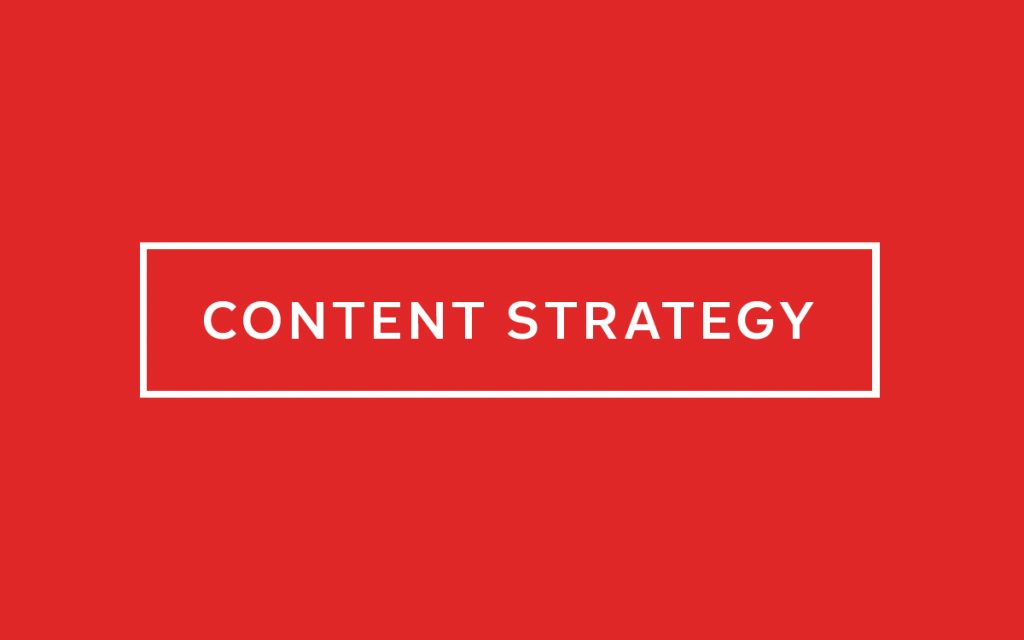 A recent global survey underscores the growing importance of content marketing for brands and their agency partners — 670 marketing executives across EMEA, APAC and the Americas were asked to rank the importance of 24 marketing trends including programmatic buying and real time bidding, viewability and ad blocking, mobile video and cross-device targeting.  Among all of these trends, brands and agencies alike indicated that content marketing was their No. 1 priority.
It is no easy task for brands to publish content, however. Consumers are discerning and engage only when content is relevant to their experience.  And, for a brand, it is not just about getting consumers to engage; it's also about relaying a message to them, too.
As such, content marketing presents a dual challenge for brands: How to engage consumers like a publisher while still delivering impact like an advertiser. This sets a high bar for brands. CMOs that pursue content marketing should consider three factors that can help them deliver against these twin goals:
Content Quality
Studies show that consumers genuinely like to engage with quality brand content.  Brands should feed this interest by creating more content that is compelling, engaging and relevant to consumers.  This could be a thoughtful perspective, a how-to article, an entertaining video or eye-catching infographic, rather than something overtly promotional, for example.
It is important to note that while consumers are open to brand content, it does not mean that brands have license to publish on any subject they would like. In fact, consumers still hold brands to a high bar and expect that they speak about a topic with an authentic voice when they do.
So, is brand content of the same quality as that from publishers? One way to discern this is to compare how long brand content holds consumer attention in comparison to content from publishers. Perhaps surprisingly to some, studies suggest that based on this metric, content quality is comparable. Mobile users spend a similar amount of time with long form branded content as they do with publisher content: more than two minutes per article.
Content Affinity
Studies suggest that the click rate for brand content averages 0.31% in the U.S. — hardly an impressive benchmark. But CMOs can dramatically improve engagement rates with consumers if their brand content is more relevant to consumers' experiences.
There are many ways marketers can do this. One way is to place content within contextual ad environments or align it with consumer interests.  Another way is to personalize content and offers based on consumer behavior. According to a Forrester Research report many marketers are already doing this by tapping consumer data — loyalty, purchase, demographic or other source — to personalize experiences.
Additionally, brands can boost engagement by creating dedicated channels for enthusiasts, similar to publisher sites. When this happens on Flipboard, for example, we see much higher engagement rates for brand content, on par with publishers. In certain categories such as automotive and financial services, we see engagement rates for branded content that exceed those for publishers.
Content Environment
Consumers want to engage with quality content from a brand, especially if it is relevant to their experience. The question for CMOs is: What is the best environment for consumers to engage with it?
CMOs should recognize that not all content environments are the same.  On many platforms, brand content is separated from publisher content based on where it is placed on the page and how it is served — with business rules often dictated by campaign requirements rather than what's in the best interest of the consumer.
Alternatively, brands should seek environments that allow consumers an equal opportunity to engage with relevant content regardless of its source — whether from a publisher or a brand.  This can mean similar placements and rotation as publisher content. It can also mean consistent native formats with similar visual elements, though brand content should still be clearly marked as promoted, of course.
Today, content marketing is a top priority for brands and agencies alike. By addressing these considerations, brands can engage consumers like publishers, while still driving impact like advertisers.
~DavidW is curating Climate Change Communications
This article originally appeared on MediaVillage.