<![CDATA[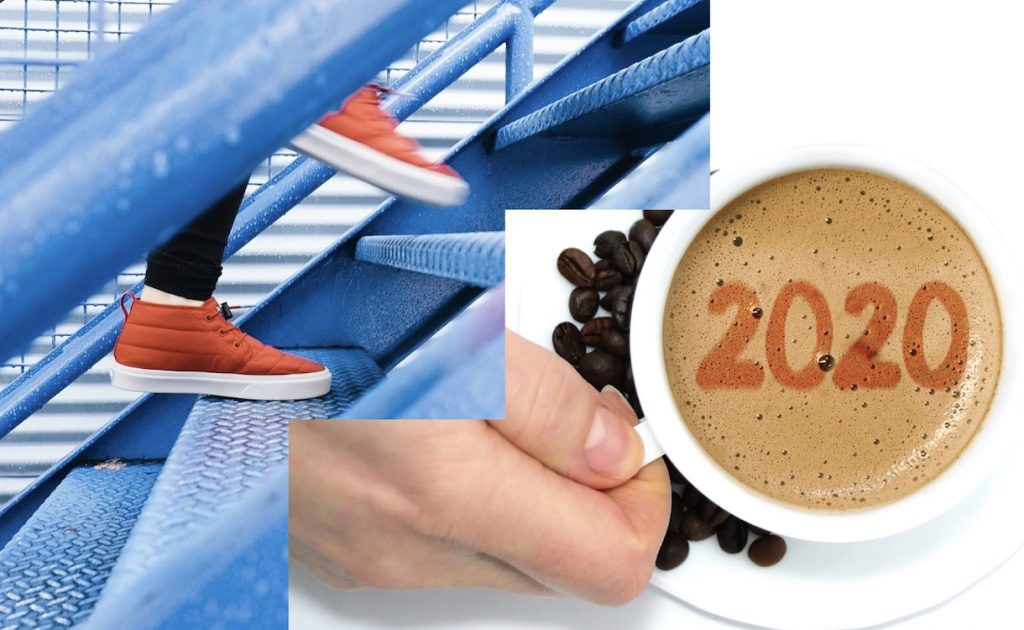 We recently shared a Year in Review curated collection featuring the biggest and most memorable stories that shaped 2019. Throughout the year, Flipboard users proved to be engaged, consuming 8 trillion pieces of content and sharing over 121 million stories with their friends and family. Our insights show that the Flipboard audience is on the platform with clear intent and purpose, and they take actions like saving, sharing, and purchasing when presented with relevant and personalized content.
Now that 2020 is underway, let's take a closer look at the insights and trends that came from these content interactions on Flipboard.
Turns out, people come to Flipboard to spend time investing in their life and their lifestyle. Interestingly, while they are busy reading about all that is happening in the world, they are also diving deep into the topics and stories that speak to their personal passions and interests. People want to stay up-to-date and informed about politics, technology and celebrity news, but they simultaneously seek out self-care and lifestyle content focused on topics like yoga, CrossFit and non-toxic beauty products. This trend is holding steady for 2020, meaning that brands should continue to put out messaging and products that speak to consumers' desires to better themselves.
The content that people read offers a powerful signal into the passions and aspirations that they are actively pursuing. There is a clear indication that the content engagement trends we see mirror consumer purchasing habits on the platform.
Just as personalized content yields greater user engagement, curated commerce shows the same promise. In 2019, the most popular commerce categories included home and cooking, beauty and grooming, and tech and innovation. During the fourth quarter, the biggest shopping season of the year, the home shopping category, including subcategories like home improvement, patio, garden and furniture, outperformed all others, making up 37% of total sales.
These will continue to be hot categories for us in 2020, especially as we continue to work on the precision of our recommendation engine for products. Brands and publishers can capitalize on this by mixing products in with their curation like FitBit and Cloudline do, or by promoting content about products like DTB beauty brand The Wolf Project as recently described by Digiday.
— Jackie Rigney is reading about #MARKETING