Content Marketing Conversation: Jessika Phillips On Building Trust With Live-Streaming Video
Christel van der Boom / December 21, 2017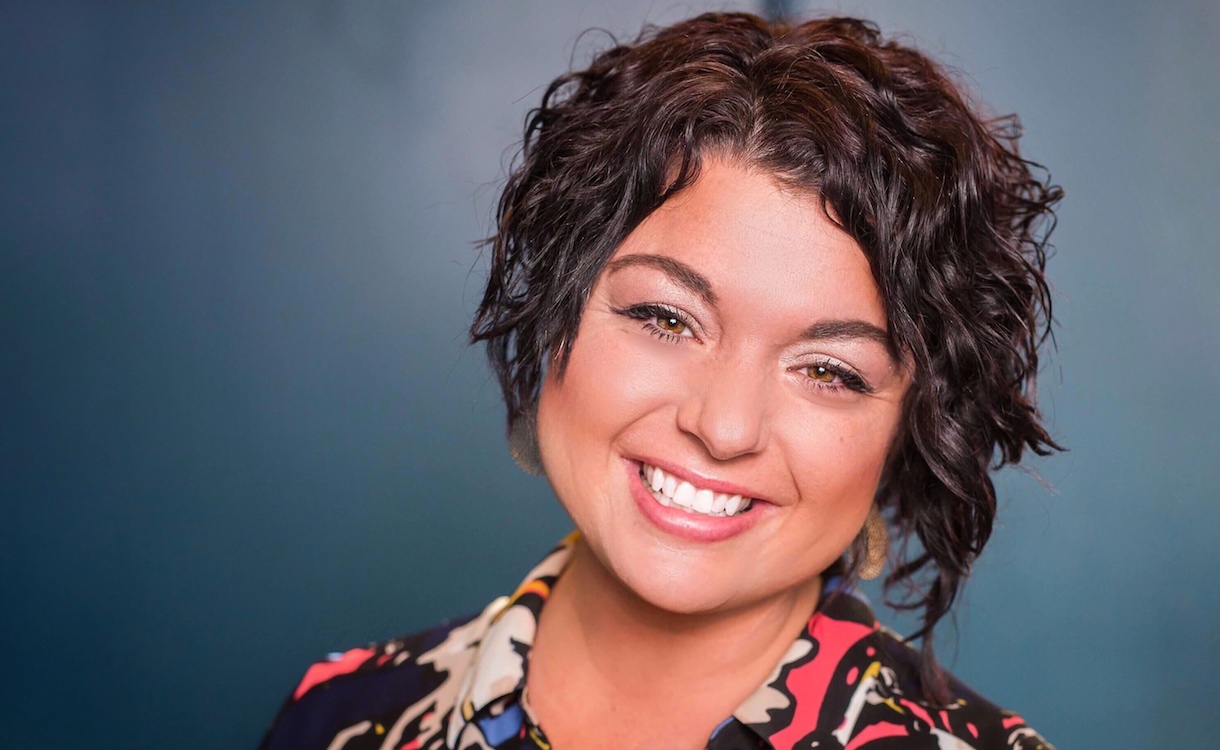 One of the biggest viral video stars of this year was a giraffe named April. Animal Adventure Park's "Giraffe Cam" channel live streamed the waning days of her pregnancy, and the the birth of her calf, a magical event that scored over 232 million views during the spring. The stream became the second most live-viewed channel in YouTube history.
Live streaming is hot—especially for marketers. According to MarketsandMarkets the global video streaming market will generate some $70 billion by 2021, more than doubling from 2016. Why? It turns out that live video is more appealing to brand audiences than blog posts and social media updates: 80% would rather watch live video from a brand than read a blog, according to a survey conducted by Livestream and New York Magazine.
Communication and authenticity are seen as of top potential benefits of live-streaming video to companies, according to a report from BrandLive. Based on a survey of more than 200 brands, agencies and retailers, a more authentic interaction with the audience (79%) emerged as the top perceived benefit, followed by bringing a human element to digital marketing (63%).
For example, when Nike recently streamed an attempt by marathoners to break the two-hour barrier, the coverage was perceived by the audience to be authentic, said, British Marketing Week. Yes, Nike also happened to be launching a radical new running shoe, and had enlisted three of the marathoners as sponsors. But it was the drama of the marathon that genuinely drew people in, giving the new shoe a kind of free ride—with a ton of earned media— in its wake.
Following her talk on live-streaming at Content Marketing Work, we had a chance to sit down and chat about the subject with Jessika Phillips, a social media strategist and the founder of NOW Marketing Group. She attributes its rising popularity to the fact that it's a faster way for a company to tell its story. Likewise, live video can build in intensity, drawing in wide audiences around an event, who then form communities. That connects people with people, and builds trust.
Philips pointed out that live-streaming doesn't always have to amount to a big production. She said it can be as simple as turning on the camera on your phone to share a celebration in the office or interviewing an expert. If a Texas mom with a Chewbacca mask can reach 170 million people with a live broadcast of herself from her car, anyone can do it.
Watch our interview with Phillips here:
~Christel van der Boom is curating Happiness