Content Marketing Conversation with Heidi Cohen: 5 Types of Interactive Marketing
Christel van der Boom / November 30, 2017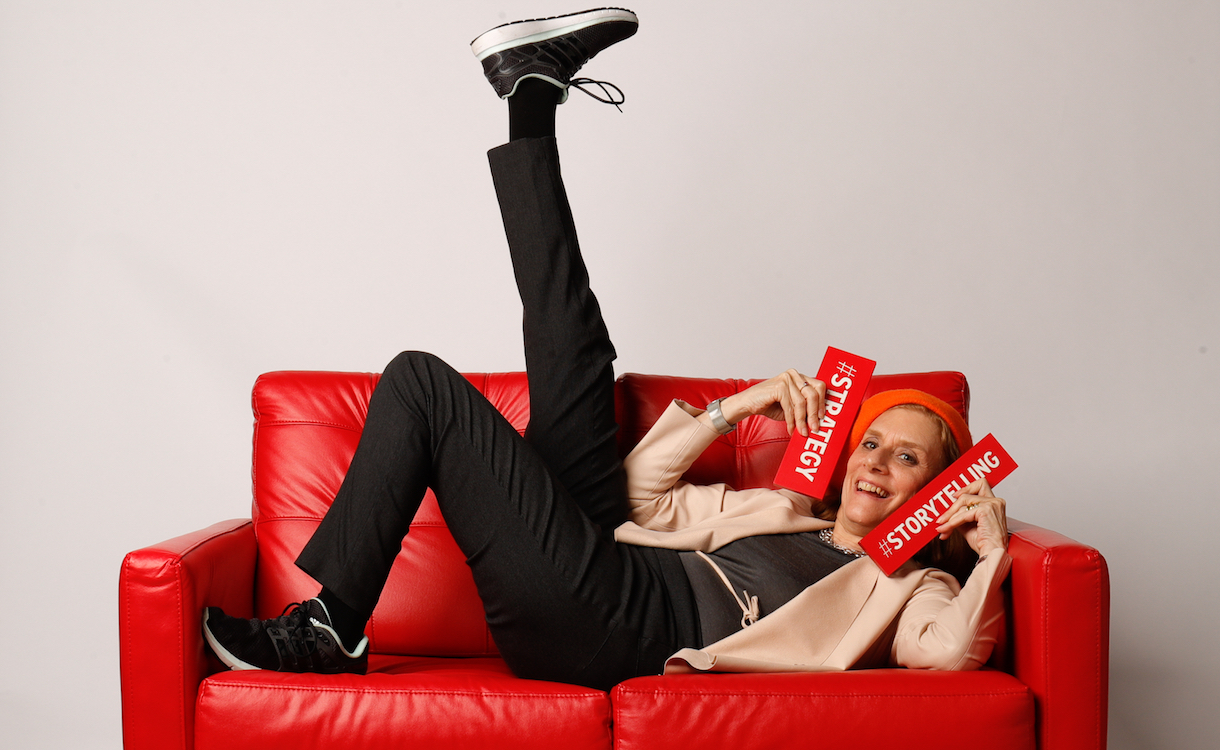 For marketers, it's getting way too noisy to be heard out there. Social media mavens know that the number of people their posts reach for free—so-called "organic reach"—has steadily continued to decline. That started five years ago when Facebook restricted the organic reach of branded Page content to an average of 16 percent; Twitter and Instagram followed suit last year.
That's taking a toll, obviously. At the end of the summer, BuzzSumo found that the average number of engagements with Facebook posts created by brands and publishers fell by over 20 percent between January and August of this year.
So how do content marketers adapt and adjust their content strategies?
One way is to make content more interactive, says Heidi Cohen, founder of the Actionable Marketing Guide. Cohen, who's also an adjunct professor in the Integrated Marketing Masters program at NYU and president of Riverside Marketing Strategies, believes that successful branded content pulls you from your stream into an engaging experience.
She laid out five types of interactive marketing that work:
1) Play and have fun. Use games, quizzes and brackets. People love to win and have fun. Examples include Birchbox's light-hearted quiz asking consumers about their makeup spirit animal and Innocent's compliment generator.
2) Raise your hand. Polls and assessments fall into this category. They invite people in and show them communication flows both ways. Added benefit for marketers is that they can collect valuable feedback. An example of this is the Adobe Digital Marketing Maturity Self-Assessment.
3) Choose your own path. Any piece of information can be transformed into something interactive by offering people different options. This can be an interactive infographic like Goldman Sachs created, or an interactive map like the one on GE's site.
4) Test drive. Give people a light version of what your business offers. Examples are Hubspot's website grader and Coschedule's headline analyzer. The latter is a free tool that helps content marketers and bloggers write better headlines—it gives a taste of Coschedule's full offering .
5) Help me choose. This flavor of interactive content is mainly used in e-commerce. It's the price comparison tool on an online-shopping site or an automotive website that lets a prospective buyer customize their next car, such as this Toyota site. Another example is Warby Parker's interactive quiz to help find the right frame.
Cohen also shared her insights with us on influencer marketing, the basic steps to create a marketing strategy and much more at Content Marketing World earlier this year, on the red couch with our head of curation Mia Quagliarello. Watch the full interview here.
~Christel van der Boom is reading Hobson's Choice