Content Marketing Conversations: Email Over Social?! Scott Monty Says Yes
Christel van der Boom / October 5, 2017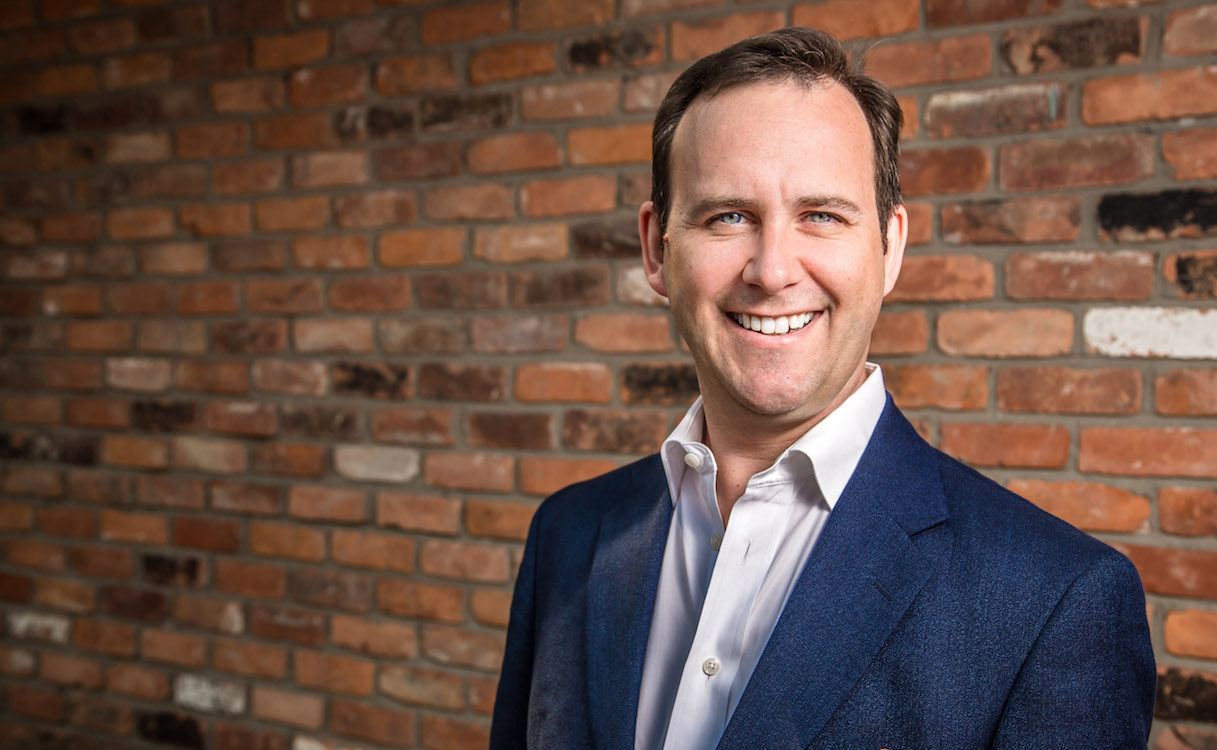 Scott Monty is known for many roles, including Ford's social media architect, co-founder of Brain+Trust, co-creator of the Sherlock Holmes podcast, Trifles, and the driving force behind the industry-acclaimed email newsletter The Full Monty. In the age of social media and mobile apps, it may seem counterintuitive that email is still relevant but, as Monty points out, even social platforms ask for your email address when you sign up so they can send you email notifications.
These days, The Full Monty newsletter is a co-production of four of the Brain+Trust partners: Monty, Christopher Barger, Tim Hayden and Frank Eliason. Throughout the week, they collect stories in a Flipboard Magazine titled Brain+Trust, and at the end of the week they go through them together. They pick the most relevant stories, provide commentary and—voilà!—a carefully curated recap of what's going on in the marketing, communications and technology industries lands in subscribers' inboxes every Monday.
Intrigued by the title of Monty's session at Content Marketing World, "How to Build and Maintain an Audience with a Remarkable Email Newsletter," we wanted to know more about his secret of success. Here are five takeaways from the interview Flipboard's Mia Quagliarello had with Monty on our red couch at CM World last month.
1) Email is more guaranteed to get someone's attention than an update on social media. With email you're not dependent on the algorithms of social platforms that may or may not show your message to your followers. It goes directly to person's inbox because they invited it in.
2) Marketers can use email to really develop a relationship. Email allows for segmenting and hyper-targeting, which means that messages can be more relevant and personal than an update on social media.
3) Avoid the danger of overburdening people's inboxes. The frequency of an email newsletter needs to be right for the people you're sending it to so think about your audience and how often they want to read your updates. Monty points out that it's hard to for a daily newsletter to be successful unless it's news-based.
 4) The best way to build an email list is by demonstrating you're adding value. There has to be a value exchange in return for an email address that someone is giving you. This can be a white paper, event invite or newsletter.
5) Deliver on your promise. Monty puts it bluntly: "If you said you're going to send something every week, you better send something every week, and not annoy them in other ways unless you got their permission."
Watch the full interview here. In addition to email marketing insights, Monty also shares his own favorite newsletters.
~Christel van der Boom is reading The Full Monty