All You Need is Love: A Content Marketing Conversation with Professor Mark Schaefer
Christel van der Boom / November 16, 2017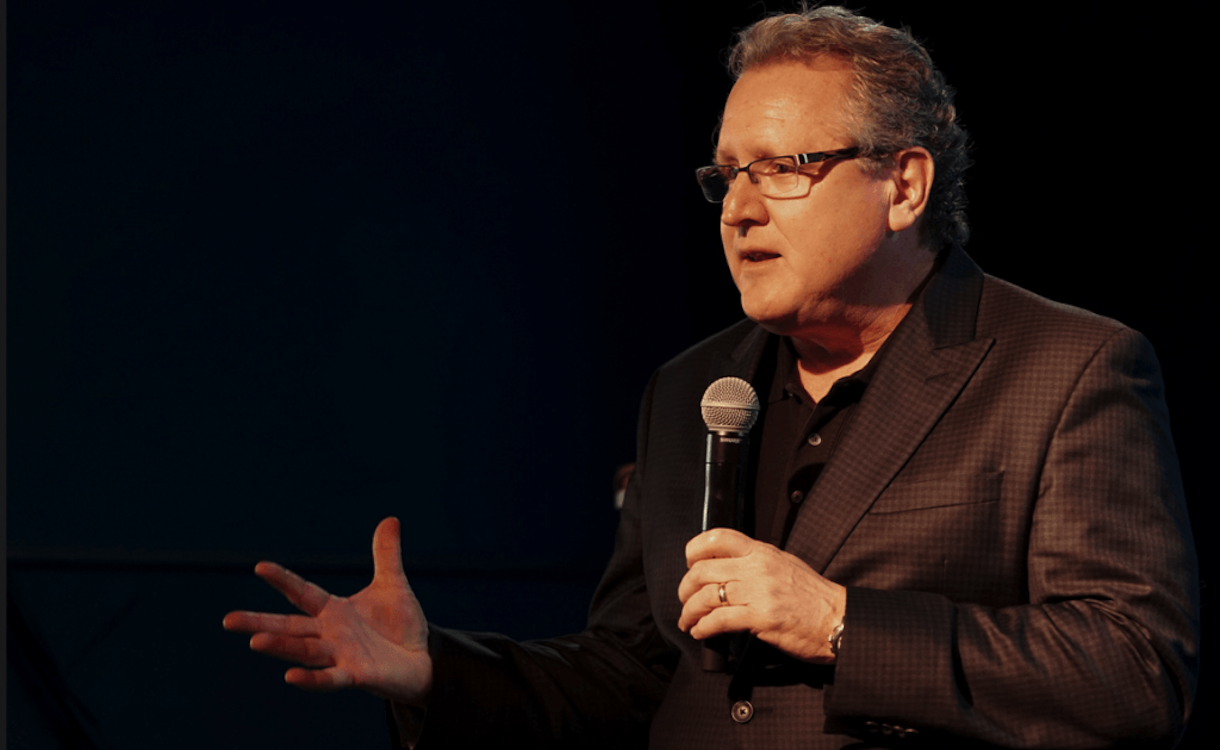 Brand loyalty is dying. In a study conducted among 25,000 consumers around the world Accenture found that 77% of consumers admitted they now retract their loyalty more quickly than they did three years ago. So if loyalty is fading, what makes people prefer one brand or company over another?
The answer is love, says Mark Schaefer, an adjunct marketing professor at Rutgers University who studies the future of marketing.
One of the profound trends Schaefer is seeing, especially among Millennials, is that they are more distrustful of companies than previous generations. They are more focused on building relationships with people, and they want to know the people who make the products they buy— the people behind the brand. Successful marketing, he says, increasingly avoids traditional ad campaigns. Instead, smart companies try to foster relationships between consumers and their brands through influencer marketing, user-generated content—and by making their employees more visible. Employees are key— companies need to find and encourage the best to become known in their field.
At Content Marketing World, we had a chance to talk with Schaefer about his thoughts on the future of marketing, the erosion of consumer trust as well as his latest book, KNOWN, in which he guides his readers through steps to help them be more mindful and intentional about their personal brand.
Watch the full interview here.
~Christel van der Boom is reading The Business of Brands