Curator Coffee Chat Recap: Flipboard For Creators
Kirstie Wang / June 9, 2021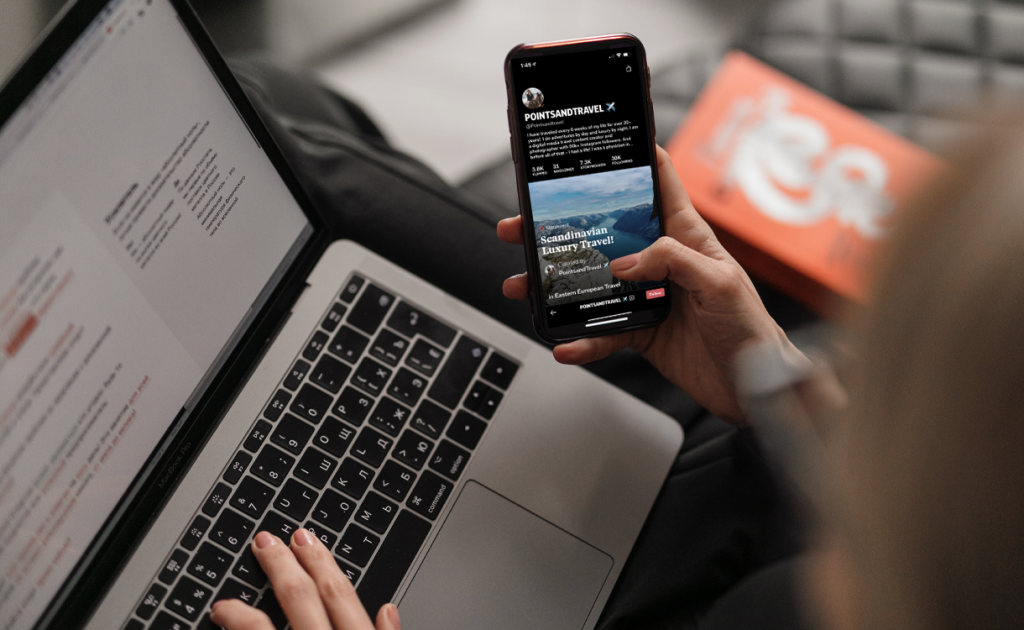 Last week, we held June's Curator Coffee Chat, focused on Flipboard for Creators. We know content creators are always looking for ways to distribute content and with over 100 million active users, Flipboard is a great place to do that. In fact, we see many creators share their content via Flipboard Magazines to reach new audiences. During our online event we spoke with one of them, travel writer and creator of Points and Travel, Cacinda Maloney. Here is what we learned about Magazine curation and building your profile on Flipboard.
Three Strategies for Magazine Curation
Magazines are great for self expression and sharing content with others — they are visual collections of articles, social posts, photos, videos, GIFs, music and podcasts. almost anything that exists on the web.

1. Focus and Create Multiple Magazines
Give your Magazines a clear point of view and avoid all-purpose, general interest Magazines. For example, instead of having a single, generic magazine on "travel", create magazines with specific themes, such as "Dive Travel," "Eastern European Travel," or — even more specific — "Italy: There is only one Montestigliano." Give each Magazine a thoughtful and unique name that reflects the content and makes it stand out. This way, it will catch the eyes of people scrolling much more than a Magazine simply titled "travel." Moreover, by creating a Magazine for each of your interests, you can attract and build relevant audiences. For example, the audience for "Cruise Travel" might be different from the audience for "Sustainable Travel."

2. Keep your Magazines Fresh
Every time you flip a piece of content into your Magazine, you increase your opportunity for discovery, because every time you flip, your Magazine will show up at the top of relevant topic feeds. Flipboard has more than 30,000 topics that people can follow, and when you curate content into a Magazine, it gets picked up by our algorithm. That is one of the ways someone who is browsing a particular topic can discover your Magazine.

3. Install Tools for Convenient Curation
Our Flipboard browser extension can be used on any web browser so you can easily flip content from your website (or any others) into your Flipboard Magazines. Once you install the browser extension, you'll have a permanent Flip-It button on your browser bar. This tool is perfect for content curators' quick, easy flipping while you browse the web or publish to your blog. From there, it just takes one more click to flip your latest post into the relevant Magazine.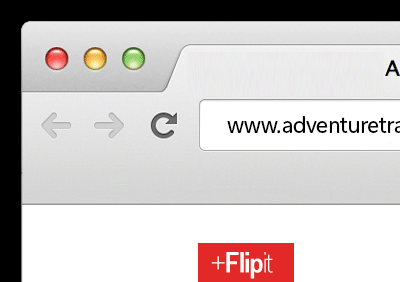 Set Your Flipboard Profile up for Success
If you want to be a super curator and attract more followers to your Flipboard account, we recommend three things to create an effective profile:

1. Pick a Great Profile Image
Select a picture that truly represents who you are and what your personal brand stands for. This can be a professional headshot, a photo of you on vacation or your logo.

2. Describe Yourself Concisely
A profile description that includes the type of content you create, what you write about or some of the topics you curate Magazines about will help you attract followers. Also consider including your personal interests or anything that lets your personality shine through. Brevity wins on Flipboard, so aim to keep your description under 150 characters.

3. Add Your links
Add a link to your blog or business website, plus links to your social media to your profile description. This way your followers can connect with you on other platforms as well.

If you missed June's Coffee Chat, you can watch a recording of the interview with Cacinda and our tutorial, in which we demo the creation of a Flipboard profile and the various ways to curate content into Magazine.

Our next Curator Coffee Chat will be on August 4 at 10 AM PST/ 1 PM EST, when we'll dive deeper into advanced tools and tips for content creators. Stay tuned on our blog, social channels or Eventbrite for more details.
—Kirstie Wang is reading Destination Guides.