Flip, Inspire, Engage: Welcome to the Flipboard Advertising Blog
Business Blog / January 20, 2015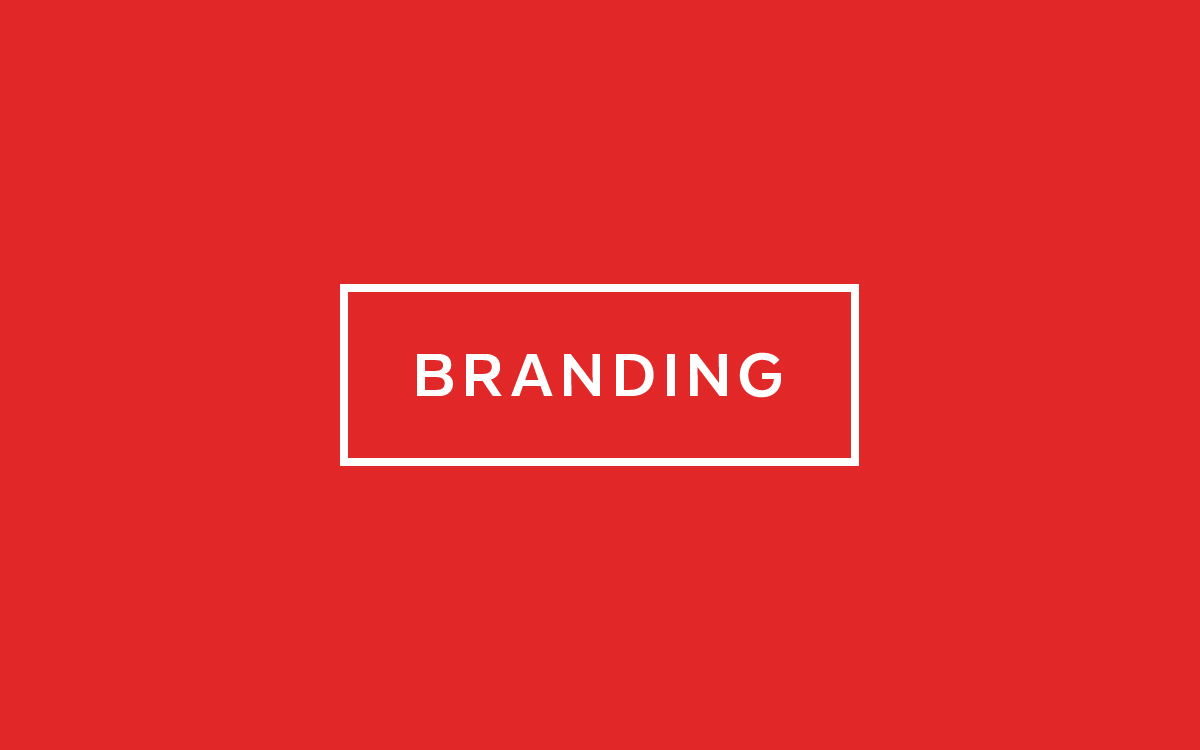 Welcome to our newest blog, where we'll share news about the brands, ads and campaigns on Flipboard, as well as insights, trends and best practices. We hope to contribute to the conversation about brand building, content marketing, native advertising, reaching mobile audiences and other topics relevant to the advertising and marketing communities.
Since Flipboard's start in 2010, print magazines—including their ads—have been an inspiration. We cherish quality journalism and all of the design and layout magic that lets it shine, while creating intimate engagement with readers. And we believe that advertising is a crucial part of this ecosystem—it can be engaging and something consumers want to spend time with, complimenting the content they care about. That's why we're creating a place for media companies to reach new audiences in personalized ways—and a place for brands to distribute their advertising in big, beautiful display ads and in content.
In summer 2012, we debuted the first full-page ads on Flipboard, which included ads by Lexus and American Express. Since then, hundreds of brands have come on board, such as the award-winning Van Cleef & Arpels, Merrill Lynch and Levi's, running full-page and video ads and creating brand magazines.
This is only the beginning of our journey together. We hope that you'll tune in here, as well as to the new Twitter account @FlipboardAds, to read about what's next and learn how you can be a part of it.
~ChristineC is reading "This Week in Digital"
@flipboardads
/flipboard
+flipboard