Flipboard Among First to Implement IAB Tech Lab's New Open Measurement SDK
Nicole McCormack / April 10, 2018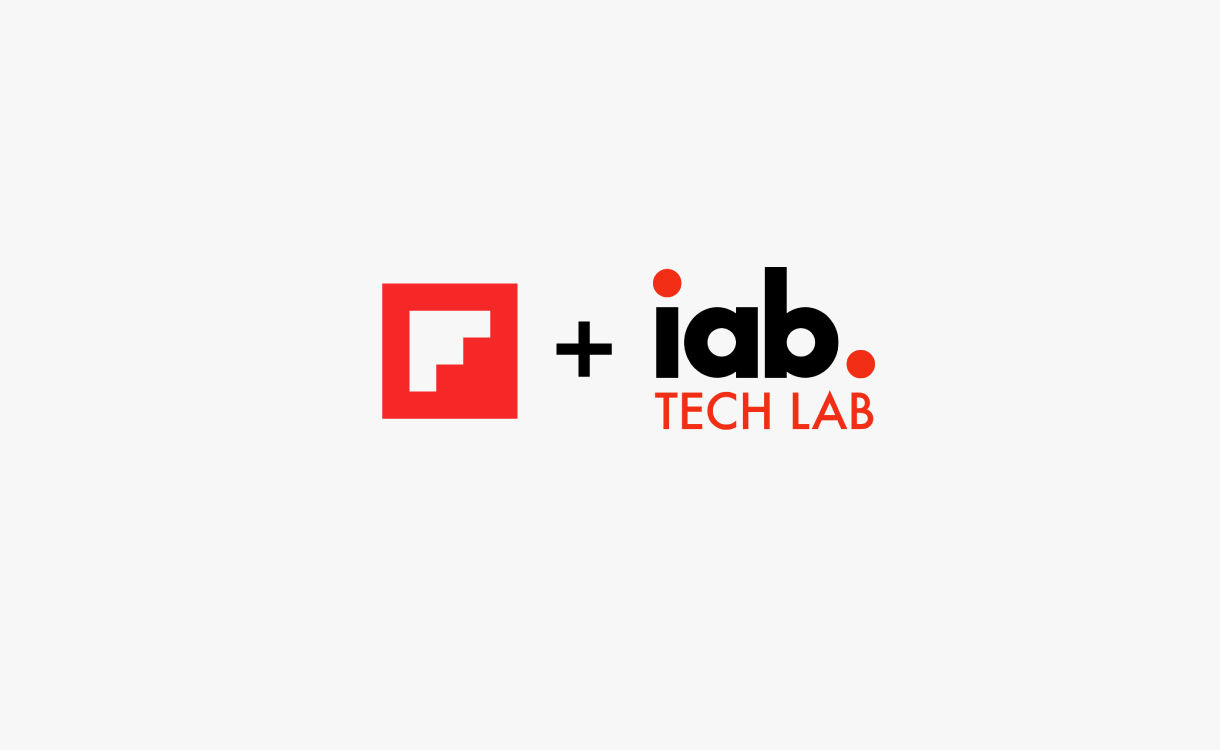 "Stop grading your own homework!"
These words have been reverberating in the digital ad industry ever since Procter & Gamble Co.'s Marc Pritchard said them early last year. Pritchard was referring to the lack of third-party oversight on the performance and viewability of digital ads on social platforms—so advertisers often had to rely on data from the platforms themselves.
A lot has changed since P&G's chief brand officer first brought up this issue. For instance, the major platforms have all agreed to allow the media industry's measurement watchdog, the Media Rating Council (MRC), to audit the metrics to provide advertisers with more transparency on performance and viewability of ads. These metrics come from vendors such as Moat, Integral Ad Science, DoubleVerify or any other vendors that media buyers want a platform to use.
Supporting multiple viewability vendors on the web is difficult, but in a mobile app environment it creates insurmountable challenges. Each vendor has its own SDK and running them all inside an app leads to instability, maintenance issues, and negative user experiences. The IAB identified a solution to this issue and created the IAB Tech Lab Open Measurement Working Group to address the need for a common industry standard for the collection and reporting of viewability data. We joined the early working group, a truly collaborative industry effort across the entire ecosystem of vendors, publishers, media agencies, technology companies, advertisers, and trade organizations.
A big congrats to the IAB and everyone on the IAB Tech Lab Open Measurement Working Group on today's release of Open Measurement SDK. It addresses the urgent need for in-app measurement solutions created by the growth in in-app advertising—mobile apps account for 57 percent of all digital media usage, and smartphone apps alone capture more than half of digital media time spent, according to ComScore's 2017 U.S. Mobile Report. The fact that the IAB Tech Lab was able to coalesce a diverse group of stakeholders—and also establish a voluntary compliance program to verify that all stakeholders are leveraging the software effectively—will advance in-app mobile advertising.
We know from MOAT results that there are no bots or non-human traffic on Flipboard, which now can be verified with the Open Measurement SDK. We believe that if an ad didn't render, it doesn't count as an impression and now we are able to report this to our advertising partners in a transparent way. Having participated in the pilot of the SDK (led by my talented colleague, Amita Paul) and actively working through the technical integration amongst our peers, I'm extremely pleased to be launching this SDK today, enabling Flipboard to offer open measurement to all our advertising partners.
We're open for business!
~Nicole McCormack is reading "The Reclaim Movement"