4 Places to Catch the Flipboard Team at Cannes Lions 2016
Christel van der Boom / June 17, 2016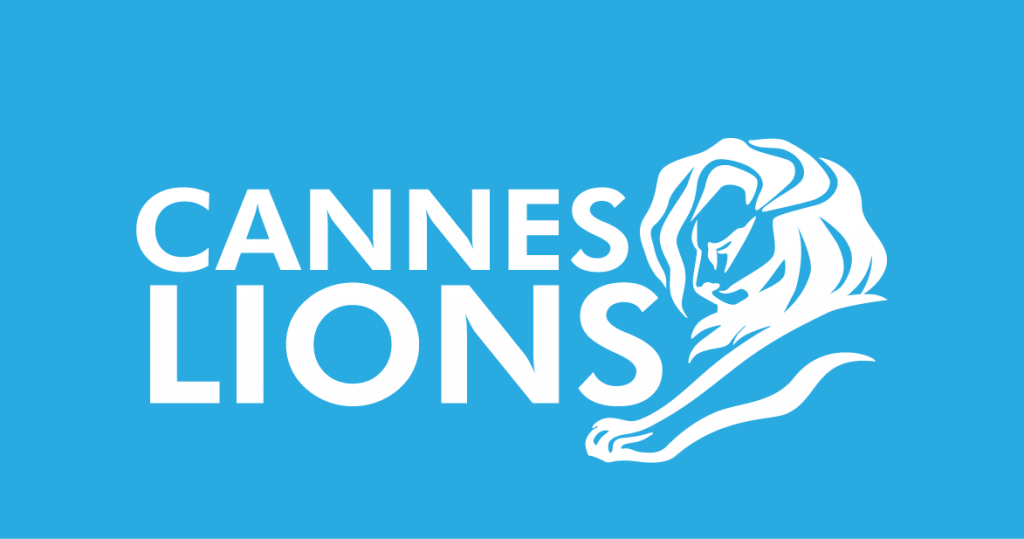 If you're in advertising, chances are your world has been revolving around Cannes Lions lately. The creative festival kicks off this weekend and we are excited to be there. Make sure to swing by one of these events if you're in the south of France, too:
Sunday, June 19: At 2pm, Flipboard will host a conversation about The Art of Curation at the Lumiere Theatre. Do you ever wonder who gets to define what is culturally relevant? And is that changing now that anyone can be a curator? Will the future of curation rely on machines and algorithms? Mike McCue, Flipboard CEO, and Adam Weinberg, the Alice Pratt Brown Director of the Whitney Museum of American Art, will discuss the current and future state of content, in a conversation led by The New Yorker's Ken Auletta. This is one of eight sessions that can be viewed live on Cannes Lions' YouTube channel.
Monday, June 20: Monday night Flipboard is a co-host of the SoDA Digerati Mixer & Young Lions Party that SoDA organizes for its members, top digital agencies and production companies. During this celebration of up-and-coming talent and their collective accomplishments, guests can take a seat on Flipboard's famous red couch for a special photo shoot.
Tuesday, June 21: During the festival, Oracle is hosting a series of thought-leadership panels in the Oracle Data Cloud Live Tent at the foot of the Palais. On Tuesday at 9am, Cory Treffiletti hosts a roundtable that will ask: "Can online creative be Cannes-worthy?" Flipboard CEO Mike McCue will participate in this conversation together with president at AOL Tim Mahlman, General Mills' CMO Ann Simonds, Dstillery's CEO Tom Phillips, and Google's Chief Creative Officer Michael Yapp.
Thursday, June 23: OMD's Oasis at Cannes is a terrace overlooking the beach in front of the Majestic Hotel. The award-winning media agency is hosting a series of conversations focused on brands with purpose and authenticity. On Thursday at 12:30pm, Flipboard's CRO Cecily Mak, will share her thoughts on ad blocking and content marketing on a panel called "Authentic Storytelling in a Dynamic World." Her fellow panelists include  Meredith Kopit Levien, The New York Times Company's CRO, Robbie Douek and EMEA Managing Director at Maker Studios.
Our team on the ground will post daily updates from Cannes here on our Business Blog and on Twitter. You can also follow along by reading our Cannes Lions 2016 magazine with the best stories about the festival curated by Havas, Jim Stengel, OMD, SoDA and our own team.
We hope to connect with you next week, virtually or in person in Cannes.
~ChristelV is reading Cannes Lions 2016