Flipboard at PRSA San Francisco Tonight
Business Blog / June 18, 2015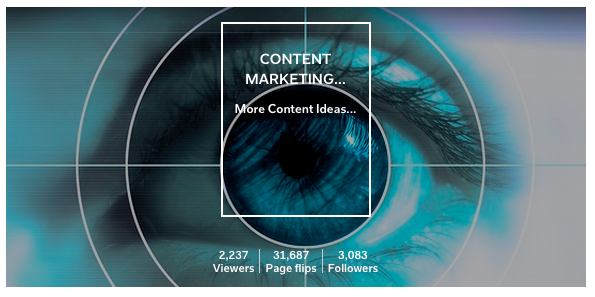 This evening at 6pm, our very own Christel van der Boom will show how Flipboard can be integrated into a company's communications strategy. Many PR agencies and in-house communications teams have embraced content marketing and successfully used their expertise in areas like content creation, building relationships and engaging audiences.
Tonight, Christel will offer a deep dive into Flipboard and show the various ways PR pros can use it as a platform for content marketing, exchanging ideas and reporting. She'll go over best practices and share ways other communicators are using Flipboard Magazines.
The event takes place at the Business Wire offices at 101 California Street in San Francisco. For more details and registration, please visit the PRSA San Francisco website.
~ChristinaA is reading GLOSSY.
GET FLIPBOARD ON:
iOS / ANDROID / WINDOWS / WEB
FOLLOW US ON:
FLIPBOARD / TWITTER / INSTAGRAM / FACEBOOK / TUMBLR / YOUTUBE / SOUNDCLOUD / PINTEREST / MEDIUM