Flipboard Expands Business Team in Europe
Business Blog / February 18, 2016
From the very day we launched Flipboard, we had readers all over the world. Today, we have readers in every country, and our audience in Europe has passed 20 million monthly active readers, nearly on par with our U.S. readership. A growing number of brands from around the world now advertise on Flipboard, including Rolex, Bulgari, Van Cleef & Arpels, SAP and Breitling, all of which are headquartered in Europe.
As an advertising platform, Flipboard excels at brand building and brand storytelling. In a mobile world usually focused on direct response and with limited high impact creative opportunities, campaigns on Flipboard are often used to create desire and drive brand affinity. That's why brands with high consideration goods and services, such as those in the financial services, travel, consumer electronics, automotive and luxury goods industries, have turned to Flipboard as a trusted partner in driving brand preference and demand generation.
To grow and support our European advertising and publisher partners, we've expanded our business team in London. Our team for EMEA (Europe, Middle East and Africa) will work with brands there to reach global audiences on Flipboard and support brands from around the world to reach the large segment of Flipboard's active users based in European countries.
Here are your friendly Flipboard representatives in Europe: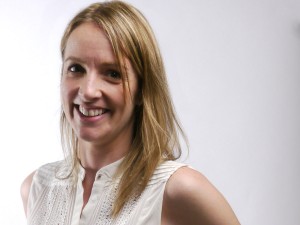 Lucy Gould, Director of Partnership Development, has laid the foundation for Flipboard in Europe since 2014, launching both publishers and brands on the platform, including Rolex, The Guardian, Van Cleef & Arpels and Wired UK, among many others.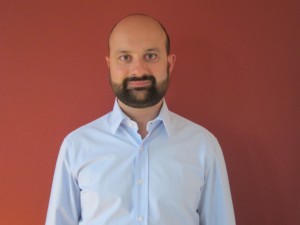 Christian Cecchi joins Flipboard from TIME and Fortune, where he was Executive Sales Director. In the new role of Sales Director for EMEA, Christian will further develop and accelerate the growth of Flipboard's international advertising business.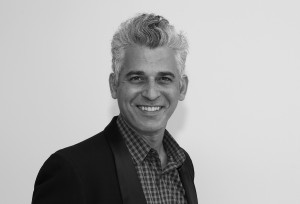 Paul Katz is Flipboard's Head of Brand Partnerships, and will be embedded in London to focus on content distribution strategy for both brands and publishers. He has been based in Flipboard's New York office for four years, launching key partners on the platform.

Christian, Paul and Lucy are supported by local engineering and editorial staff.
To celebrate Flipboard's commitment to Europe, we'll host our first client event in London on Thursday, February 18. We look forward to meeting you at the #FlipMarketer event!
~ChristelV is reading Public Relations Central
GET FLIPBOARD ON:
FOLLOW US ON:
FLIPBOARD / TWITTER / INSTAGRAM / FACEBOOK / GOOGLE+ /TUMBLR /YOUTUBE / SOUNDCLOUD / PINTEREST / MEDIUM