Flipboard Introduces Pre-roll Ads as the Platform Gives Video a Boost
Danielle Guarino / August 28, 2020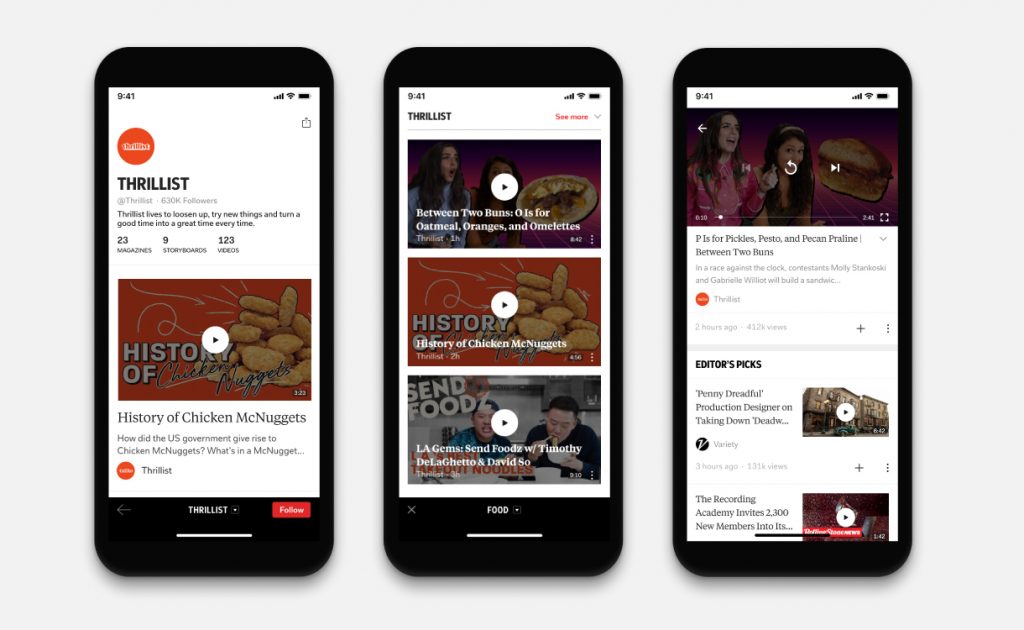 Today marks a significant milestone for us at Flipboard.

Every day, Flipboard helps people discover, share and curate the world's best stories and we've always been a destination where trusted voices can be heard. Now, we are taking a significant step forward in that mission of personalized content discovery by supporting video storytellers with the expansion of Flipboard TV.

Starting today, users that update their Flipboard app will see high-quality video content from global publishers, broadcast television networks and independent creators as an integral part of their daily content mix, further dimensionalizing the overall Flipboard experience.
Recommendations for video are personalized through a blend of algorithmic curation and human editorial oversight unique to Flipboard. In addition, new video-only experiences are accessible through Flipboard TV and on profile pages.

For our advertising partners, this experience brings a new opportunity: for the first time, pre-roll video ads will run on Flipboard. eMarketer data illustrates just how much mobile video ad spending is set to grow, forecasting an increase of 10.5% to $22.68 billion by the end of 2020, and up to $28.48 billion in 2021. We are excited that Flipboard TV allows us to address the continued demand for high-quality digital video experiences on mobile devices.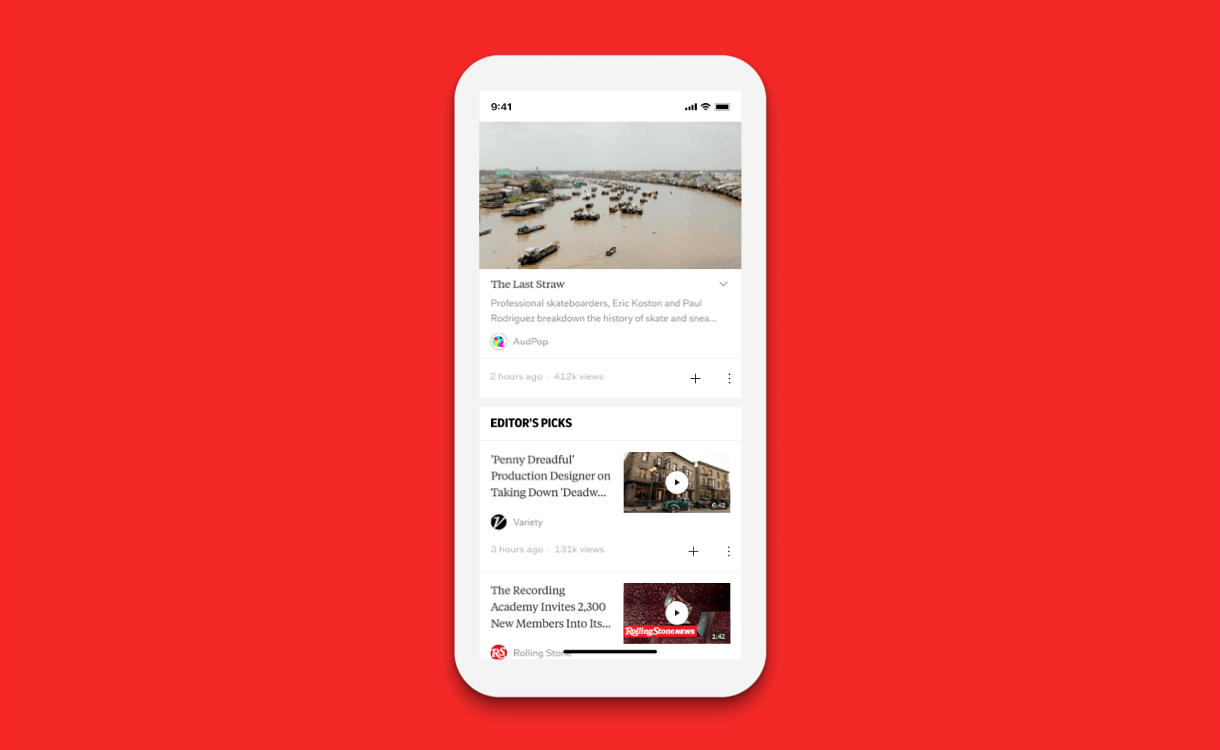 With content providers like Bonnier Corp, Complex Networks, The Recount, Refinery29 and Vice Media Group, as well as titles like Thrillist from Group Nine Media and Penske Media Corporation brands such as Rolling Stone and Variety, we believe that this true "video in video" offering will be embraced by marketers as a strong complement to their current activations.
Several global brands, including Lexus, have already committed to participate in the beta launch for this new offering starting in September. Our initial testing shows that pre-roll ads served against this new video content deliver video completion rates well above our traditional full-screen executions. We anticipate the addition of high-quality ad creative from top brands to only further improve that performance.

Full marketplace availability for advertisers will come early in Q4. We look forward to exploring this new offering with our brand partners.
–Danielle Guarino, Product Marketing Lead at Flipboard, is watching SAVEUR's videos