Grid, The Hechinger Report and Travel Curator Are Newest Publishers on Flipboard
Perri M. Haft / April 4, 2022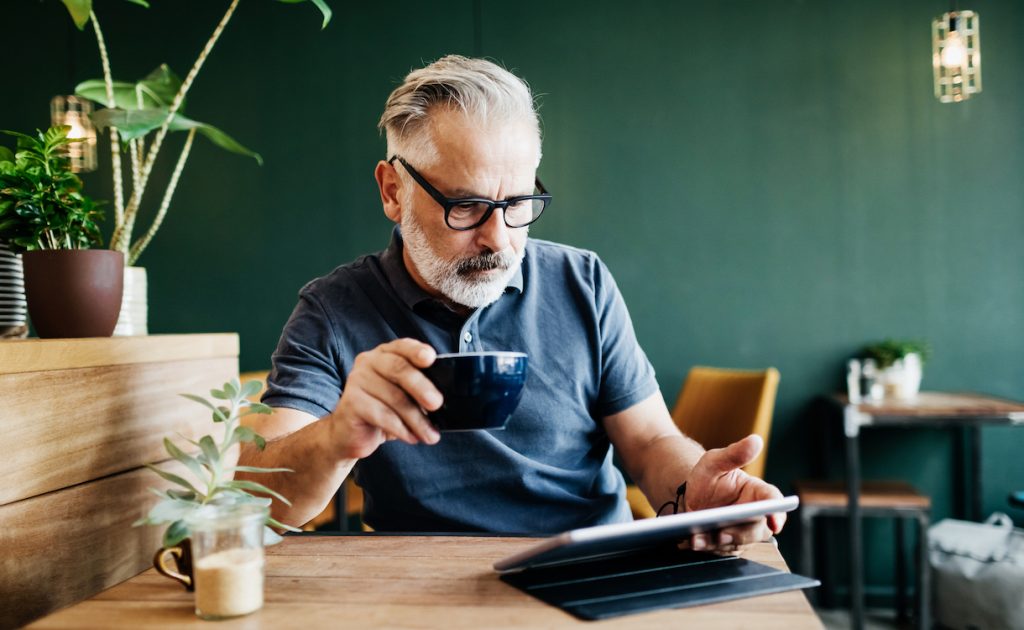 Not a week goes by without a new initiative in the world of publishing, so our work is never done — we add new sources to our platform all the time. Here, we're featuring three recent publisher additions to Flipboard — all covering very different topics — plus a trio of interesting Magazines for you to explore.
1. Grid
Launched at the beginning of January, this political news site has rapidly become one of Flipboard's most committed partners. Focusing on long-form journalism — specifically science, economics, misinformation, the law, politics and technology — Grid allows you to dive deep into current events. It. The editors also regularly curate insightful Storyboards for Flipboard users to learn how these topics intertwine to tell a bigger and more meaningful story. 

2. The Hechinger Report
Over the last couple of years we have witnessed how much the COVID-19 pandemic has disrupted education. The Hechinger Report particularly caught my attention on this important issue, as it aims to cover the pandemic through the lens of inequality. With a special tab on their website dedicated to COVID-19, I've come across some great opinion pieces such as this one on how the pandemic will affect the next generation of Black tech talent. I highly recommend this outlet!

3. Travel Curator
If you are itching for a vacation, Travel Curator is a niche but robust travel site focused on global luxury travel that will inspire you to plan your next trip. From food to fashion and from beauty to art and culture, you really get a feel of different destinations across the globe. One particular thing that stands out to me on the Travel Curator site is the ability to filter by destination; so if you already have a spot in mind this is a helpful resource. They are known for what they call "WTF" (worth traveling for) stories that provide honest and helpful tips about a location and to help readers make informed choices before they book. The site's design is beautiful and you may find yourself getting lost in all the pictures of beaches, drool-worthy food and sunsets.
Last but not least, here are three relevant and interesting Magazines publisher partners recently curated to dive into:

A helpful collection of articles to follow and stay up to date on the minute-by-minute updates of this devastating war.

Calling all cooks! If you are looking for new and updated kitchen gadgets to cook delicious recipes, The Kitchn has you covered.

And one last timely Magazine to get you in the spring and holiday spirit.

Happy flipping!
—Perri M. Haft, content production and technical programming lead, is curating Dinner Recipes