Flipboard for Marketers and Agencies: Power Your Team's Perspective
Kyle Snarr / March 10, 2016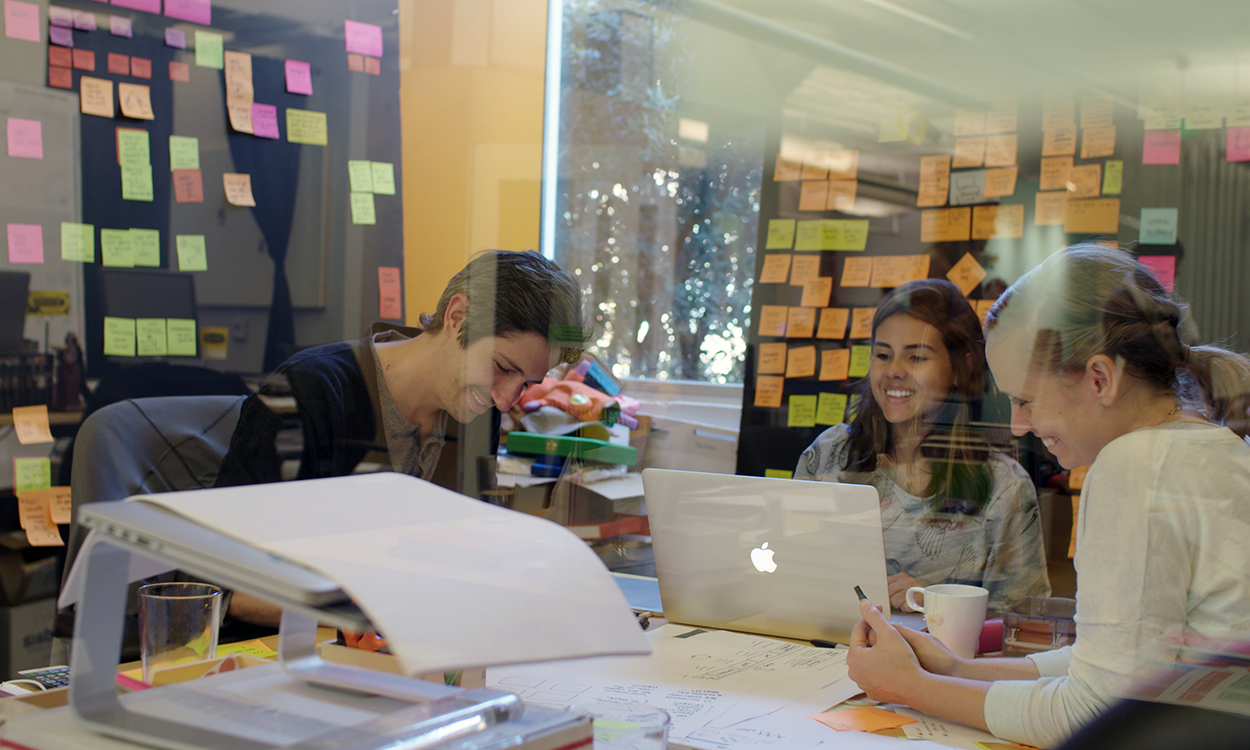 More and more creatives, designers, and marketers adopt Flipboard as a unique and powerful tool to hone their craft, collaborate internally, and share insights externally with their clients via Flipboard Magazines. Wanna see what that looks like?
In our latest video, we feature a day-in-the-life of design director Adam Reineck and the multiple ways he takes advantage of Flipboard. Not only does Adam use Flipboard on a tablet to catch up on the topics he loves in the morning, he shares his interest and passions via the mobile version of Flipboard in the evening. And in the film, he and his team of industrial designers tap into Flipboard on the web throughout the day to, in Adam's own words, discover "stuff happening in the world that is groundbreaking or fresh or new or changes the way you think, changes your perspective."
Take a look for yourself:
More and more agencies are using Flipboard as a team collaboration tool. This can be a closed forum with Flipboard's Private Magazines, so that select contributors can get smart together on the topics facing their industry. But Flipboard Magazines can also be shared with clients to keep them up to speed on the latest news or trends and to demonstrate your agency's thought leadership.
A great example of this use case is the amazing magazine called This Week in Digital curated by the media and communications agency PHD. They can share this collection of articles both internally and externally to keep their team up on the latest and greatest within their field and inspire their clients to test the newest approaches in media.
~KyleS is reading Single Speed Cyclocross
GET FLIPBOARD ON:
FOLLOW US ON:
FLIPBOARD / TWITTER / INSTAGRAM / FACEBOOK / GOOGLE+ /TUMBLR /YOUTUBE / SOUNDCLOUD / PINTEREST / MEDIUM