New Local Publishers to Follow on Flipboard
Perri M. Haft / July 1, 2022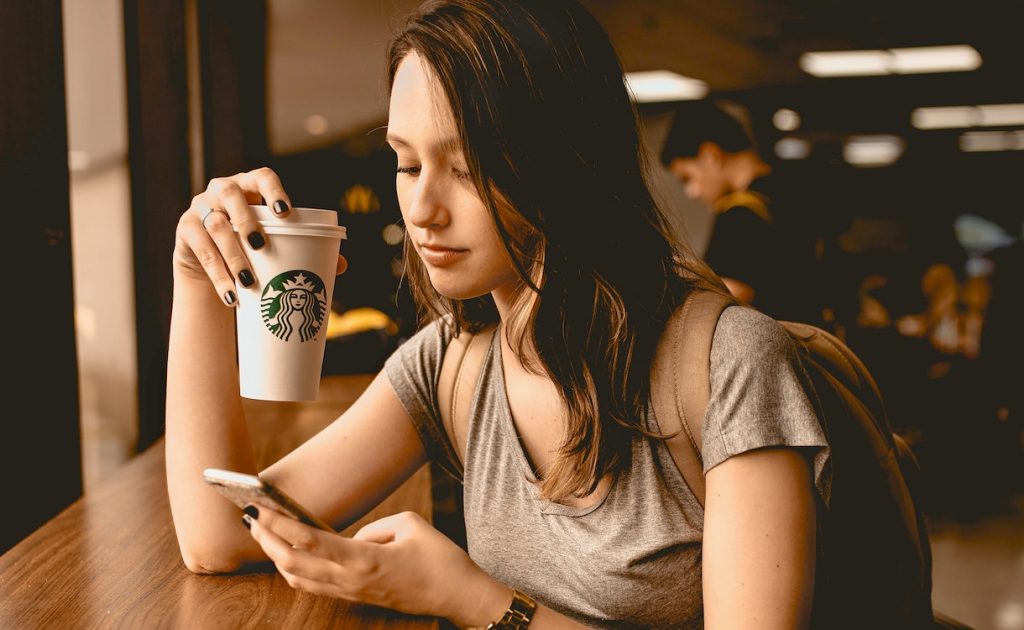 With over 1,000 local news feeds updating 24/7, Flipboard remains committed to elevating local content and sources. With stories about breaking news, sports, weather and dining, you can stay up to date on all local coverage for your metro area. As an avid follower of local news — I have the Philadelphia feed on my Flipboard — I want to spotlight new local sources that are now available on our platform. Here are three, plus three recent magazines to dig into:
1. Forbes New York
There is always something happening in the city that never sleeps. Whether it is a new Broadway musical, an art exhibit, fashion show or restaurant opening, Forbes New York covers it all. If you live in NYC and want to stay up to date on the latest happenings, or are planning a trip there, follow this new profile.

2. Los Angeles Magazine
Launched in 1961, L.A. Magazine has provided readers with lifestyle news for over 60 years. From entertainment to food, and from news to culture, it has all angles of Southern Californian life covered. It also curates a "Guide by L.A." Flipboard magazine which provides readers with a sense of all the "happening" places in Los Angeles. I love the way I can follow topically-themed Flipboard magazines like Food, Life & Style, Culture, aligned to my interests. Honestly, L.A. Magazine makes me want to jump on the next plane and take in all that SoCal has to offer.

3. The Eagles Wire
As an avid Philadelphia Eagles fan, I must admit I was very excited to see USA Today Sports launch a series of local publications on Flipboard. While I am highlighting the Eagle's profile, USA Today Sports created profiles for over 50 local sports teams including NFL teams, college teams and NBA teams. If there is a team you love, chances are, you're covered. To ensure you get all the sports news you want, follow not just your preferred city on Flipboard, but also your favorite sports teams. In addition to having dedicated feeds for your teams, stories about them will also appear in your "For You" feed.

As mentioned, below are three timely and interesting new magazines to dive into:
Find it challenging to stay up to date on all the latest news from the hearings by the United States House Select Committee on the Jan. 6 insurrection? The team at MSNBC is putting all its articles in a new magazine to make sure you never miss a beat.

As remote work has become the new normal for many, Bloomberg shares tips and tricks to help you stay focused while maintaining a work-life balance, along with trends and research findings on the topic.

Fourth of July by Reader's Digest
Lastly, a fun and spirited magazine to get you excited for Independence Day.

Enjoy!
—Perri M. Haft, content production and technical programming lead, is curating A Guide to Aspen