Publisher Spotlight: Thoughtful Curation Generates New Followers for Reviewed
Shannon Yeager / November 11, 2022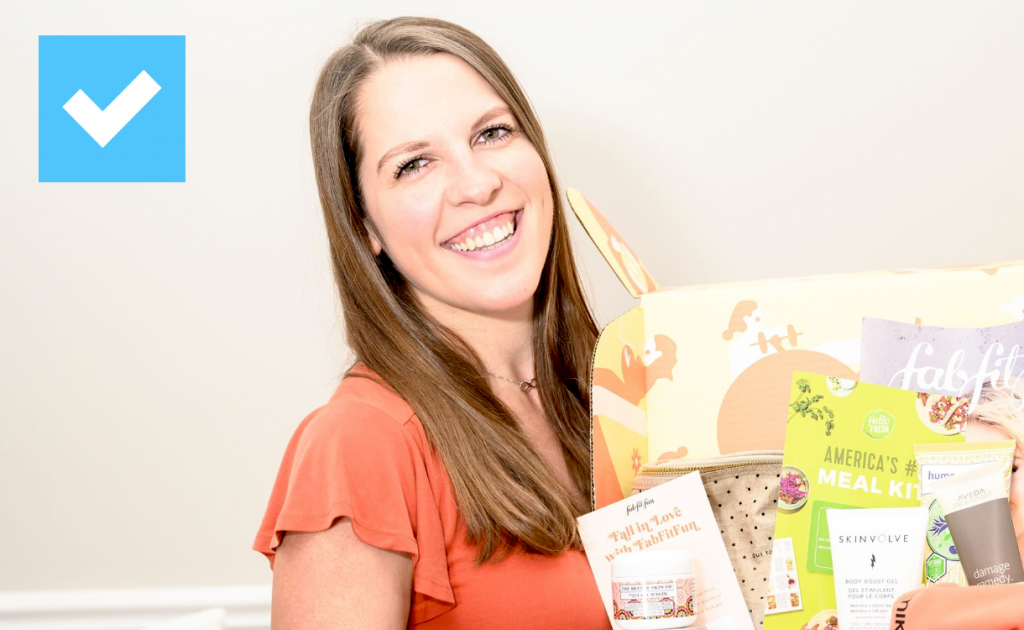 On Flipboard, you can customize your feeds by following topics and trustworthy publishers writing about the things that matter most to you — from the latest tech trends to climate change to the best deals and gifts — just to name a few. For publishers, building a following helps reach the right audience, drive traffic and spotlight top product picks, which is essential through the holiday season and beyond.
We spoke with Rachel Moskowitz, deputy head of audience development at Reviewed, part of the USA TODAY network. At Reviewed, product experts put in the hard work of testing products so you don't have to. Rachel shares how Reviewed has used thoughtful Magazine and Storyboard curation to build brand recognition, grow followers and find success on the platform.
What was your first experience with Flipboard and how did that inform how you use our platform today?
My first experience with Flipboard was when I started at Reviewed and was introduced to the team as a pitching partner. After that, it became clear that Flipboard was a strong source of traffic for Reviewed and a great way for publishers to creatively share their stories. I had a blank slate when it came to using the platform, which I think allowed me to branch out and think outside the box in terms of creating our brand strategy.
How do you measure success on the platform and how has Flipboard helped you achieve your goals?
I measure our Flipboard success in a few buckets: growing our number of followers and Magazine or Storyboard performance, which often go together because when a Magazine or Storyboard is a hit, we'll see it drive up our follower count. The best outcome is ultimately driving traffic to the Reviewed website so more people can become familiar with our brand and see the hard work we put into product testing in our labs. The Flipboard team has been very supportive with sharing tips and best practices, as well as communicating their internal focuses so there's never a question of what kind of content they're looking to share. They consistently highlight our content, too.
What have been the most effective ways to share your content and grow your audience on Flipboard?
I find the best way to grow our audience is by consistently creating Magazines and Storyboards. Sometimes they're successful and help to gain followers and drive traffic to our website, other times they are duds. I'm always testing out new angles, themes or playing around with days of the week and times to see what works. The platform analytics are incredibly helpful to monitor the effectiveness of these tests.
Having automatic feeds flow into Magazines is super helpful, too, so even when I'm not actively maintaining our profile, users are still seeing new Reviewed content.
What is your favorite part about Flipboard and why?
It is very satisfying to build Magazines and Storyboards around specific topics, especially since Reviewed tests products across so many categories. We have a ton of great content in technology, cooking, accessibility and other areas that I want to share with our readers. These features allow me to share our work in a unique and organized way. Besides curating thematic content in a single package, these features also allow me to target the right people that are most interested in a given topic.
What do you enjoy about Flipboard that you cannot find on other social media or content distribution platforms?
I think the lack of "social" element is both a blessing and a curse. On one hand, it doesn't pose as much opportunity for conversation as some platforms do. On the other hand, it means there's a lot less noise and clutter to sift through, and users can just focus on the storytelling and sharing of quality content.
What advice would you offer other publishers on the platform to be successful?
I would recommend having automatic feeds flow into your profile as a low-lift way to gain followers. Keep in touch with the Flipboard team, as they're full of advice to share. Popular topics or events can be oversaturated on the days that said events are happening, like Mother's Day for example, so I recommend building out Storyboards and Magazines outside of those days to see better performance on those topics—there's less competition. Don't be afraid to get creative with your features, too, because it'll help your profile stand out among the rest.
Anything else you would like to share?
Working with Flipboard is an overall very positive experience. There are plenty of news aggregation websites out there, but Flipboard really stands out because it centers around curation and allows publishers to share stories in a very intentional, creative way. The team is supportive and incredibly responsive; I'm very excited to see the future of the platform.

— Shannon Yeager, lead manager publisher partnerships, is getting ready for holiday shopping with Reviewed's Holiday Headquarters