The "Flip" Button Rolls Out on 25 of The Enthusiast Network's (TEN) Properties
Marci McCue / July 11, 2017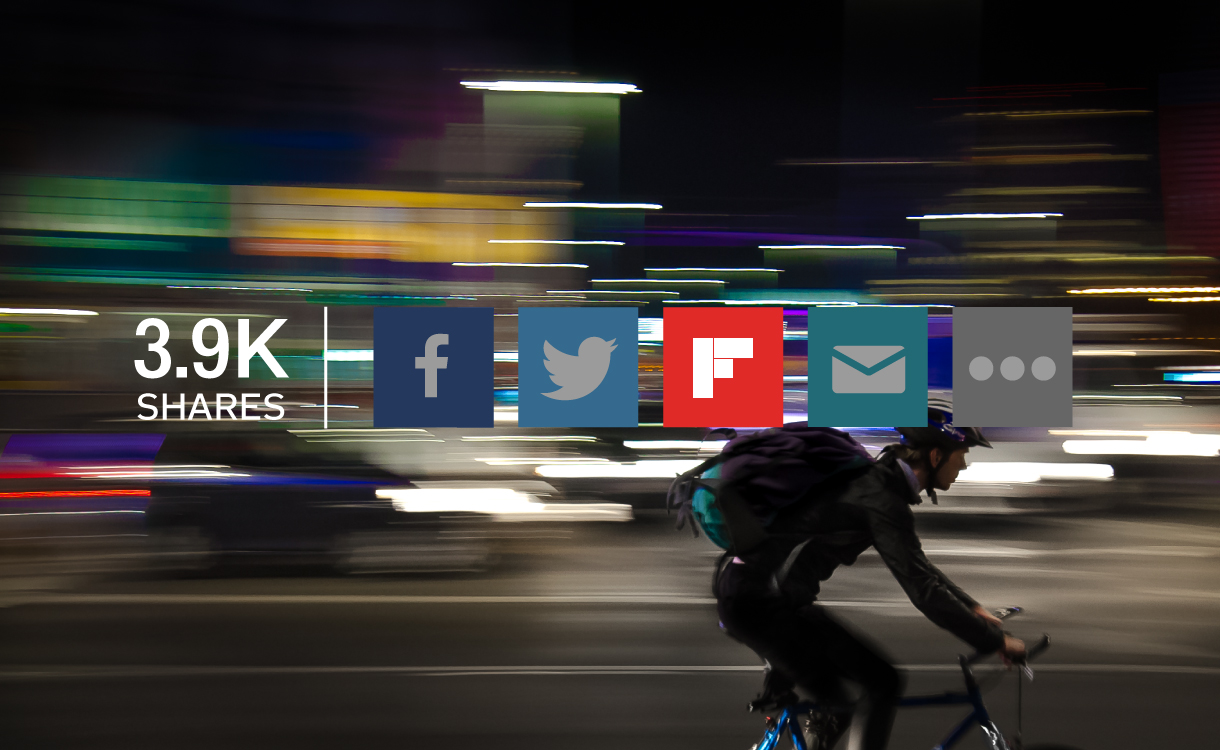 If you're into things like biking, surfing, snowboarding, photography or adventure travel, then you've probably read stories or watched videos produced by a publication from The Enthusiast Network (TEN). The 25 properties of TEN's Sports and Entertainment arm, from GrindTV to SURFER, go deep and bring you the real deal on some of the most popular passions and pastimes. And now, when you see stories on TEN websites, you can easily collect them on Flipboard to read later or share with friends.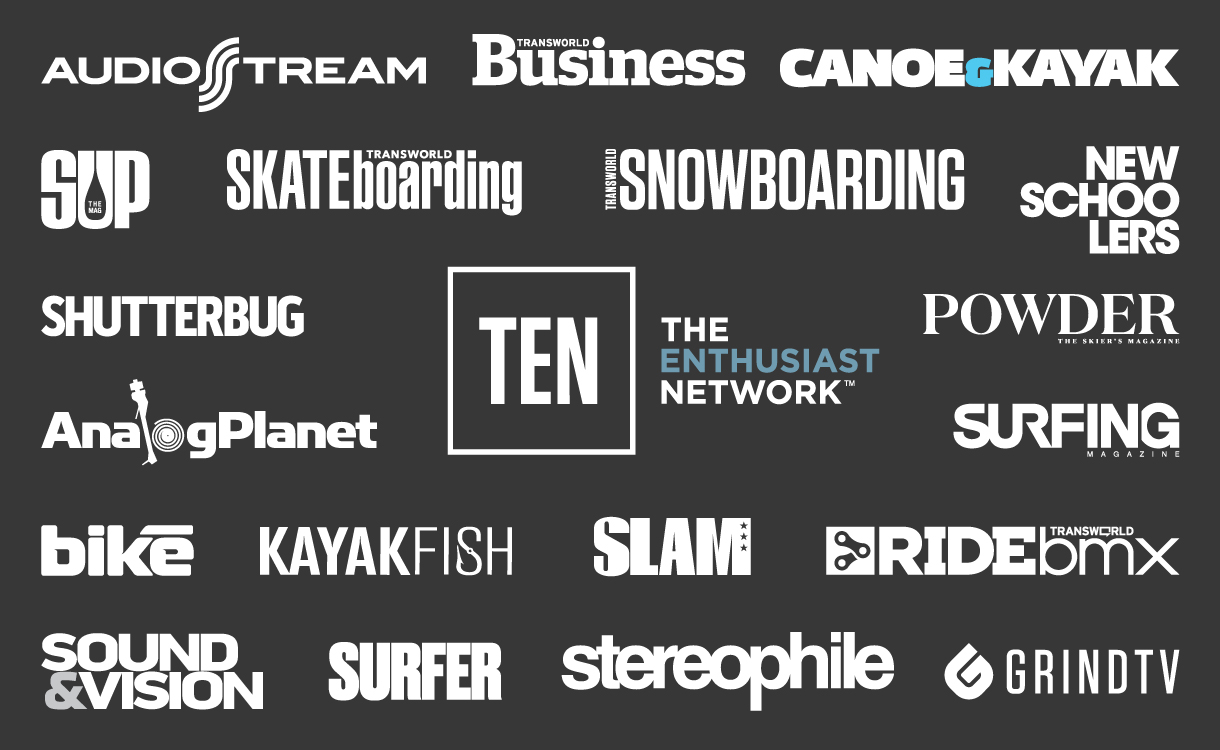 Starting this month, when you visit TEN publications (see the full list here), you will notice a new Flipboard logo on each story. That's your clue that you can put that story into your own Flipboard Magazine—just tap or click the Flipboard logo and a window with the magazines you are curating pops up so you can share your favorite articles and videos directly from all the TEN publications into Flipboard.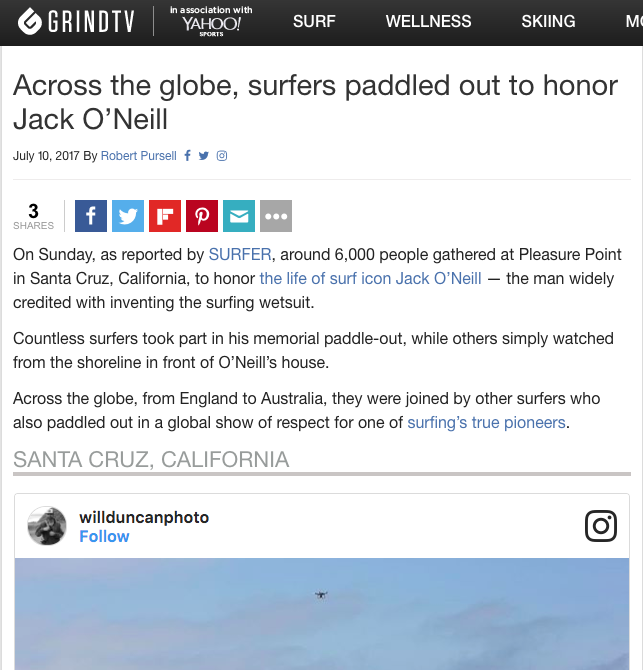 This social share button on articles is thanks to a new integration of the Flipboard sharing tools with Po.st Sharing Analytics by RadiumOne, a popular social service for publishers. If you have a blog and use Po.st Sharing Analytics tools, you can now add Flipboard to your sharing options. Just visit your Po.st Sharing Analytics dashboard and select the Flipboard logo and your audience can start sharing! The Flipboard share button is also available via ShareThis and AddThis.
So as you start seeing the Flipboard logo on websites, use it to collect what inspires you and share your favorite stories with your friends. Never made a Flipboard Magazine? Here's how to do it in the app or on the web.
Keep flipping,
~Marci McCue is reading Shutterbug