Streamline Company Comms on Flipboard
Business Blog / April 9, 2015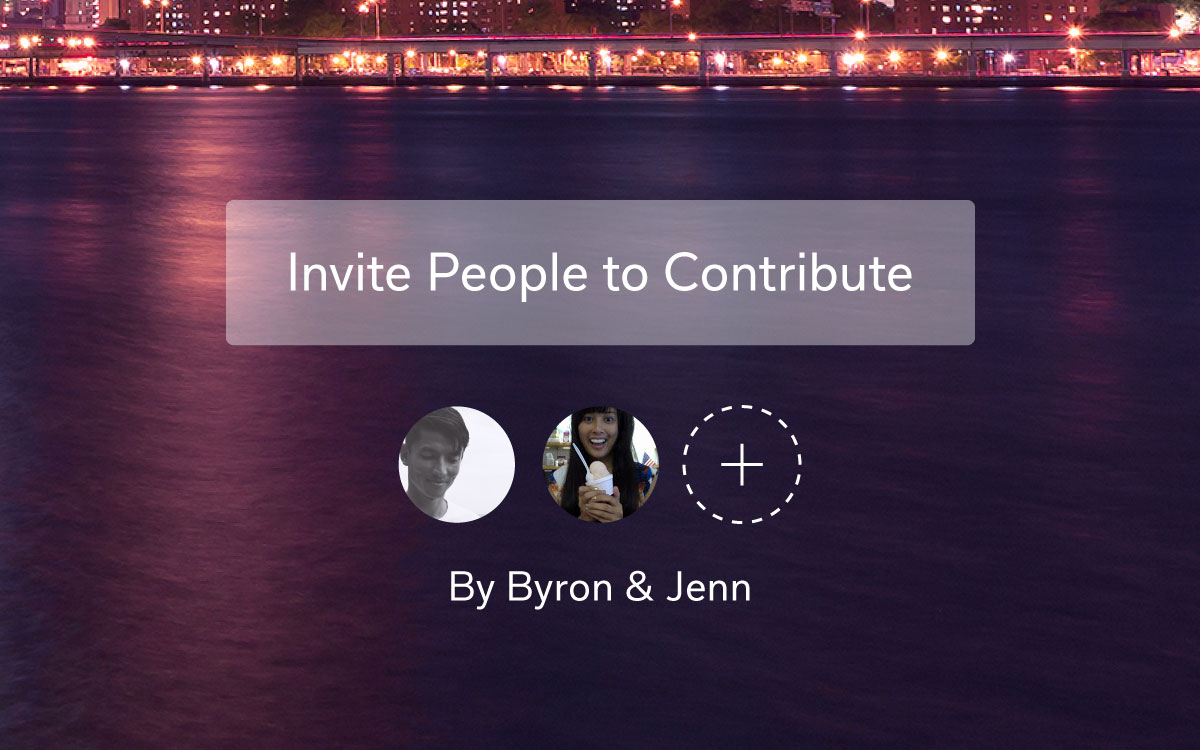 Gone are the days of losing internally shared articles, videos and links into the inbox ether.
Our latest release enables users to curate private group magazines—a one-stop-shop for companies, brands and teams to collect and comment on stories in a closed and secure setting.
How You Can Use It:
Collect and comment on industry news across teams and departments
Package together a curated list of ideas for an upcoming project
Gather press coverage to share with clients or internally
Internal company or division news and highlights
Get Started:
Log in to your Flipboard account and create a new magazine. Slide the "Discoverable" toggle to the left to make it private. Then, invite people to contribute to your magazine (invites are active for two weeks).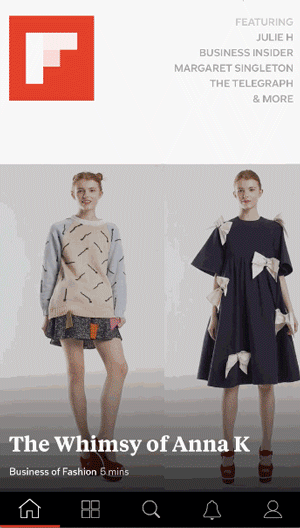 Already Have a Magazine?
If you want to invite contributors to a magazine you've already started, the flow is just as simple.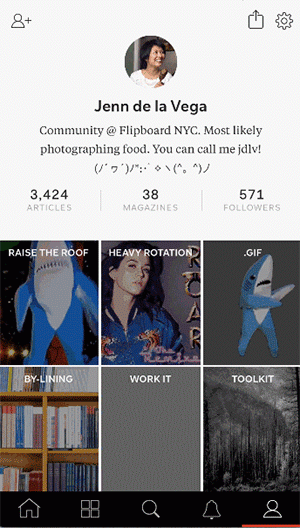 On the Web:
And you can manage, share and invite other users and team members to your magazine on the web as well.
So stop filtering your emails and start flipping and sharing stories, communications and ideas.
~ChristinaA is reading "Marketing Geeks"
GET FLIPBOARD ON:
iOS / ANDROID / WINDOWS / WEB
FOLLOW US ON:
FLIPBOARD / TWITTER / INSTAGRAM / FACEBOOK / GOOGLE+ / TUMBLR / YOUTUBE / SOUNDCLOUD / PINTEREST / MEDIUM