Taking The Big Leap In Monetizing Your Newsletter
Andrew Zalk / December 3, 2020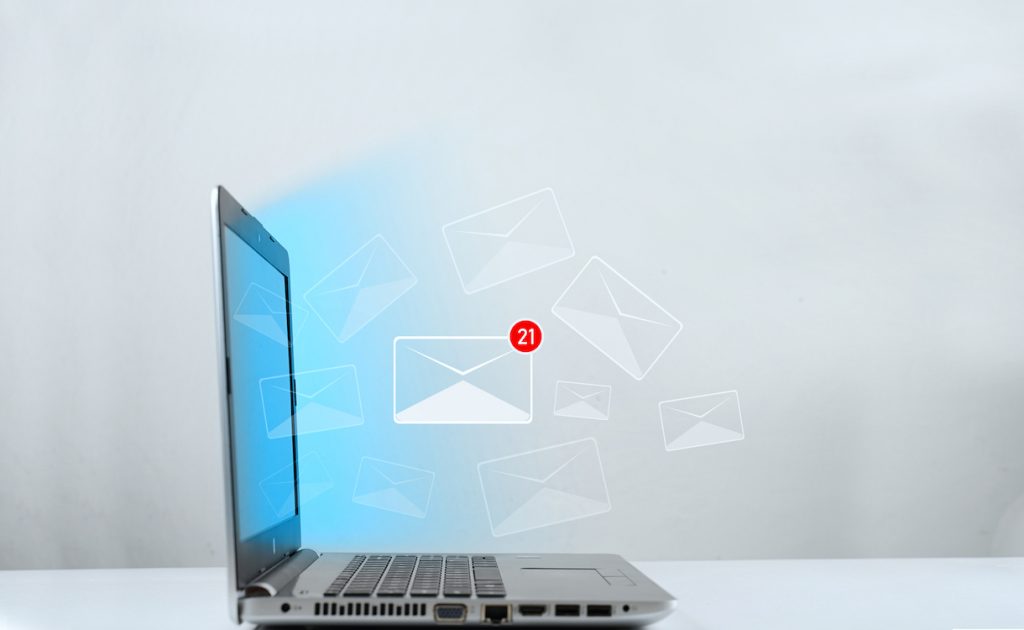 You've seen them when you've opened an email from a traditional media company: the boxy placements that scream "I'm an ad and I don't belong here!" Often called programmatic backfill, this content is generally dismissed by the user who has low desire to interact with it and ignored by the publisher who has very little control over it. But publishers are often too busy with other audience engagement efforts to give newsletter programs more of their attention. Fortunately, there's a better way to monetize a quality newsletter and with some work, you can see major returns. Publishers like Axios, Buzzfeed, The Skimm, Morning Brew and The Hustle are setting great examples for the industry. Or just ask us here at Flipboard.

This year, we started to explore cutting the programmatic cord and investing in a promoted sponsorship model to better monetize our own email newsletters, such as 10 For Today and Tech Briefing. Instead of running programmatic ads, we have been collaborating more directly with brands that value great content. We updated the design of our newsletters, allowing for sponsors to include a logo as well as a promoted story. Within one month of launching the email redesign, we saw three to four times the engagement on our email advertising placements. Our success is threefold: We've delivered significant performance results to advertisers; we've generated more revenue from our email newsletters; and we've created a better experience for our users.
Publishers that implement a premium sponsorship program can expect to see a significant jump in revenue. We estimate a publisher that is currently running backfill banner ads in their newsletters can—at a minimum—quintuple its ad revenue with a premium native sponsorship format. It's not unheard of to see a tenfold increase in revenue, similar to how direct sales efforts for display advertising campaigns can bring in multiples above banner backfill ads. Email is one of the most personal forms of communication, reaching people in their most trusted environments. It remains one of the most effective and measurable marketing channels for brands. That's why it's worth it for publishers to invest in the design, sales, research, editorial and creative resources to create content for a specific audience in a tone users trust.
—Andrew Zalk, Flipboard's head of paid content partnerships, is reading Chelsea Update