The Insight: Advertising Industry News, Data And Inspiration
Ruth Zheng / September 28, 2018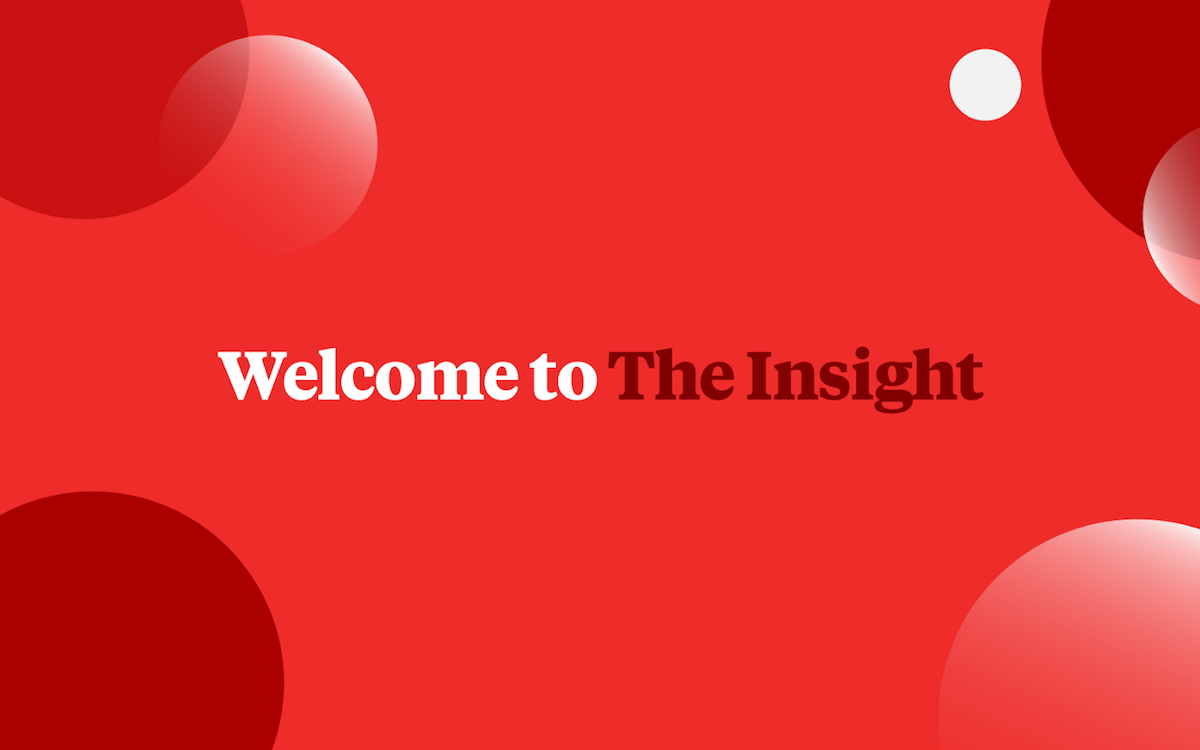 The Insight is an industry-focused destination for advertising and media professionals looking for the latest trends and ideas shaping their work. Flipboard's editorial team and in-house experts curate the best stories and perspectives from a range of sources. The Insight is also the home for audience insights from Flipboard's Data Science Team.
As the world's content enters the Flipboard ecosystem, the data science team is in the unique position to analyze how people engage with stories, videos, and podcasts. That content informs their work, life, and play and allows us to map consumption patterns in Flipboard's Interest Graph.
The Interest Graph maps thousands of topics read by the 145 million people who come to Flipboard every month. The vast array of data offers powerful insights that help our editorial team, brand partners, and publishers deliver relevant content experiences to Flipboard users on any given topic. Starting today, we are sharing the insights we find most interesting. Here are a few examples: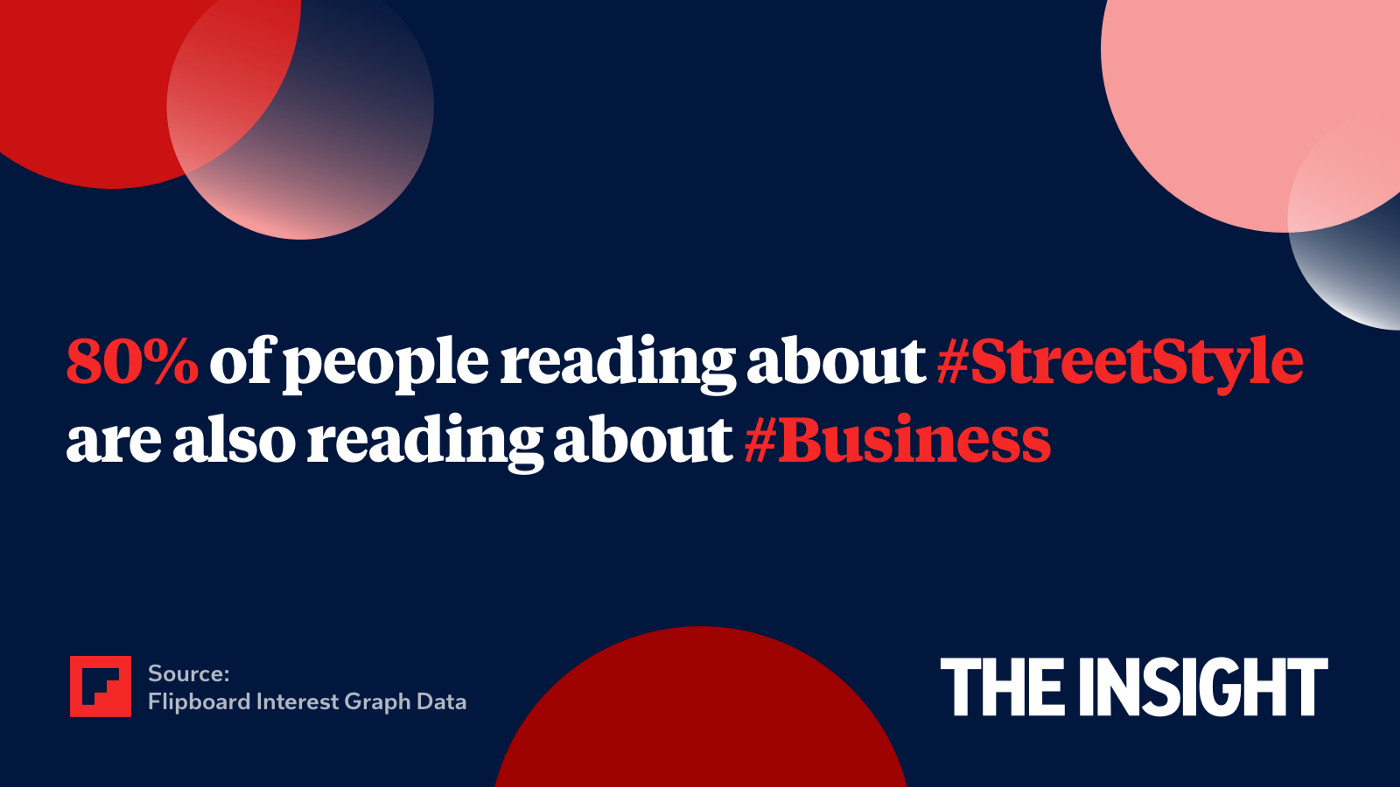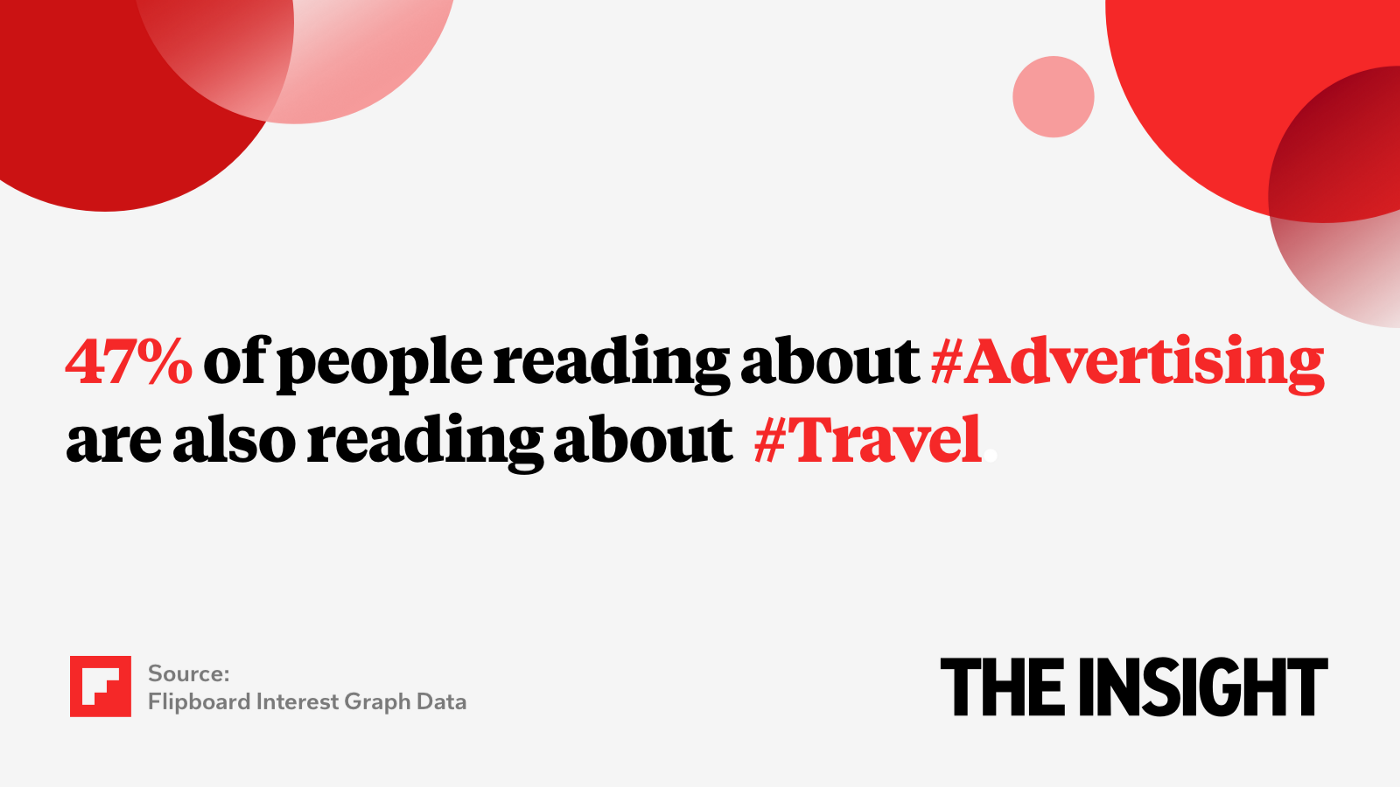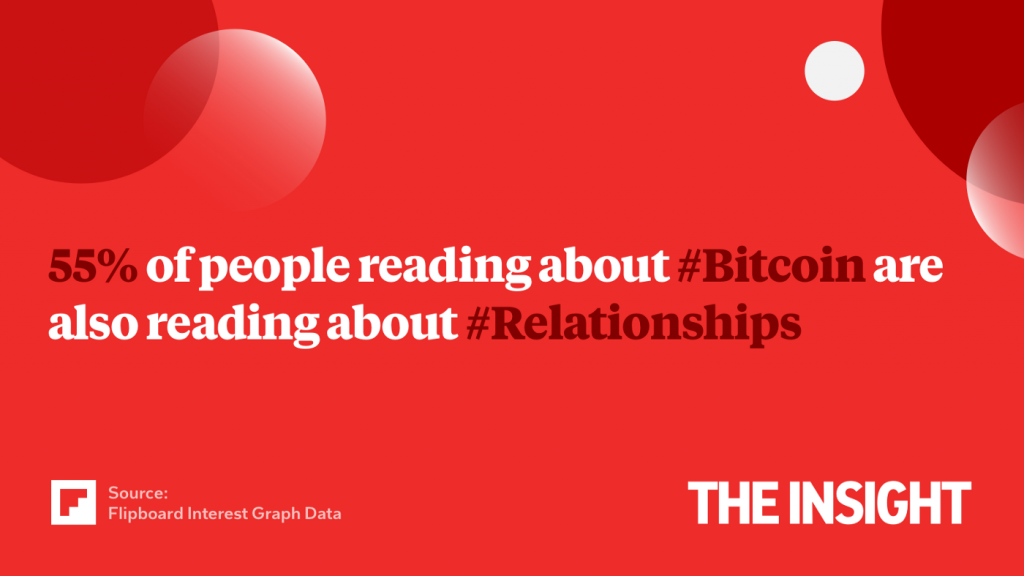 As Kal Amin, our President and COO, wrote, "now more than ever, it's critical to help people better navigate the world's content."
We believe that what you read offers a powerful signal about who you are and who want to be. As we found in a study earlier this year, people who are engaged in their passions and interests are more receptive to brand messages, new ideas, and inspiration. Through this lens, we hope that these insights help you think differently about your audience and inspire you to connect with them in their work, life, and play.
~Ruth is reading The Insight