5 International Educators Who Curate for Their Students and Colleagues
Christel van der Boom / November 15, 2021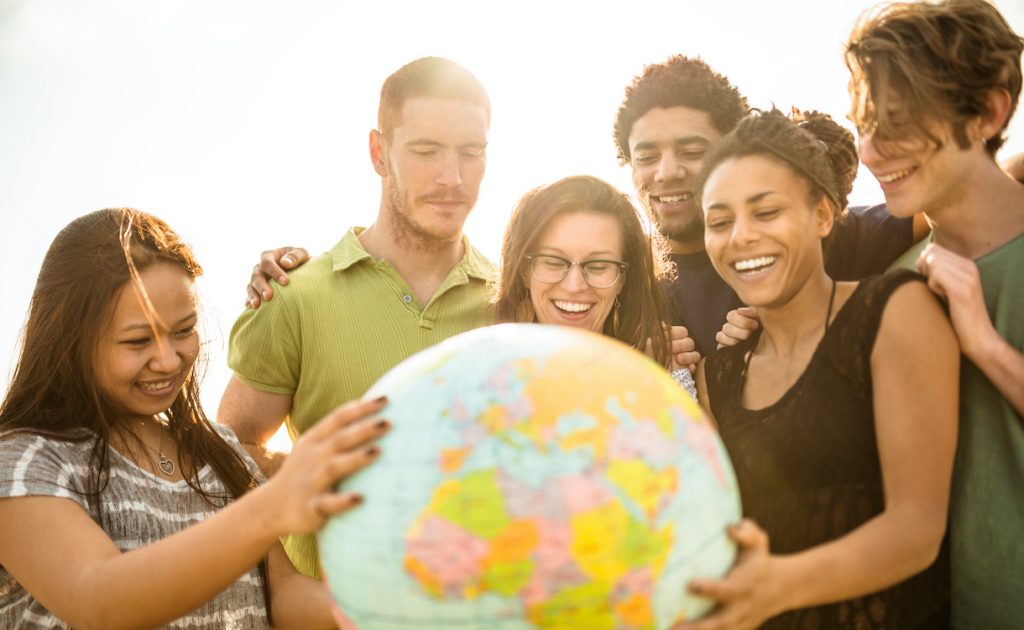 Today kicks off International Education Week. This joint initiative of the U.S. Department of State and the U.S. Department of Education celebrates the benefits of international education, and strives to prepare students for a global environment. For this occasion, we wanted to spotlight the curation of five international educators on Flipboard.

Liz Cho is currently the principal of teaching and learning at Korea International School in South Korea. She's also taught international students in Shenzhen at Shekou International School. Over the years, she's been using Flipboard in the classroom as well as to further her professional development. She now has 18 Magazines — such as The Learning Leader — that are great resources for fellow educators.
Bill Moody is a math and English teacher from Leeds in the U.K. According to his Twitter profile, he is also a third culture kid (TCK). TCKs are people who were raised in a culture other than their parents'. No wonder he is curating Educators International Magazine with content from educators around the globe. 
Françoise Wilson has been teaching modern languages and Latin for 30 years in the U.K.. She is volunteers as a teacher abroad and writes teaching material. Her Magazines on Flipboard reflect her career, with collections of stories in Spanish and French, a magazine about Latin, and another one in which she curates the latest education news to share with teachers around the world.
Kyoung Mi Choi teaches multicultural counseling, social & emotional learning, and counseling theories as associate professor of counseling education at San José State University, California. She provides support and advocacy for LGBTQ+ students via Queer Educators and Counselors Network at her school and the International Safe Zone, to advocate for the unique needs of international LGBTQ+ students.
Bia Valle is an educator and curator based in Brazil; she has been teaching English and Portuguese for more than 30 years. Having given over 30,000 classes, she knows like no other that teaching students a second language is only part of her job. She also incorporates skills to communicate with people in other countries and cultures in her lessons. Her Cultural Competency magazine is a great resource for anyone interested in this topic. 
—Christel van der Boom is curating Happiness