Curation Teaches Social Thoughtfulness and Critical Thinking
Kirstie Wang / May 13, 2020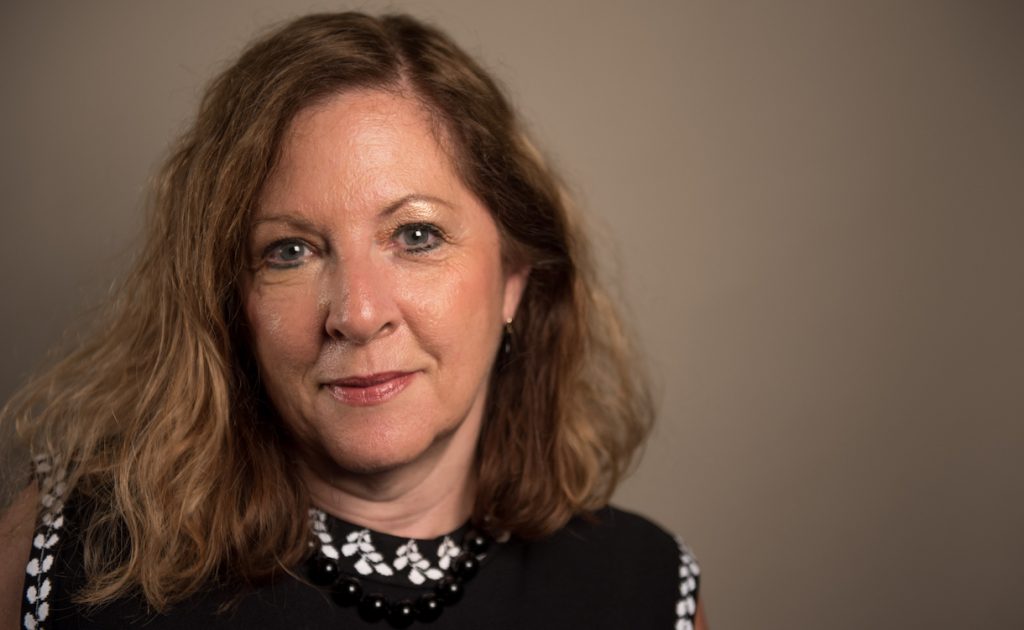 Linda Bernstein is a professor of Social Media Theory and Practice at Long Island University in Brooklyn, teaching her students to be thoughtful with and on social media platforms. Because social media is constantly evolving, Bernstein reshapes her approach every semester to teach her students what's new in the world of online platforms. "I'm really interested in new tools and trends in technology, and I want to share that with my students," Bernstein says. But one thing that stays constant each semester? Using Flipboard to enhance her curriculum.

Since 2012, Bernstein has been using Flipboard both personally and professionally. "As soon as I started using Flipboard, I realized its potential," she says. "Instead of a mindless collection, you have to really think about what you create because you are sharing resources with others."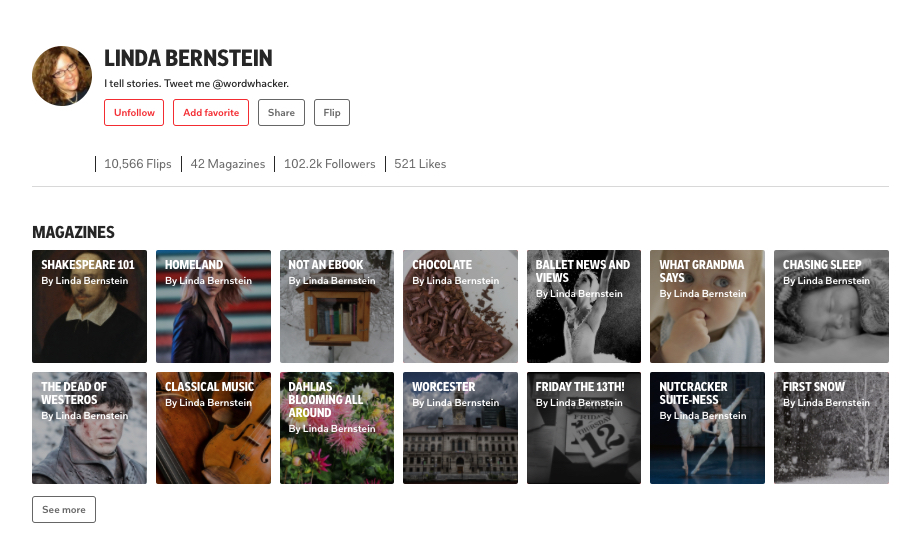 Thoughtfulness is exactly what Bernstein emphasizes in her course — with Flipboard, she's able to impress upon her students the importance of intentionality on social media. "I want them to learn how to be the best user, not only by the input they receive on these platforms, but also by the output they share with others."

To get her students started sharing on Flipboard, Bernstein has a three-step process:

She asks her students to create a profile. "Each social media platform is a reflection of who you are. I ask them to think carefully about their username, profile picture, and description." 
She asks her students to create a magazine for themselves. "I tell them, 'Think of your interests. What are you passionate about? How can you get others excited about it with your magazine? What would you put into your magazine that would best illustrate what the topic is?'" 
She turns the focus of their curation to another student. "I ask them to think of other students' interests and find relevant information to create a magazine tailored to someone other than themselves. They have to think as a real editor."
Along with individual curation, Bernstein also invites her class to contribute to a group magazine as the semester goes on. She keeps the magazine active for five years after the class ends, allowing students to stay connected and reference resources curated by their peers.

Through her career, Bernstein has studied the rise and constant change of social media. "Students have a lot thrown at them; they are constantly inundated with new information each day. I want them to learn how to curate: to understand what's coming in, judge whether or not it's valuable, and learn how to share that with others."

The heart of that lies in Flipboard's mission: to curate information and use it to inspire others. "To me, curation is carefully considering your own values and deciding what's best," Berstein says. "There's incredible value in that."

— Kirstie is curating "Science in Everyday"