By
Stacie Boudrie, Dr. Micheal Milstead, and William Jeffery
<![CDATA[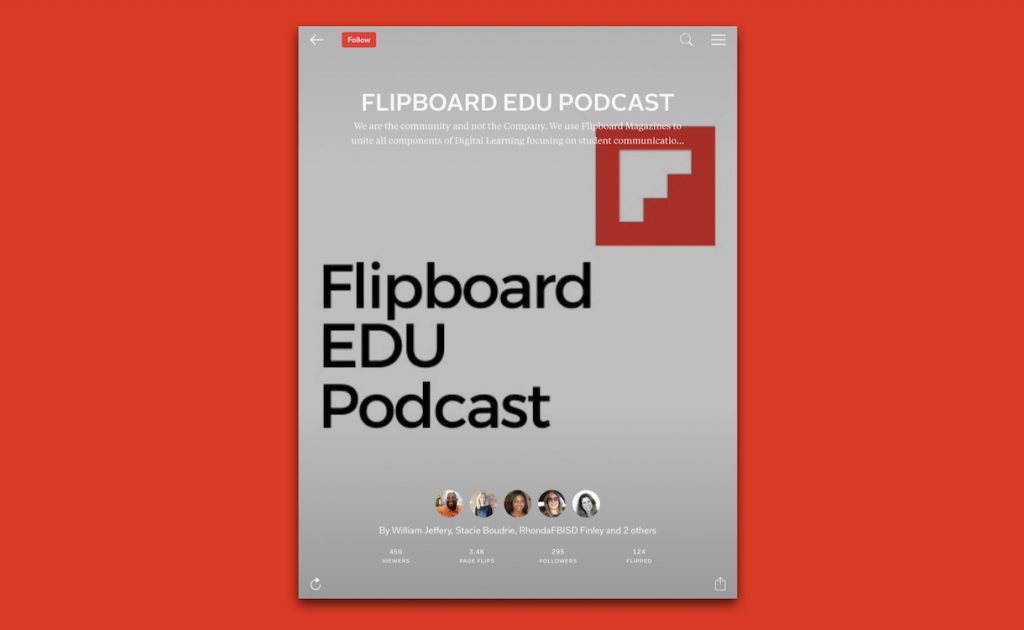 In this episode, we continue our discussion of the book written by Ken Robinson and Lou Aronica, "Creative Schools: The Grassroots." Our focus in this session is on the second set of the 8 C's: creativity, communication, collaboration, and critical thinking, all of which are essential traits to instruction and building leadership capacity in students. The authors state that these skills are pillars of learning and pathways to student mastery in the 21st century. As teachers purposefully incorporate creativity into instruction, we explore what is required of the learner when measuring student achievement.
During this period of COVID-19, how are teachers emphasizing the importance of effective communication? How are educators promoting best practices for collaboration? What is being done to clearly identify expectations and opportunities for students to work together virtually? How can a student's ability to collaborate with colleagues remotely, face to face, and via the written word aid in expanding on his/her critical thinking skills? Which remote teaching techniques best benefit students in planning effective questions while fostering opportunities for deep thinking? This episode will provide insight into these questions and others as we explore the educational strengths of the 8 C's.
In this episode, we will also highlight Terry Porter, who shares "Tell A Story With Your Flipboard Magazine Title," and Janette Speyer's YouTube channel "Learning Flipboard for your Business or School." Lastly, shout out to these Flipboard EDU Magazines, Morgan Worner's "Teach Yo Self," Cynn's "Learn," and Canuck Muse's "Teaching Matters."
— Stacie Boudrie, Dr. Micheal Milstead, and William Jeffery are curating Flipboard EDU Podcast
William Jeffery is an assistant principal at Columbia High School in Texas. Previously, he was a digital learning specialist in Fort Bend ISD, assisting teachers with improving student achievement through technology integration. In addition to Flipboard EDU Podcast, he is the co-host of a podcast titled "I Want To Speak To The Principal," in which he covers teaching strategies and technology education.
Dr. Michael Milstead is an award-winning educator with three decades experience as a public school administrator. He has served as building principal at both elementary and secondary level schools. In 2019, Dr. Milstead was inducted into the Texas Southern University College of Education Hall of Fame.
Stacie Boudrie has been in education for 20 years and is currently the coordinator of instructional technology at Wharton ISD, Texas. She develops instructional technology programs to effectively support students and staff. She began her career as an elementary teacher teaching all subjects and supporting a variety of learners including ESL and gifted students.