Educators on Flipboard Starter Pack
Educators / March 13, 2017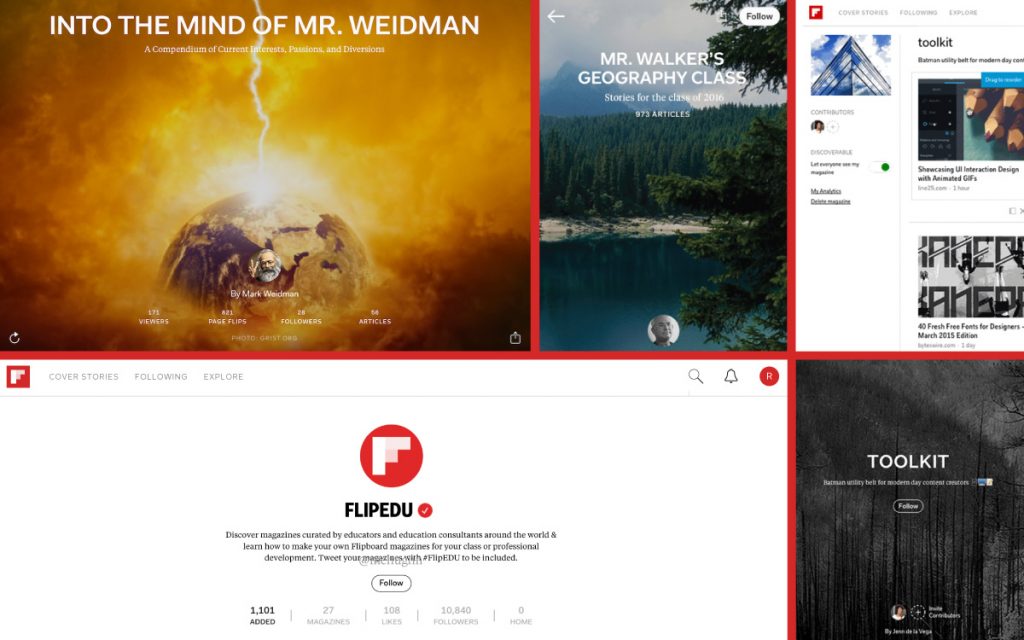 If you are just getting started on Flipboard, or want to learn more about using Flipboard in the classroom, this post is for you. Discover how to create a magazine, find your tribe, and use Flipboard in school. Enjoy!
1. MagMaking 101: How to Make a Magazine for your Class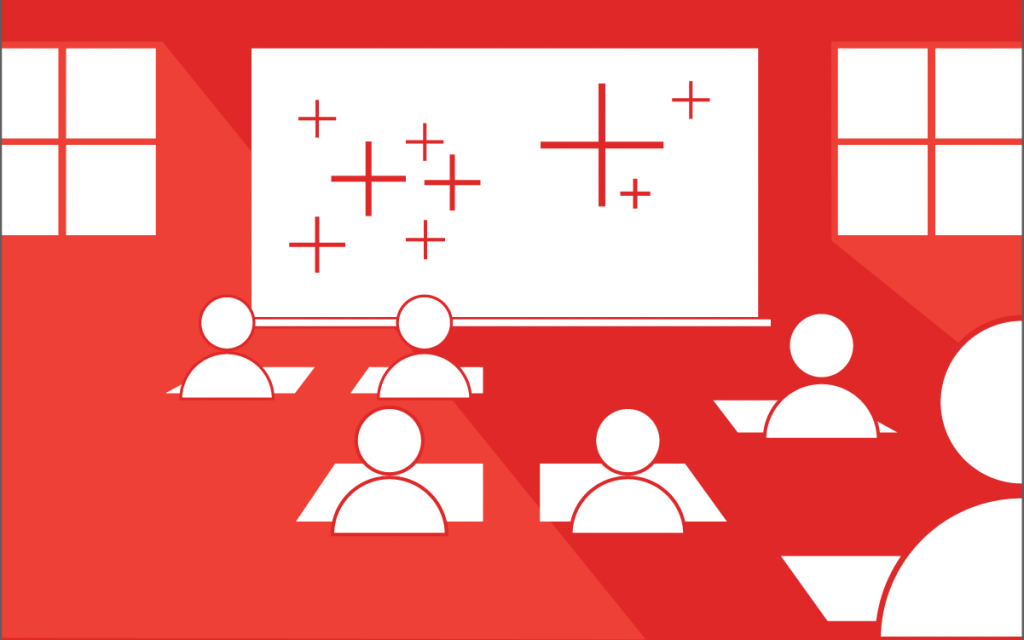 Creating Flipboard Magazines is an effective way to organize stories. A magazine allows students and teachers to quickly collect articles and videos in one place, resulting in a terrific package of material to examine the news of the day around any topic. Get started now!
2. Find Your Peers at @FlipEDU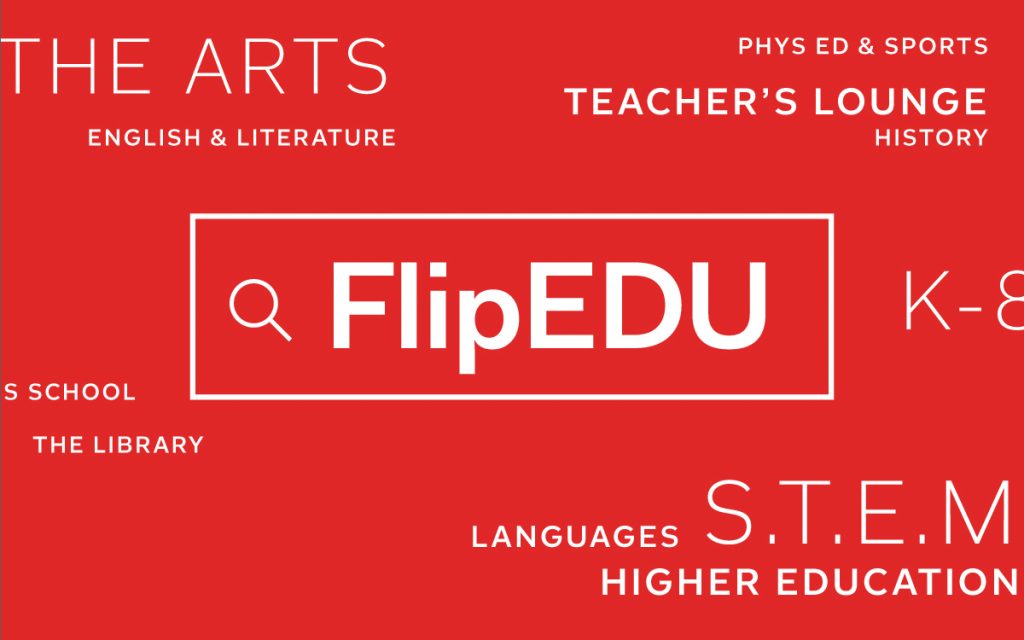 Finding a like-minded community is perfect for sharing knowledge and gaining inspiration. FlipEDU is a profile where you will find over 400 magazines made by educators and students, with more being added all the time. These magazines are organized into "metazines" (a magazine of magazines) devoted to common educational themes, such as history, classroom tech, and professional development.
3. 3 Ways to Make Flipboard Safer for Schools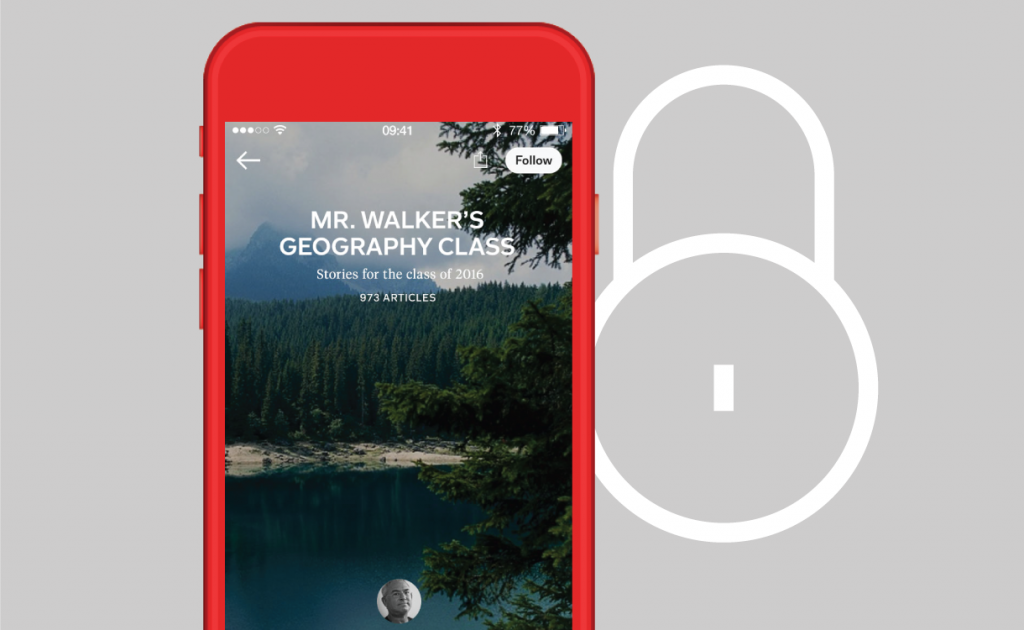 Using technology can be challenging, especially when you need to ensure that the content on the platform is safe for school use. Although we do everything we can at Flipboard to provide a high-quality experience, at the end of the day it is a kind of window onto the Web and that can be unruly at times. However, there are several ways that teachers and administrators can control the environment a bit more on Flipboard. Here's how.  
4. Into the Mind of Mr. Weidman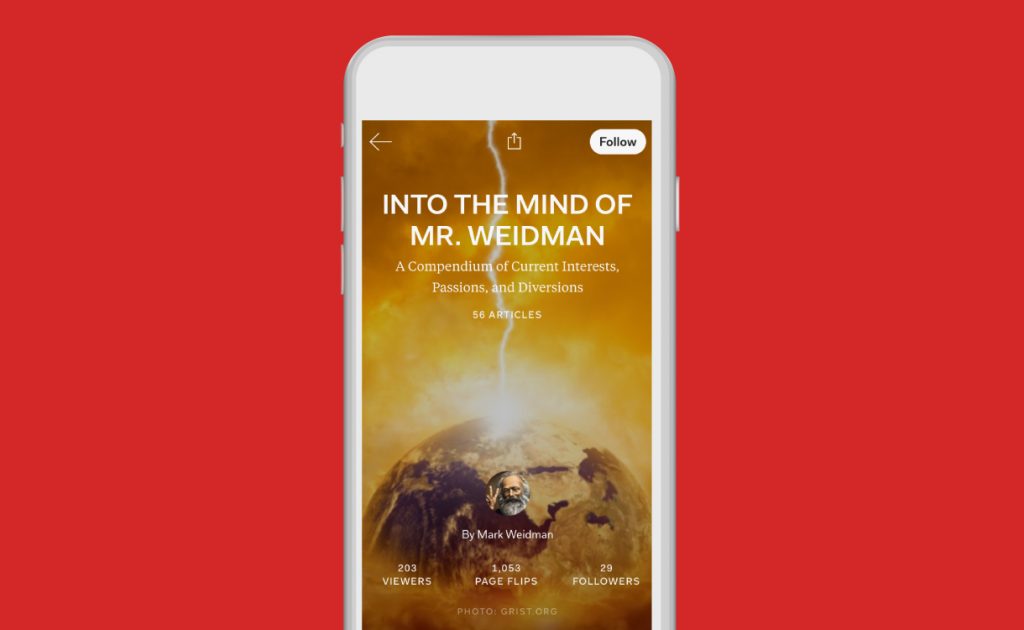 Mark Weidman, a high school English teacher at Los Osos High School in Rancho Cucamonga, CA, is an avid Flipboard reader inside and outside of the classroom. He uses Flipboard to create a magazine about himself for students to read at the beginning of the school year; to showcase his school, and to follow topics he's passionate about (like post-capitalism!). Read about all the ways Mr. Weidman uses Flipboard to enhance his work, life and play..
Now that we have rounded out some ways to use Flipboard in the classroom, we would love to hear your ideas. Use the #FlipEDU or email us flipedu@flipboard.com to get in touch!
~Emily H is reading Best of the JEA