Flipboard at ISTELive with William "Coach" Jeffery
Christel van der Boom / June 22, 2022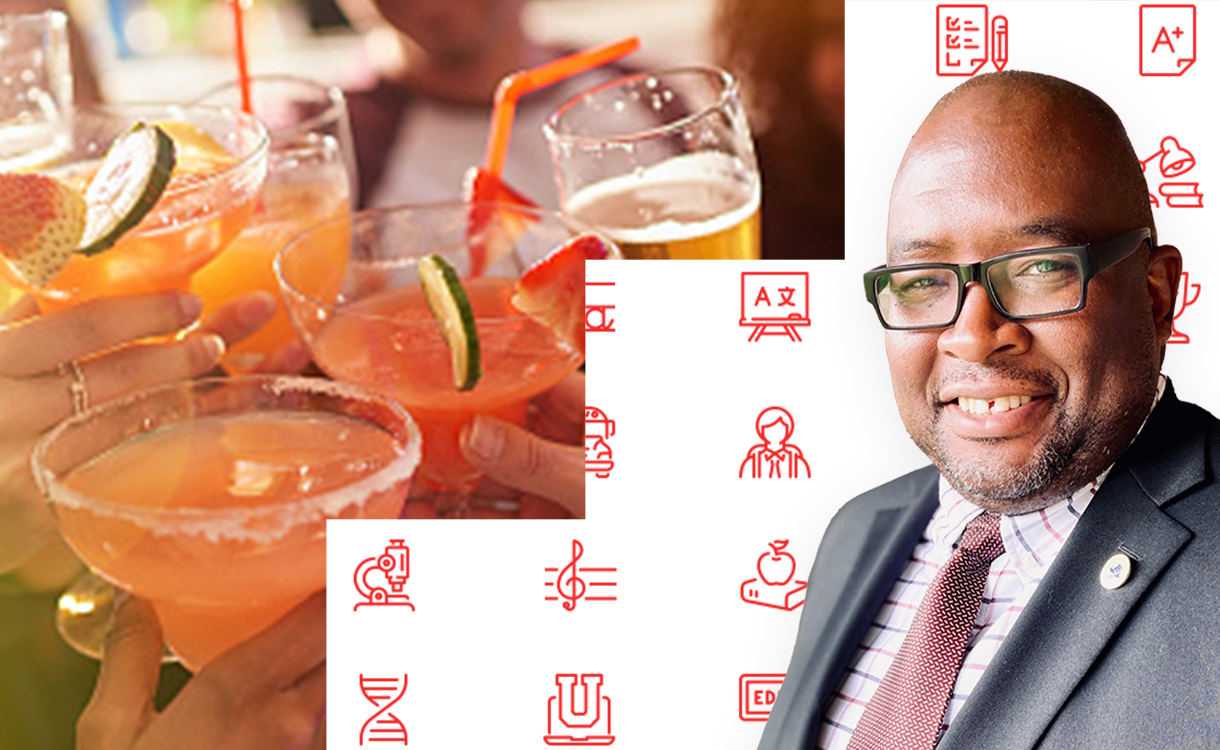 We're happy to be back at ISTELive this year! In fact, we're happy the conference for innovators in education is back in person, giving us all a great opportunity to reconnect. I'll be heading to New Orleans for four days of learning and meeting with educators. Browsing through all the sessions is energizing me; I hope to catch "Start With Teachers as Creators to Build Student Media Literacy"; "Media Binds or Blinds? Eradicating Algorithmic Bias Through Media Education"; and "15 Quick Tips To Become a Master Curator of Classroom Resources." We also have a few things going on ourselves.
Flipboard Happy Hour
I'll be in town with William Jeffery, aka Coach Jeffery, principal at Columbia High School in Texas and host of the Flipboard EDU Podcast, a community-led show. He's our special guest at Flipboard's Happy Hour on Sunday, June 26. Former guests of his podcast, such as Carl Hooker, and future guests Melody McAlister, Dene Ganey, Dr. Desiree Alexander and Sara Candela will be at our event as well. If you are in New Orleans this Sunday evening, please come join us at Mambo's! All you need to do is sign up via Eventbrite and show us your Flipboard profile at the door.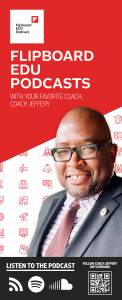 Live Podcast Interviews
During the four days of the conference, Coach Jeffery will conduct interviews with speakers and other innovative educators for the Flipboard EDU Podcast. We'd love to hear from you as well and get your thoughts on your favorite session or something new you learned at ISTELive. When you see the Flipboard EDU Podcast banner around the convention center, drop by to say hello. If you already use Flipboard or listen to the podcast, it'd be great to meet you.
Innovative Educators Group Magazine
We've also created a way to follow along virtually, and stay connected with fellow innovative educators using a group magazine on Flipboard.
It's a place to share stories and conversations with your peers about things you're learning at the conference and beyond.
There are three ways to participate in the magazine:
1. Browse the stories William Jeffery and other contributors are sharing.
→ Click on the magazine to see all of the stories in your browser.
2. Comment on stories and participate in conversations.
→ Download the iOS or Android app if you don't already have it, create a Flipboard profile, and follow the "Innovative Educators" magazine.
3. Add stories to the magazine to share interesting content and to start conversations with others in the group.
→ Download the iOS or Android app and create a Flipboard profile, then request to become a contributor by sending me an email. All innovative educators are invited to join!
See you at ISTELive 2022!
—Christel van der Boom is co-curating International Safe Zone