Flipboard EDU Podcast Episode 20: Mining for Gifts with Elissa Frazier
William Jeffery / October 2, 2020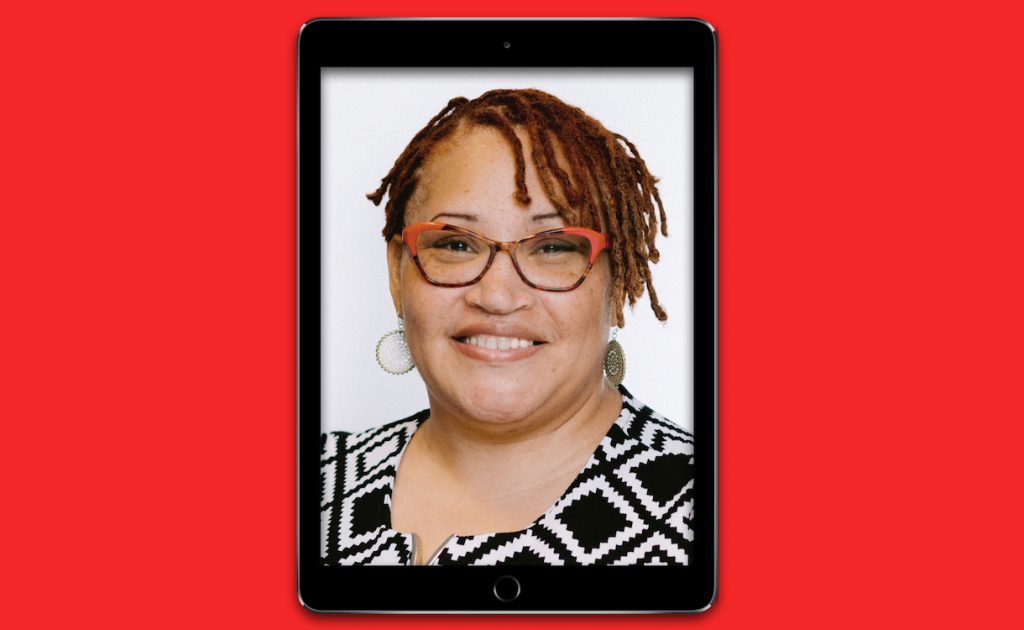 Positivity is at a premium these days and teachers look to their co-workers to fill their emotional tanks in times of need. It's also essential to be able to provide the type of encouragement students need when they don't respond to traditional instruction.

Elissa Frazier, an educator, mother, children's book author, podcast host, wife, and a doctoral student does all of the above with one goal in mind: "mining for the gifts" in her children, students, and fellow teachers. Elissa is an expert in cultural diversity education, supporting teachers with high-quality instructional support programs that enhance teaching practices.

In Elissa's terms, mining for gifts or treasures is an essential first principle guiding an education process that reverses traditional teaching models. She believes students have more to offer from inside them than to receive through traditional lecturing. Elissa gained insight into her instructional practice by parenting two autistic children and "believing she could tap into them." I'm personally inspired by parents of children that are on the autism spectrum because of their positive attitudes toward their children, which is refreshing in education. Elissa believes that using data and asking effective questions cultivates student's ability for their own personal success. She has transferred this experience to a teaching practice that is passionate and genuinely driven by improving student and teacher outcomes.

In this episode, we explore the technique of "mining for treasures" in students and teachers. We also discuss meaningful instructional design for diverse student populations. We speak about her podcast Designed to Thrive Podcast and connecting multidisciplinary approaches for instructional purposes. Elissa also details how important it is for teachers to cultivate personal creativity as one of the ways to reach students (and teachers) where they are and support their growth.
—William Jeffery is curating Flipboard EDU Podcast

"Coach Jeffery" is an award-winning digital learning educator and assistant principal at Columbia High School in Texas. His tech pedagogy continues to drive him to curate educational content on Flipboard that highlights teaching strategies, edtech, and ways to improve student success. He started co-hosting the "Flipboard EDU Podcast" as yet another way to share resources with his peers.