Flipboard EDU Podcast Episode 21: Leaving the Classroom with Patience Edwards
William Jeffery / October 9, 2020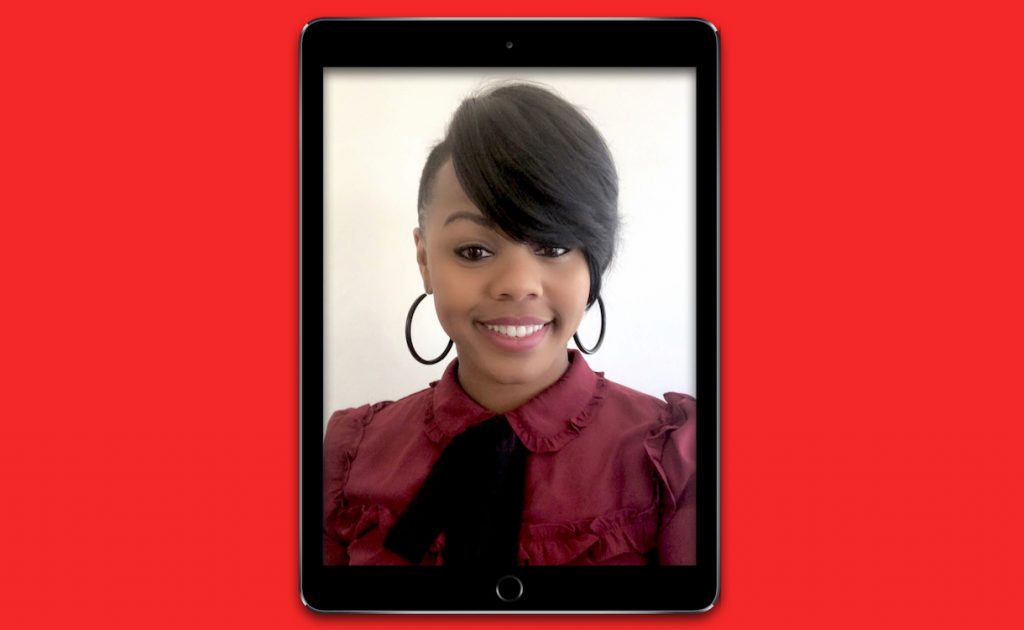 I have had the fortune of working with many talented people throughout my career. One that stands out for me is Patience Edwards, who was a newly minted third-grade teacher when I met her in 2015. At that time, she was one of the best new teachers I had ever seen: charismatic, well organized, and eager to learn anything that would change the lives of her students. This dynamic educator excelled in the classroom back then and now in a new role during COVID-19.

Patience, a native of St. Louis, started as an elementary school teacher and later became a master teacher at another elementary. Within the last three years, she transitioned to entrepreneurship and now owns her own tutoring company, Brain Buzzed Tutoring. She is also a representative and consultant at Teacher Created Materials, which publishes educational materials for teachers and students in all subjects for grades K-12.

Patience has chosen a path that allows her to do what she loves and target gaps in students' understanding. However, her decision to leave the classroom came at a time when starting your own business as an educator would be considered extra scary. Patience did not let fear stop her, she launched a very successful and much-needed tutoring business that provides virtual and face-to-face sessions.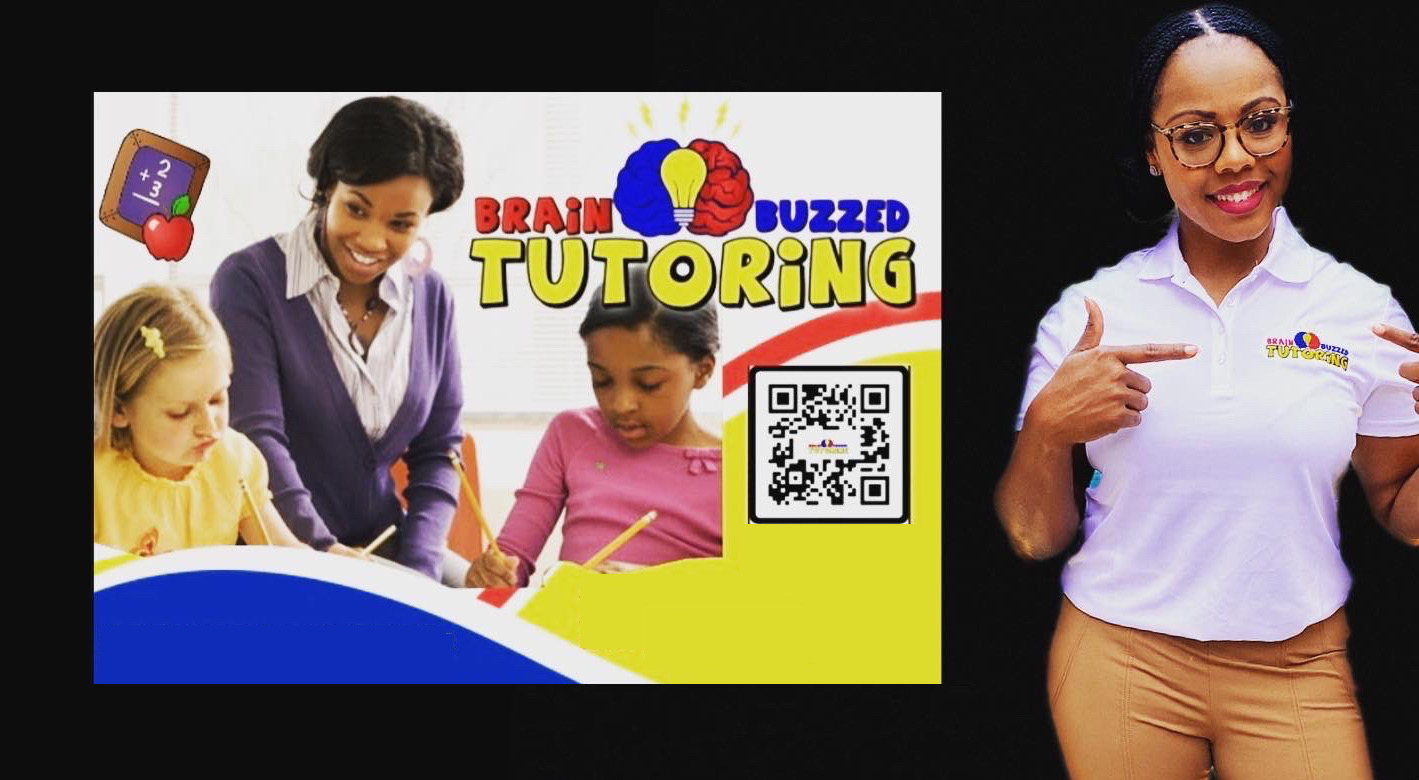 In the last couple of podcasts, teacher creativity has been a recurring theme — you could say that it has bubbled up as an unofficial mantra to survive COVID-19. Patience extends that theme by stepping out on her skills garnered as a teacher to an entrepreneur.

In this episode, we talk with Patience about her career change and pose the following questions: when is the right time to spread your wings in education? Can you be impactful outside of the classroom supporting teachers in other capacities? What happens if you don't "bloom where you are planted"? Because when you finally figure out your "Why," you'll need a vision on your "How," and that's something Patience has done. 
—William Jeffery is curating Flipboard EDU Podcast

"Coach Jeffery" is an award-winning digital learning educator and assistant principal at Columbia High School in Texas. His tech pedagogy continues to drive him to curate educational content on Flipboard that highlights teaching strategies, edtech, and ways to improve student success. He started co-hosting the "Flipboard EDU Podcast" as yet another way to share resources with his peers.