Flipboard EDU Podcast Episode 74: ISTE Cool Tools for Schools – Digital Pens
William Jeffery / September 15, 2022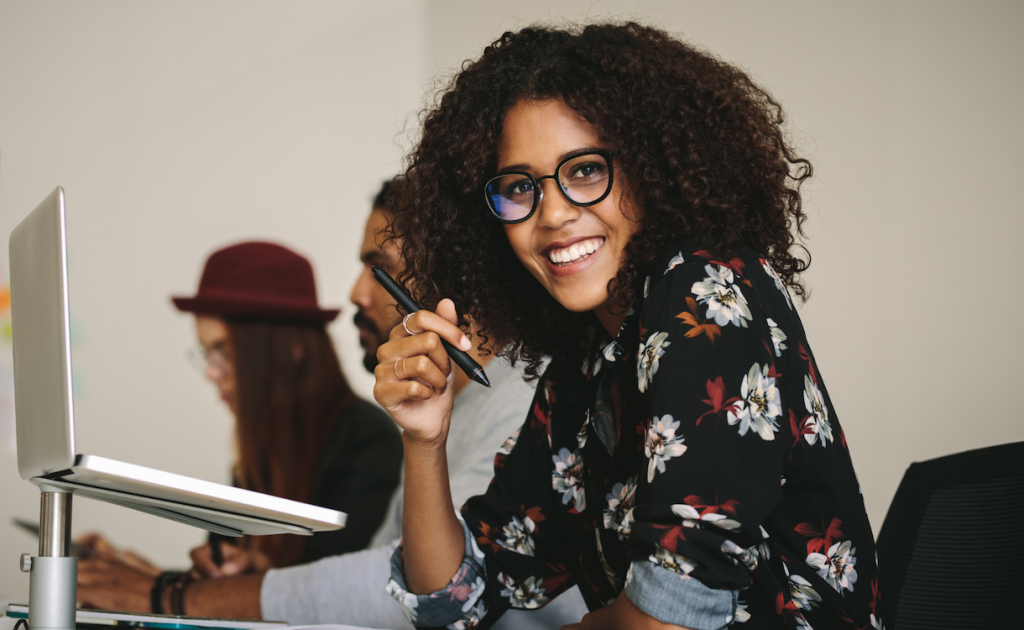 ISTE is the most comprehensive educational technology conference in the world. Every year, it draws over 18,000 attendees from around the globe to learn about the latest and greatest in edtech. In the coming episodes, I will highlight some of my favorite products and talk to vendors. First up in this Cool Tools for Schools series is Wacom.

Wacom makes digital pens and tablets, which are used by major corporations, design firms, and increasingly in education. Its digital pens are easy to use and promote collaboration and interaction in a classroom setting. Additionally, the products are designed to work well with existing IT infrastructure, making them a reliable investment for schools and universities.

Former educator Douglas Little has worked at Wacom for 18 years and is now the company's senior public relations manager. He understands the importance of seamless technology. Douglas explains that "Wa," means "harmony" in Japanese and "com" is short for computer, so the company name expresses the goal of creating harmony between people and computers. I find this especially important in the post-pandemic era of education.

Wacom's Intuos Pro line, which includes pens and tablets, is pressure sensitive. This allows students to have a more natural writing experience and provides educators with more options when teaching remotely or in a blended learning environment.

In this episode, we explore what makes Wacom's digital pens so helpful in keeping teachers up to date with the ever-changing pace of technology. We also discuss how tools help students to be creators, and how this will benefit them in future endeavors.
—William Jeffery is curating Flipboard EDU Podcast
"Coach Jeffery" is an award-winning digital learning educator and principal at Columbia High School in Texas. His tech pedagogy continues to drive him to curate educational content on Flipboard that highlights teaching strategies, edtech, and ways to improve student success. He hosts the "Flipboard EDU Podcast" as yet another way to share resources with peers.