Flipboard EDU Podcast Episode 73: Identity Management in Education
William Jeffery / August 30, 2022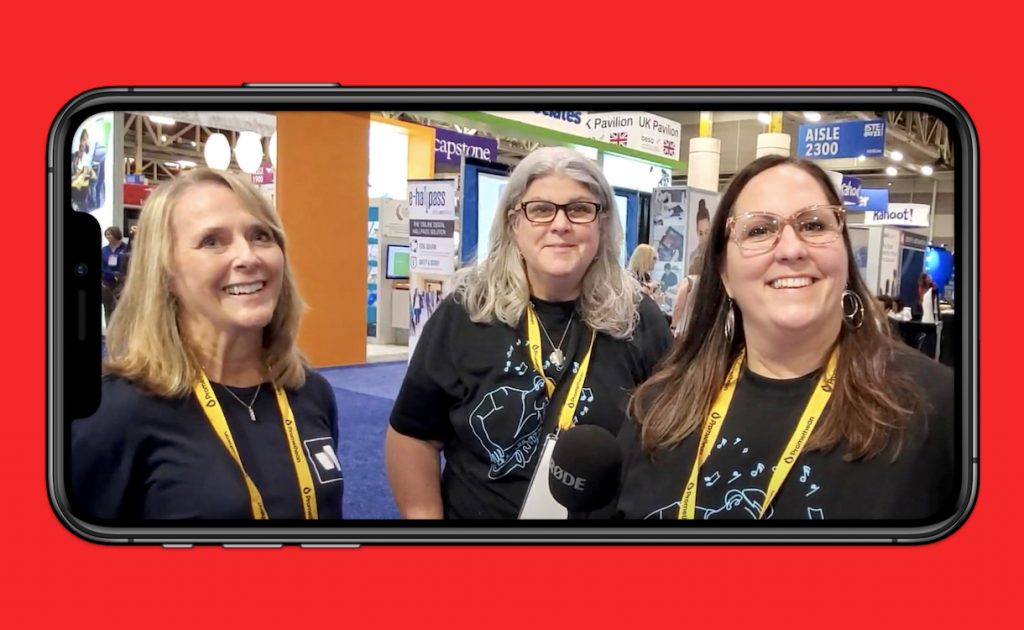 Schools have long been responsible for managing information about their students and staff. In the era of paper records, this meant keeping track of physical files and ensuring only authorized personnel had access to them. Today, schools face the same challenge, but on a much larger scale. With the use of digital devices and online services, identity management has become a complex and critical task for educators.

On any given day, teachers and students may need to access a variety of online resources, including email, learning management systems, and social media. Each time they log in to one of these services, they are sharing personal information that could be used for identity theft or other malicious activities.

As a result, schools must take steps to ensure that only authorized users have access to sensitive data. One way to do this is by using identity management software that allows administrators to control who can see and use specific information. By taking these precautions, schools can help protect their staff and student's personal information.

While at ISTE's conference in New Orleans, I had the pleasure of meeting Diana McGhee, Jaime Donally, and Marialice Curran. They were there to educate school leaders about the types of threats schools face. Diana is a former technology director from Covington, Ky., who shed light on school districts' responsibilities for protecting sensitive data. She explained to me that the amount of data shared between platforms is much larger than most people expect or realize. Jaime is known internationally for teaching teachers how to incorporate augmented and virtual reality into educational activities. She is an author, keynote speaker, and advocate for responsible identity management in education. As the founder of Digital Citizenship Institute, Marialice offers a different take on cybersecurity. She explains how teaching students to be safe and responsible users of technology must be a component of today's education.

In this episode, I speak with these experts about identity management, blockchain in education, and how the latter can support a school's ability to increase access to secure technology, provide opportunities for learning, and promote security in education.

—William Jeffery is curating Flipboard EDU Podcast
"Coach Jeffery" is an award-winning digital learning educator and principal at Columbia High School in Texas. His tech pedagogy continues to drive him to curate educational content on Flipboard that highlights teaching strategies, edtech, and ways to improve student success. He hosts the "Flipboard EDU Podcast" as yet another way to share resources with peers.